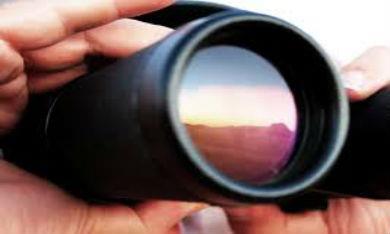 On 24 December 2020, the UK and the EU reached a new Trade and Cooperation Agreement. The Law Society has published an initial analysis.

The Ministry of Justice has announced a reduction in court and probate fees in civil and family courts from 3 August 2020.

Estate management is a time-consuming business, but the digitisation of death will accelerate in the coming years, claims Tremayne Carew Pole, founder of Life Ledger. He looks at how the process is changing in the private as well as the public sector

Demand to transfer out of defined benefit pensions is hitting new highs. While the reasons for this are clear, are clients truly aware of the risks involved, asks Justin Rourke

With 69% of the public happy to be prompted to leave a charitable gift in their wills, the Gazette's new-look Charity Explorer directory can help you support clients to find the right charity for their will.