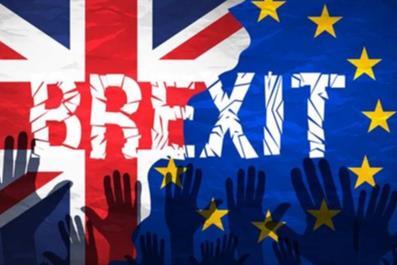 The UK-EU transition period will end on 31 December 2020. Find out what you can do now to prepare.

The Ministry of Justice has announced a reduction in court and probate fees in civil and family courts from 3 August 2020.

Our Practice Advice Service considers how to handle a request to renounce your role as executor of a will.

Demand to transfer out of defined benefit pensions is hitting new highs. While the reasons for this are clear, are clients truly aware of the risks involved, asks Justin Rourke

Charities still do not know how they will receive bequest alerts after the government ends its arrangement with a private legacy notification provider in July 2019.