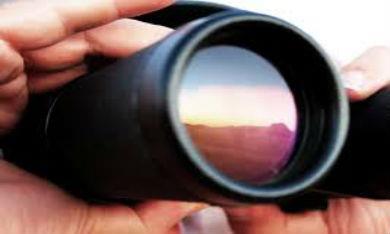 On 24 December 2020, the UK and the EU reached a new Trade and Cooperation Agreement. The Law Society has published an initial analysis.

Charlotte Coyle and Lilly Whale look at what to consider when advising blended families

Our Practice Advice Service explains how to bind wills that are signed by clients at home.

James Simpson and Lucie Glover provide a comprehensive guide to the range of welfare benefits available to older clients

Recent research has shown that charitable gifts in wills have increased by over 50% since the pandemic, and a legacy boom in the coming years is also expected. Katherine Ellis explains how you can ensure charitable gifts are made correctly in wills, and how private client solicitors can help promote ...