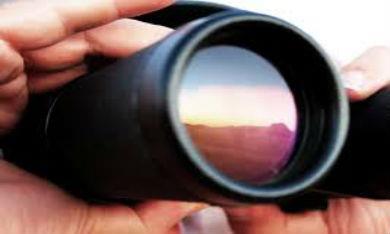 On 24 December 2020, the UK and the EU reached a new Trade and Cooperation Agreement. The Law Society has published an initial analysis.

The Ministry of Justice has announced a reduction in court and probate fees in civil and family courts from 3 August 2020.

We have all seen wills in which beneficiaries question whether the existence of the transferable nil-rate band changes the amount payable under a nil-rate band legacy. Paul Saunders assesses what happens where the estate is insufficient to satisfy the legacy in any event

Demand to transfer out of defined benefit pensions is hitting new highs. While the reasons for this are clear, are clients truly aware of the risks involved, asks Justin Rourke

Recent research has shown that charitable gifts in wills have increased by over 50% since the pandemic, and a legacy boom in the coming years is also expected. Katherine Ellis explains how you can ensure charitable gifts are made correctly in wills, and how private client solicitors can help promote ...