Recent Features and Opinion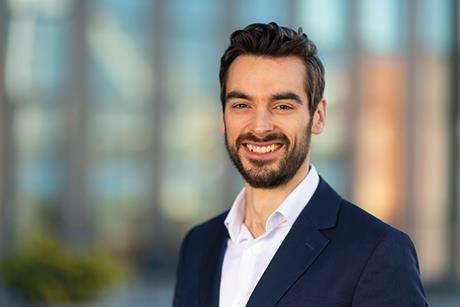 Roman Kubiak discusses the recent decision of Dunbabin v. Dunbabin [2022] EWHC 241(Ch), in which the court found that a joint tenancy had been severed despite the absence of a notice.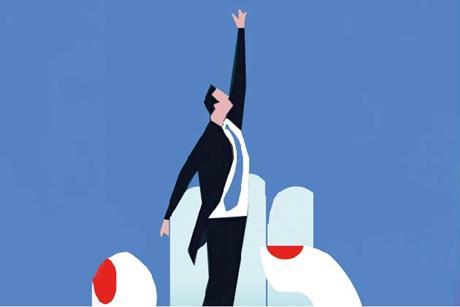 Molly Hunter and Melissa Lesson examine the role of litigation friends in cases where a client has capacity issues, including fluctuating capacity

The risk of vulnerable parties entering into a predatory marriage is gaining increasing attention, both in the press and in the legal profession. Bethan Byrne and Sheena Cassidy Hope explore how new protections can be achieved through changes in the law

Paula Shea looks at advance care planning, the various options and how to prepare clients for life-threatening or life-sustaining situations.

Holly Miéville-Hawkins and Holly Chantler review some key welfare cases from 2021, and the implications they have for financial deputies and attorneys

Choosing your attorney when making a lasting power of attorney requires much thought in any event, but things can get even more complicated when blended families are involved, as Fiona Heald and Sophie O'Connell explain

James Simpson and Lucie Glover provide a comprehensive guide to the range of welfare benefits available to older clients

With the rising cost of care and the impact of coronavirus, more older clients are looking to stay in their homes for longer. Cate Searle provides a guide to funding for care at home