Recent Features and Opinion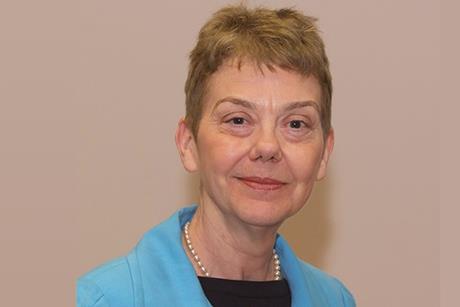 Lesley King discusses the recent case of Batt v Boswell: where confusion over trust and personal money led to a family dispute between two siblings following the death of their parents.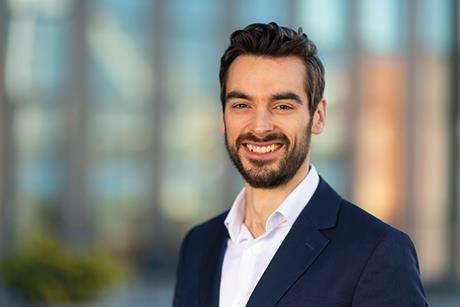 Roman Kubiak discusses the recent decision of Dunbabin v. Dunbabin [2022] EWHC 241(Ch), in which the court found that a joint tenancy had been severed despite the absence of a notice.

The risk of vulnerable parties entering into a predatory marriage is gaining increasing attention, both in the press and in the legal profession. Bethan Byrne and Sheena Cassidy Hope explore how new protections can be achieved through changes in the law

Holly Miéville-Hawkins and Holly Chantler review some key welfare cases from 2021, and the implications they have for financial deputies and attorneys

Choosing your attorney when making a lasting power of attorney requires much thought in any event, but things can get even more complicated when blended families are involved, as Fiona Heald and Sophie O'Connell explain

Roman Kubiak looks at the recent Court of Protection decision in Re BU [2021] EWCOP54, an application brought by BU's family in an effort to protect a vulnerable person from contacting a man who they feared would force her to marry him.

Lesley King analyses whether members of a discretionary class can disclaim their interest in settled property and looks at a recent case to see how this has worked in practice.