Recent Features and Opinion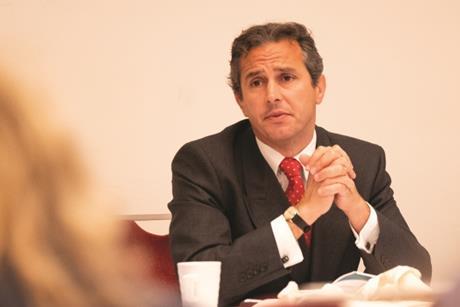 Delegates at the conference could choose between five workshops, run twice over the course of the day. William Moffett recaps his key contentious probate cases from 2019

Tom Dumont rounds up the latest claims brought under the Inheritance (Provision for Family and Dependants) Act 1975, including by cohabitees, spouses and young children

Daniel Harris recaps the main legal issues affecting the writing of wills to cover cross-border assets

Proprietary estoppel claims are on the rise – five relating to inheritance have reached the High Court this year alone. Emma Facey explains how to spot a claim and what to do if you do

Lesley King comments on recent developments including the new transparency rules and guidance on lasting powers of attorney.

Delegates at the conference could choose between five workshops, run twice over the course of the day. Tom Dumont summarises his workshop on contentious probate

At the Private Client Section conference, Lesley King provided her annual update following a very busy year for private client law and practice, covering developments around data protection, trusts and ISAs

August was, as always, comparatively quiet. Lesley King draws out a couple of points worth notice, including registration deadlines and a recent case where two minor children were awarded 11 per cent of their father's estate.