Recent Features and Opinion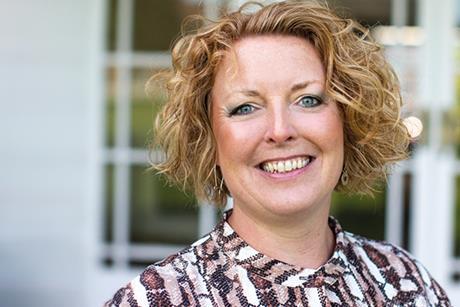 Kate Mahon reviews the ninth edition of the Law Society's popular Probate Practitioner's Handbook, with new chapters on data protection and the SRA Accounts Rules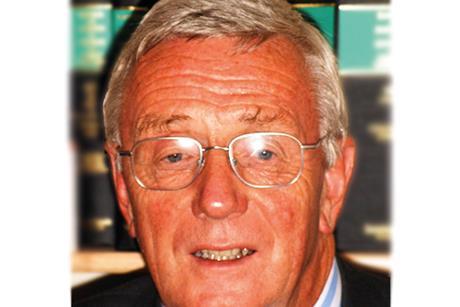 While the digitalisation of the probate process continues apace, there are still some grants of representation that need to be made on paper, as Keith Biggs explains

Roman Kubiak and Oliver Rees discuss their recent case in which an Irish executor was ordered to transfer assets from the deceased's Irish estate to an English executor to settle debts in England and to avoid "forum shopping".

Lesley King discusses how testamentary capacity is tested during contentious probate, and what is meant by "insane delusions".

Roman Kubiak discusses an interesting probate case in which the surviving spouse circumvented Norwegian succession rules after acquiring Anglo-Welsh domicile.

Swift v Carpenter provides welcome guidance for injury claimants who need to purchase more expensive property, says Laura Scantlebury

Delegates at the conference could choose between five workshops, run twice over the course of the day. William Moffett recaps his key contentious probate cases from 2019

Tom Dumont rounds up the latest claims brought under the Inheritance (Provision for Family and Dependants) Act 1975, including by cohabitees, spouses and young children