Recent Features and Opinion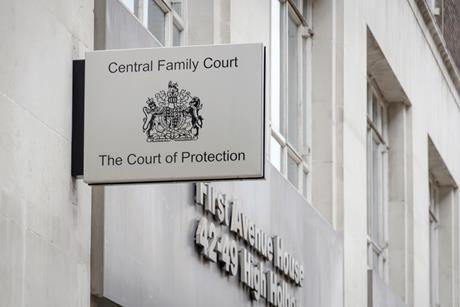 Roman Kubiak looks at the recent decision in the linked cases of PLK & Ors, in which the Senior Courts Costs Office assessed the costs in four cases at 20% above the guideline hourly rates.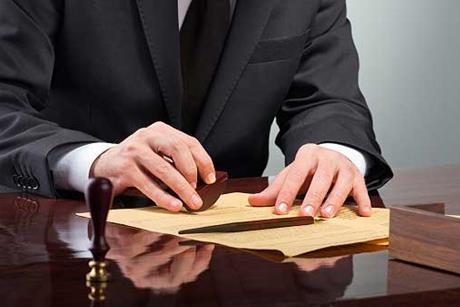 Roman Kubiak looks at a recent High Court decision which approved the validity of a will signed, at the testator's direction, by his attorney – and which ordered the deceased's estate to pay the costs for both parties.

Lesley King considers the recent changes to the Trusts Register and a legislation update, validating wills made via videoconference since 31 January 2020.

A married couple comes to you looking to draw up their wills. Hayley Seddon and Russell Kaminski look at what you need to ask and advise them, and how a simple instruction can be far more complex and interesting than it seems

Fiona Heald reviews the basics on wills, estate planning and the problem of care home fees.

Lesley King reviews a new title on the construction and rectification of wills and trust instruments

Lesley King looks at the rare cases practitioners may encounter when the court considers granting relief from the forfeiture rule after an unlawful killing.

Roman Kubiak looks at a claim under the Inheritance (Provision for Family and Dependants) Act 1975 (Inheritance Act) where the sum awarded by given by the court included a payment towards the claimant's success fee.