Recent Features and Opinion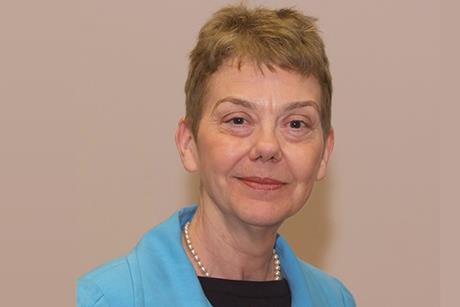 Lesley King details excepted estate regulations that come into force in the new year, and the various tax implications that they have.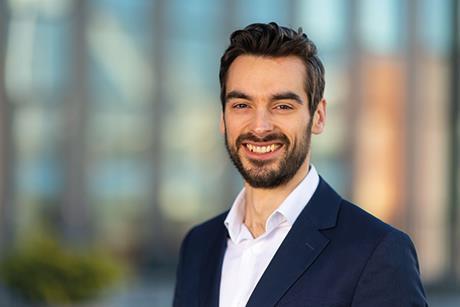 Roman Kubiak discusses recent judgments where success fees have been awarded to a claimant under the Inheritance (Provision for Family and Dependants) Act 1975, and how "moral claims" to estates are evidenced.

Following the news that Prince Philip's will is to be sealed from the public for 90 years, Roman Kubiak looks at the legal mechanisms behind this and queries whether wills should be made public at all.

At the conference, Lesley King spoke on wills and deeds of variations, the importance of documenting discussions with clients, and differences between variations and disclaimers

Charitable gifts in wills often have vital roles in estate planning. Katherine Ellis takes a closer look at charitable legacies, the inheritance tax options available pre- and post-death, and the benefits of each for charities and personal beneficiaries
Stuart Adams explains why will writers who overlook section 33 of the Wills Act 1837 do so at their peril

Although no one enjoys talking about it, there is no 'right' age to start planning for probate, says Steve Gauke, business development director at Ampla Finance. Here's why the conversation should start today.

Recent research has shown that charitable gifts in wills have increased by over 50% since the pandemic, and a legacy boom in the coming years is also expected. Katherine Ellis explains how you can ensure charitable gifts are made correctly in wills, and how private client solicitors can help promote ...