Recent Features and Opinion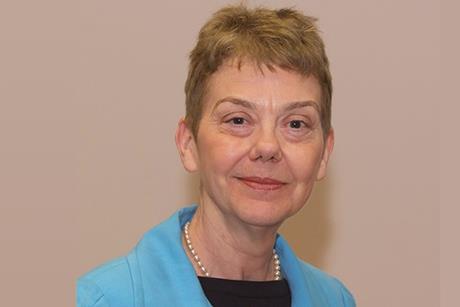 Lesley King discusses the recent case of Batt v Boswell: where confusion over trust and personal money led to a family dispute between two siblings following the death of their parents.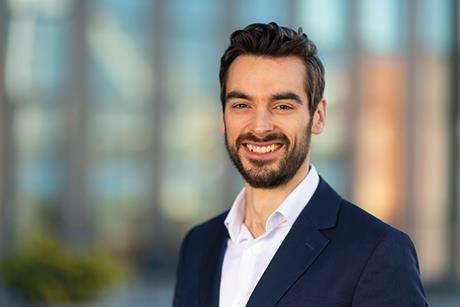 Roman Kubiak discusses the recent decision of Dunbabin v. Dunbabin [2022] EWHC 241(Ch), in which the court found that a joint tenancy had been severed despite the absence of a notice.

The risk of vulnerable parties entering into a predatory marriage is gaining increasing attention, both in the press and in the legal profession. Bethan Byrne and Sheena Cassidy Hope explore how new protections can be achieved through changes in the law

Lesley King details excepted estate regulations that come into force in the new year, and the various tax implications that they have.

Roman Kubiak discusses recent judgments where success fees have been awarded to a claimant under the Inheritance (Provision for Family and Dependants) Act 1975, and how "moral claims" to estates are evidenced.

Following the news that Prince Philip's will is to be sealed from the public for 90 years, Roman Kubiak looks at the legal mechanisms behind this and queries whether wills should be made public at all.

At the conference, Lesley King spoke on wills and deeds of variations, the importance of documenting discussions with clients, and differences between variations and disclaimers

Charitable gifts in wills often have vital roles in estate planning. Katherine Ellis takes a closer look at charitable legacies, the inheritance tax options available pre- and post-death, and the benefits of each for charities and personal beneficiaries