Featured events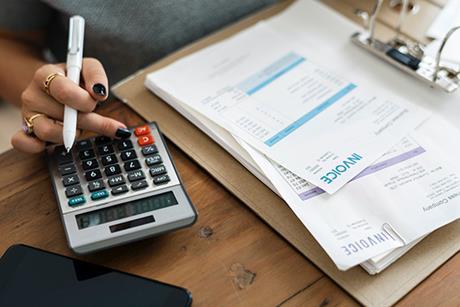 Join us in London, Birmingham and Manchester for a double bill of seminars on tax and trusts.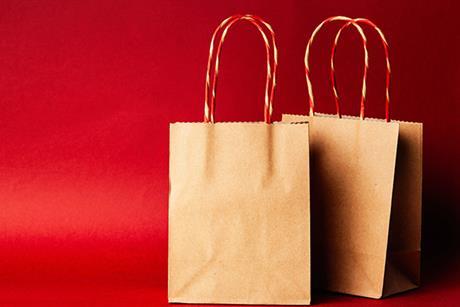 Join us in Manchester, Birmingham or London in September 2020 for a seminar double bill. Booking will open soon.

Our annual conference 2020 is an essential event for those who manage the legal affairs on behalf of their private clients in the UK and overseas. You will hear from expert speakers, to equip you with the very latest thinking on private client work.

The conference is aimed at solicitors who specialise in private client work and elderly and vulnerable client issues.

What do we need to consider when acting for clients who wish to create trusts? How can we make sure we avoid creating problems?

This webinar will teach you how best to avoid contentious probate and what to do if one of your clients or estates becomes contentious.

Focusing on support for your older or incapable clients, we bring you two of the top speakers in private client law to support you to support your clients.