We commission exclusive articles from leading practitioners and commentators, on all areas of risk and compliance, for our regular members-only e-newsletters
We are pleased to introduce 'Podcasts with Pearl'. Aiming to keep you up to date, these short audio discussions will look at some of the key challenges in the current compliance space.
Inclusive webinars
Risk and Compliance Service members get access to free and discounted webinars and events throughout the year.
Our new inclusive member webinars for 2021 include:

This webinar will discuss how you manage the transition and implementation of the SQE.

This free webinar will help you maximise the opportunites to find the PII cover you need.
Events
The events below are available for a reduced rate for members of the Risk and Compliance Service.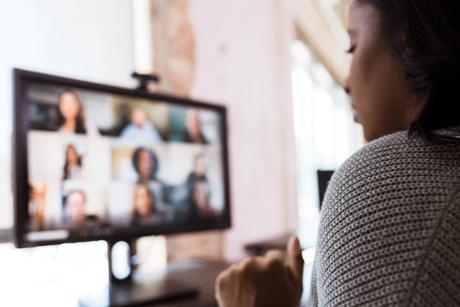 Attend to learn about best practice and upcoming developments in anti-money laundering.