This inclusive webinar, now available on demand, discussed the key changes to standards and regulations introduced by the Solicitors Regulation Authority (SRA) in November 2019.
In this 90-minute webinar, we discussed the revised SRA handbook, which have paved the way for solicitiors working outside SRA-regulated entities and on a freelance basis. We also looked at how we can ensure compliance to these new regulations.
This webinar is available on demand.
This webinar will cover:
the key changes to the SRA Principles, SRA Codes and SRA Accounts Rules
the new forms of practice
the role of the compliance officers
an overview of your risk-based regulatory priorities
By attending this webinar, you will gain:
an awareness of the new Standards and Regulations
an understanding of the different expectations for individual solicitors
an insight into the SRA's expectations in terms of regulation
suggestions for the changes you need to make
Speakers
Tracey Calvert – Director, Oakalls Consultancy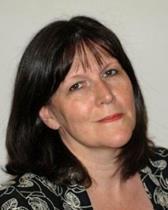 Tracey is the Co-Vice-Chair of the International Bar Association's Professional Ethics Committee, a lawyer and the director of Oakalls Consultancy Limited. She is a regulatory, compliance and ethics specialist providing a variety of advisory services to members of the solicitor's profession.
She is a regular speaker and trainer on these topics and has delivered presentations both within the UK and internationally. Tracey is also a board member of both the Wilmington Group's Legal Compliance Association and the Law Society's Legal Compliance Bulletin. She is a contributor to 'Cordery on Legal Services', writes a monthly column for the 'Solicitors Journal', and has written several books on compliance and ethics.
Tracey was previously employed by the Law Society and the SRA as a senior ethics adviser and a policy executive. She has also worked both in private practice and in an in-house role.
Pearl Moses – Head of Risk and Compliance, the Law Society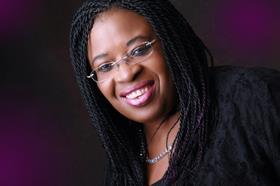 Pearl Moses is Head of Risk and Compliance at the Law Society. She is an experienced legal practitioner who has worked in private practice, legal publishing and regulatory compliance roles.
A distinguished commentator, speaker and consultant on legal regulatory and compliance issues, Pearl uses her experience to deliver innovative legal learning solutions to legal businesses. A board member of both the Legal Compliance Association and the Legal Compliance magazine, she specialises in creating tailored compliance solutions and interventions to help firms and in-house legal teams embed sound risk management principles and best practice legal compliance systems.
This webinar is free to Risk and Compliance Service members.