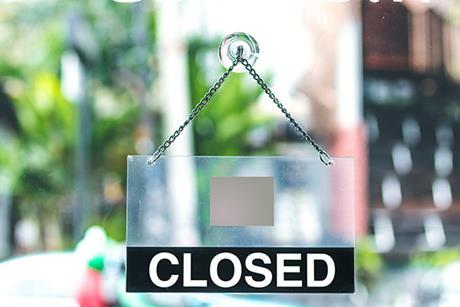 It has now been announced on the GOV.UK website that the registry will close on 30 August 2019, and work will be transitioned to Newcastle District Probate Registry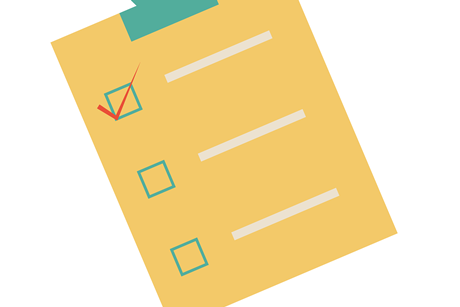 On the 30 July 2019, the Legal Services Consumer Panel (LSCP) published the results of its latest survey on consumers' use of legal services.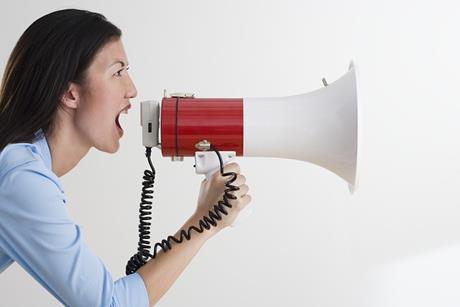 This summer, we are making changes to the Private Client Section magazine, website and e-newsletters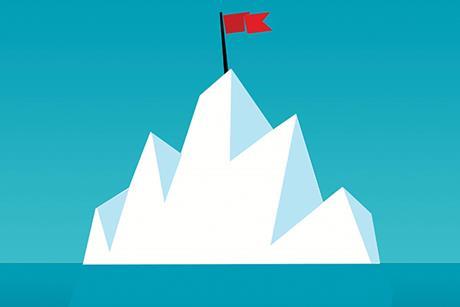 Mariel Stringer-Fehlow outlines her tips and practical advice for trustees on spotting the early warning signs of a matter turning contentious, using four common scenarios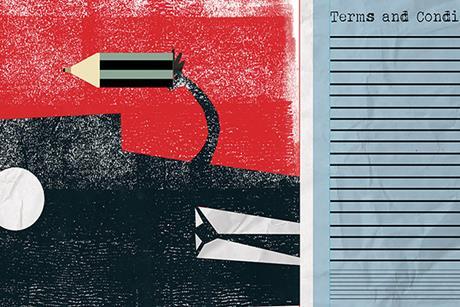 The Competition and Market Authority's recent market study into the care home industry found that people are not being treated fairly. Caroline Bielanska presents a guide to the care home contract terms that are likely to be unfair, and what you can do if you encounter them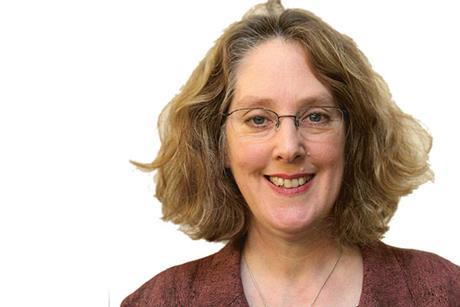 Daphne Perry offers some simple writing techniques to improve client service and business returns
Recorded: 31 January 2019Venue: The Law Society, 113 Chancery Lane, LondonSRA competency: A2, B1 and B2

Recorded: 31 January 2019Venue: The Law Society, 113 Chancery Lane, London SRA competancy: A1, A2, A4, A5, B1, B3, B4, B6, B7, C1, C2 and D2

International private client work is an increasingly complex and changing environment. Stay up to date by attending our 2019 cross border conference.

This webinar will help you understand and stay up to date with both a broad understanding of the detail in this niche area of probate law.
We've gathered our top articles from PS on management in private client practice. ith articles on everything from setting prices, to complaints handling, our collection will help you ensure your firm or practice area runs efficiently and effectively for your people and clients

The business of death is changing, as technology alters the way people are living their lives. How long before blockchain technology, e-signatures and chatbots become common on the private client stage? What else is waiting in the wings? Grania Langdon-Down investigates

Communication is a critical factor in many complaints relating to legal services, according to a recent report by the Solicitors Regulation Authority. Fiona du Feu examines 10 common communication areas that can make a difference
Meet our committee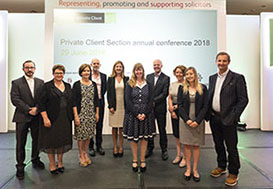 The committee supports the development of the future strategy of the Section and enhancement of the services already offered to members.
Find out more