Recent Features and Opinion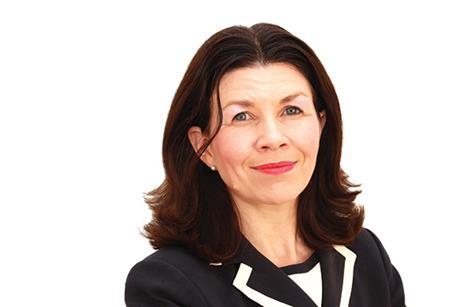 Leaving the EU has had, and continues to have, a significant impact on the legal world. But what is its specific impact in relation to private client legal work, and what changes may still be to come? Angharad Lynn investigates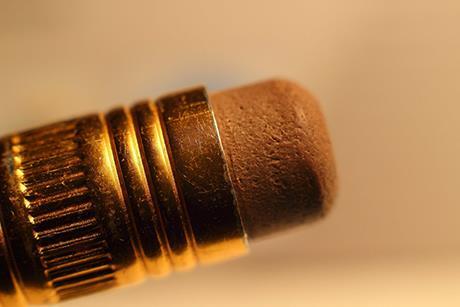 Lesley King comments on a case in which rectification of deeds of appointment was granted where there had been a mistake as to the legal, and not just fiscal, consequences of changes to a trust.

Roman Kubiak discusses the January 2021 decision of HHJ David Cooke in Manton v Manton, in which he removed a trustee of a family trust for breach of the "conflict rule".

Lesley King addresses a recent judgment involving a successful claim for a rectification of a deed of variation, which emphasises the importance of good communication between professionals.

Kirsten Franklin presents a back-to-basics guide on running trusts, and the compliance aspects to be aware of

Lesley King considers the recent changes to the Trusts Register and a legislation update, validating wills made via videoconference since 31 January 2020.

In the next in our series on removing fiduciaries, Henrietta Mason explains how to remove trustees and executors against their will

On 22 April 2020, we updated our practice note on trust corporations.