Recent Features and Opinion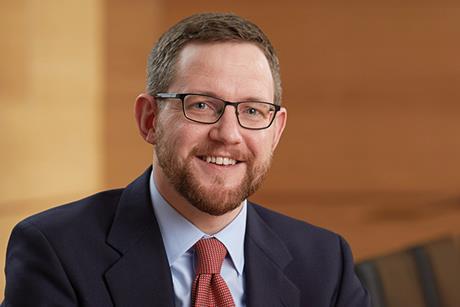 Christopher Salomons looks at the latest position of the Trust Registration Service – what trusts to register, what must be reported, and when by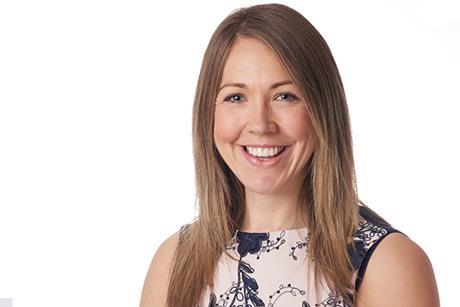 Sarah Astley revisits spousal bypass trusts. They may have fallen out of favour, but she explains they are still relevant in today's world of pension freedoms and a useful tax planning tool

Charlotte John spoke at the annual conference on the management of trusts, constituting trusts and disagreement between trustees. Here, she expands on this by discussing relevant case law

Leaving the EU has had, and continues to have, a significant impact on the legal world. But what is its specific impact in relation to private client legal work, and what changes may still be to come? Angharad Lynn investigates

Lesley King comments on a case in which rectification of deeds of appointment was granted where there had been a mistake as to the legal, and not just fiscal, consequences of changes to a trust.

Roman Kubiak discusses the January 2021 decision of HHJ David Cooke in Manton v Manton, in which he removed a trustee of a family trust for breach of the "conflict rule".

Lesley King addresses a recent judgment involving a successful claim for a rectification of a deed of variation, which emphasises the importance of good communication between professionals.

Kirsten Franklin presents a back-to-basics guide on running trusts, and the compliance aspects to be aware of