Recent Features and Opinion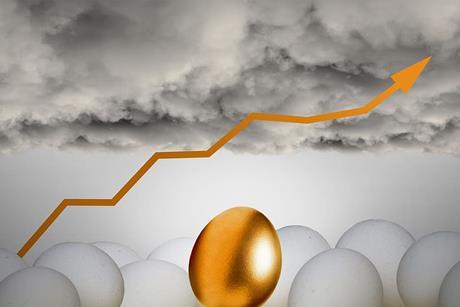 In this current climate, many trust investments are quickly losing value. Laurence Daly, financial planner at Tavistock, explains six things trustees should be considering now to manage beneficary expectations and maintain a healthy risk profile.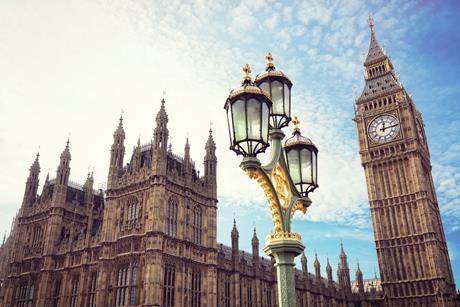 Neil Jones of Tavistock Law provides a look at changes to non-resident capital gains tax and how the EU's Fifth Anti-Money Laundering Directive (AMLD5) impacts trustees.

Lesley King looks at the matters to consider when dealing with an estate where the will creates a nil-rate band discretionary trust

Henrietta Mason and Holly Miéville-Hawkins present a practical guide to removing fiduciary trustees when they retire or lose mental capacity

Mariel Stringer-Fehlow outlines her tips and practical advice for trustees on spotting the early warning signs of a matter turning contentious, using four common scenarios

Philip Warford looks at trusts for disabled and vulnerable people

Robert Hunter is an internationally acclaimed trusts, fraud and asset-tracing solicitor with over 35 years' experience. He is also profoundly deaf. He discusses what law firms could do better dealing with colleagues with sensory disabilities

The Law Society has endorsed investment management firm Tavistock Law. Managing director James King discusses a new fund Tavistock has launched, well suited for private client solicitors with money in trusts or Court of Protection awards