Recent Features and Opinion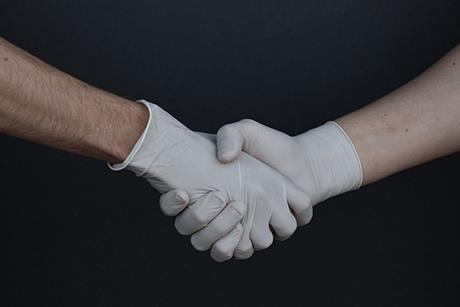 Lesley King considers the recent changes to the Trusts Register and a legislation update, validating wills made via videoconference since 31 January 2020.
In the next in our series on removing fiduciaries, Henrietta Mason explains how to remove trustees and executors against their will

On 22 April 2020, we updated our practice note on trust corporations.

In this current climate, many trust investments are quickly losing value. Laurence Daly, financial planner at Tavistock, explains six things trustees should be considering now to manage beneficiary expectations and maintain a healthy risk profile.

Neil Jones of Tavistock Law provides a look at changes to non-resident capital gains tax and how the EU's Fifth Anti-Money Laundering Directive (AMLD5) impacts trustees.

Lesley King looks at the matters to consider when dealing with an estate where the will creates a nil-rate band discretionary trust

Henrietta Mason and Holly Miéville-Hawkins present a practical guide to removing fiduciary trustees when they retire or lose mental capacity

Mariel Stringer-Fehlow outlines her tips and practical advice for trustees on spotting the early warning signs of a matter turning contentious, using four common scenarios