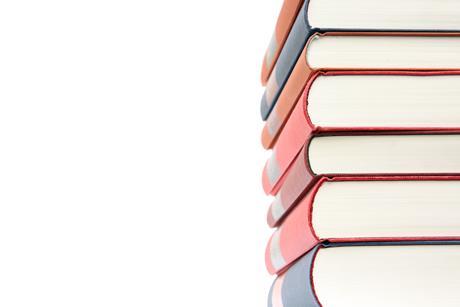 From 23 November 2020, the PDC will no longer be available. You'll need to complete any courses you have begun by this date. You'll also need to download any training records and certificates you want to keep while you still have access.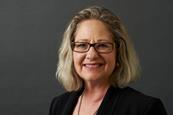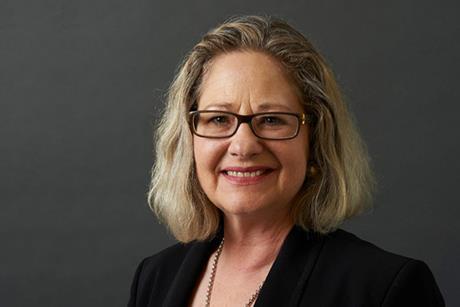 Amanda Bucklow considers the advantages and drawbacks, the impact of the coronavirus pandemic, and tips on how to make the most of remote mediation.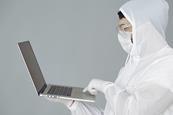 In a short time, the world has changed significantly for litigators. Susanna Heley reviews the latest risks you need to plan for as a result of the coronavirus (COVID-19) pandemic.