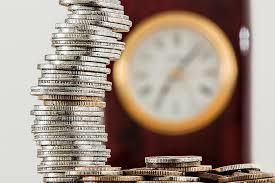 Help revise the guideline hourly rates for solicitors by sharing your costs assessments data.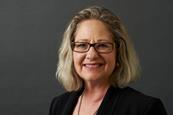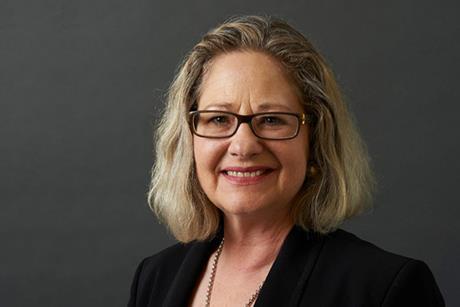 Amanda Bucklow considers the advantages and drawbacks, the impact of the coronavirus pandemic, and tips on how to make the most of remote mediation.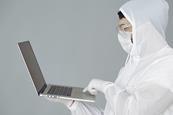 In a short time, the world has changed significantly for litigators. Susanna Heley reviews the latest risks you need to plan for as a result of the coronavirus (COVID-19) pandemic.