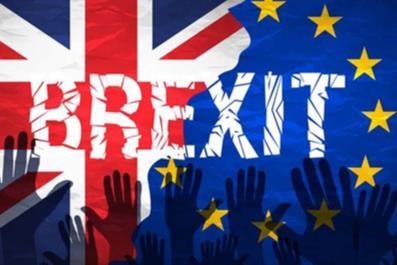 What action should your firm be taking in a no-deal scenario? We updated our guidance in August 2019.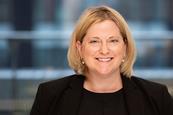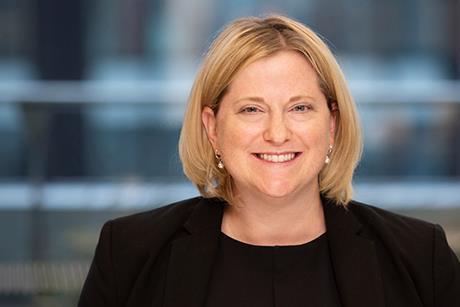 After the cut-off date for payment protection insurance (PPI) claims on 29 August 2019, solicitors who failed to advise clients of their opportunity to claim may face claims themselves. Professional negligence defender Jane Williams looks at what this means for civil litigation practitioners.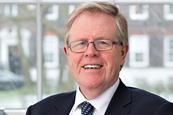 As the government consultation on extending fixed recoverable costs in civil cases in England and Wales comes to a close, Sir Rupert Jackson considers the benefits and drawbacks of the costs regime in Germany.