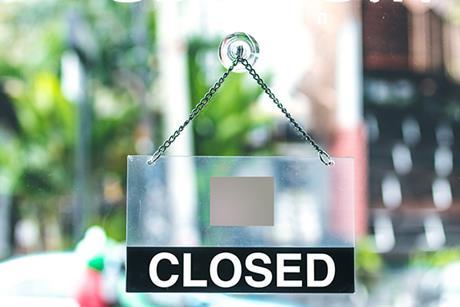 A group of MPs that has been investigating the government's £1bn courts reform programme since the start of 2019 has demanded an immediate moratorium on court closures.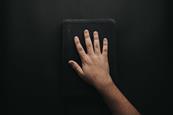 Having completed 40 years' service as an expert witness in litigation and arbitration proceedings, Arthur Harverd reflects on the essential qualities that solicitors should seek when appointing expert witnesses.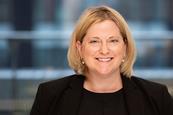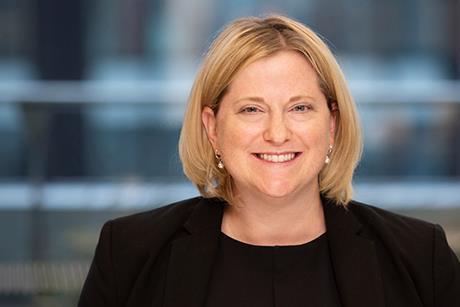 After the cut-off date for payment protection insurance (PPI) claims on 29 August 2019, solicitors who failed to advise clients of their opportunity to claim may face claims themselves. Professional negligence defender Jane Williams looks at what this means for civil litigation practitioners.