Members of the Dispute Resolution Section can access events for a reduced rate.
Dispute Resolution Section members benefit from free access to our library of on-demand content.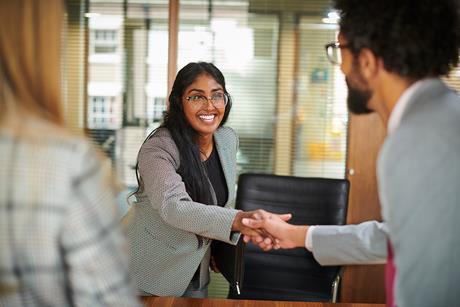 Watch this on-demand to hear from our expert panel about changes to the fixed recoverable costs (FRCs) regime.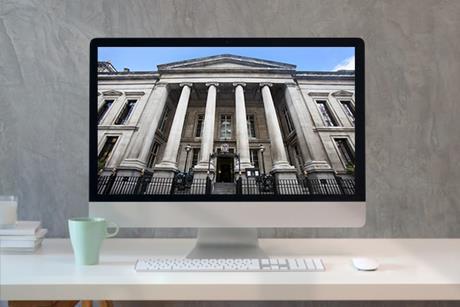 Watch this year's Dispute Resolution Section autumn conference.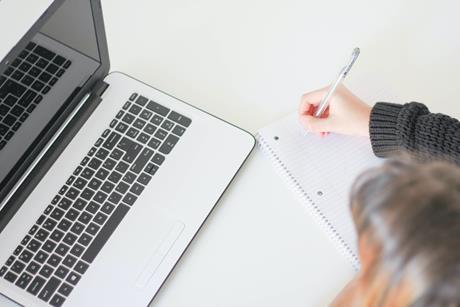 Watch this webinar to hear informed discussion about costs reform and changes to the fixed recoverable costs regime.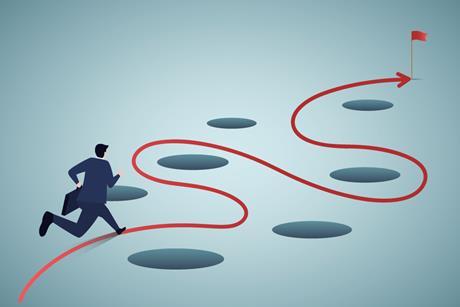 Learn about the potential pitfalls around Part 36, and how you can avoid running into them.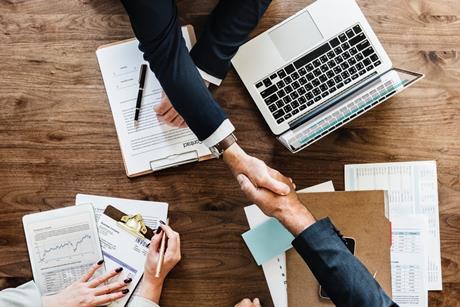 Karim Oualnan, partner at Lexlaw, explains the recent Court of Appeal ruling which provides much-needed clarity for solicitors using damages-based agreements (DBAs) with their clients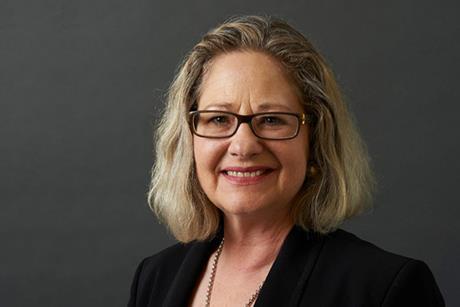 Amanda Bucklow considers the advantages and drawbacks, the impact of the coronavirus pandemic, and tips on how to make the most of remote mediation.