 In January 2021, the Civil Justice Council launched a consultation on guideline hourly rates. It closes at 4pm on Wednesday 31 March 2021.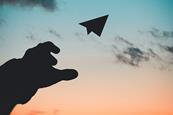 Maura McIntosh looks at a significant change to the rules on when claimants need to seek court permission to serve proceedings out of jurisdiction after 31 December 2020.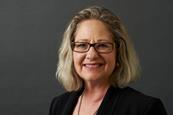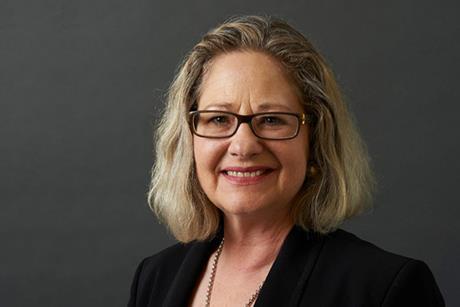 Amanda Bucklow considers the advantages and drawbacks, the impact of the coronavirus pandemic, and tips on how to make the most of remote mediation.