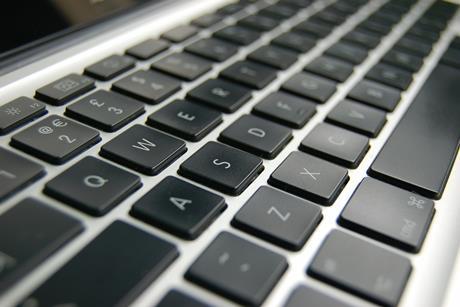 Claimant representatives can register to use the new online claims portal service from 22 January 2020.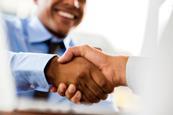 Maura McIntosh explains the proposals to amend the rules relating to damages-based agreements (DBAs), looking at the key issues with the 2013 regulations and how changes might encourage more practitioners to use DBAs.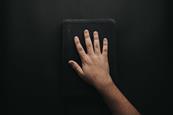 Having completed 40 years' service as an expert witness in litigation and arbitration proceedings, Arthur Harverd reflects on the essential qualities that solicitors should seek when appointing expert witnesses.