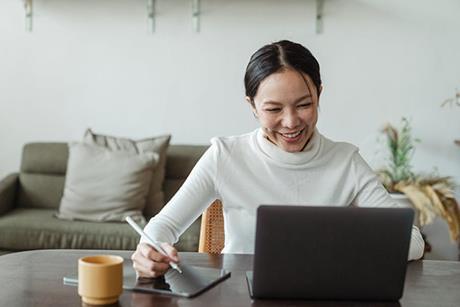 We've published new guidance on how to supervise and support junior staff and trainees via hybrid and flexible working models as firms and organisations look to return to the office.
Exclusive preview from our magazine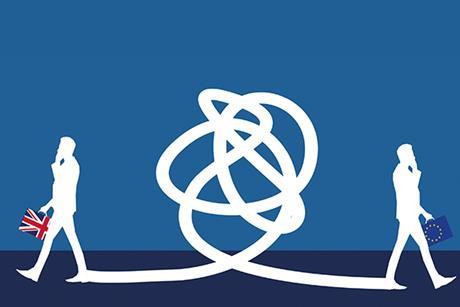 Diana Bentley examines the impact of Brexit on the legal sector and talks to leading figures in the industry about practising rights and the effect on UK firms with EU offices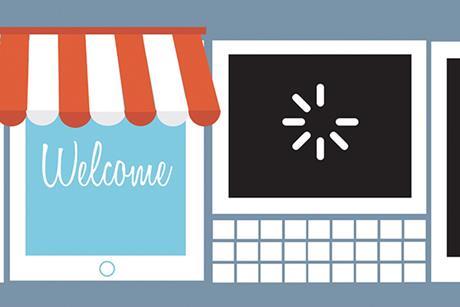 What makes a strong and effective law firm website? Nick Francis provides a simple guide to assessing your site and identifying areas for improvement, to make sure your site showcases your firm and helps you win clients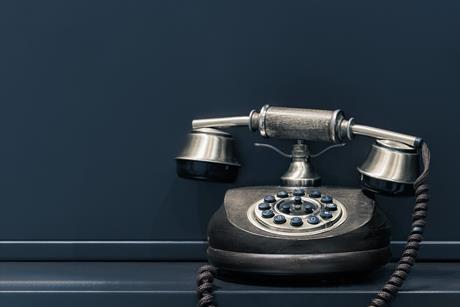 Sue Bramall and Fariha Butt talk about how to keep in touch with clients during coronavirus.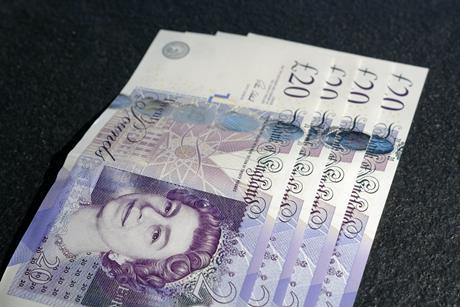 Barry Wilkinson and Andrew Harris talk about cashflow forecasting in their new podcast.
We round up the best features and comment on practice management issues, from across the web. We do the legwork so you don't have to!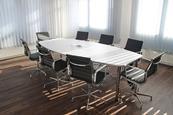 From re-thinking ditching your office space to why stepping into leadership could be the right move for you – here's the latest news from the across the web for February 2021.
Financial Benchmarking Survey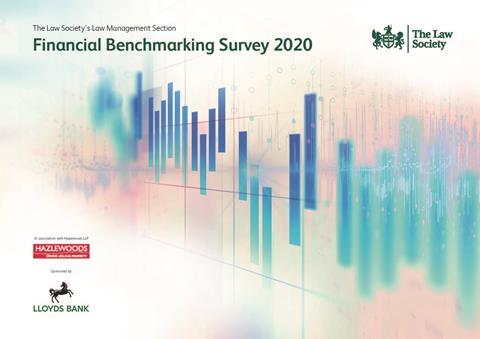 Our annual Financial Benchmarking Survey is widely recognised as the annual financial health check for firms.
Produced in association with Hazlewoods and sponsored by Lloyds Bank, view the 2020 report for free.
Find out more