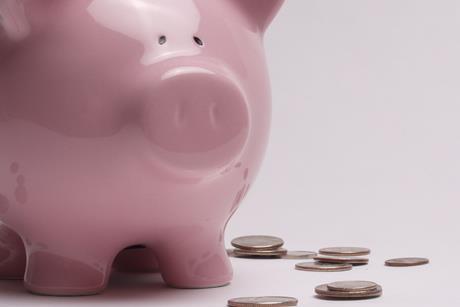 Plans to close the Solicitors Indemnity Fund (SIF) have been pushed back by one year until September 2021. This may leave former principles of law firms liable for future claims. Make sure you're prepared.
Exclusive preview from our magazine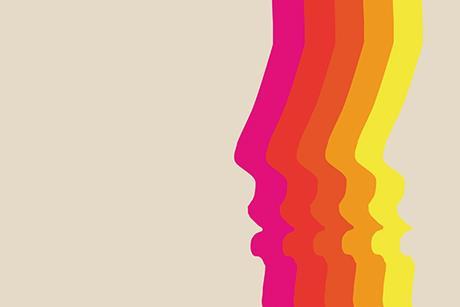 Diversity in law firms – in terms of not only protected characteristics, but also experiences, attitudes and ways of thinking – can bring benefits in everything from financial performance to employee engagement. Lucy Trevelyan investigates.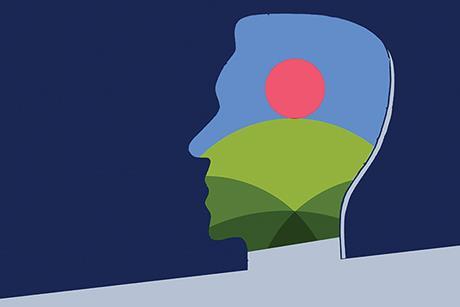 Are you contemplating appointing apprentices for the first time, or broadening your use of apprentices? What can you learn from firms already on the journey? Diana Bentley reports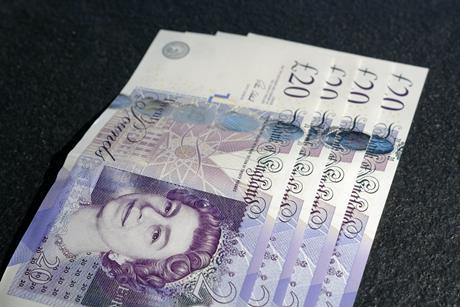 Barry Wilkinson and Andrew Harris talk about cashflow forecasting in their new podcast.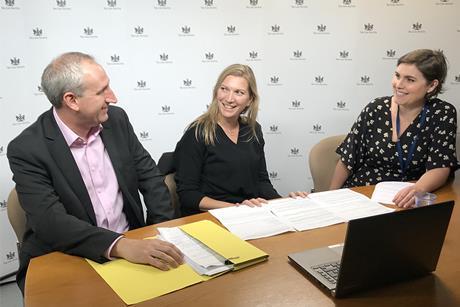 Our experts discuss the rise of law management roles in law firms and what the future holds.
We round up the best features and comment on practice management issues, from across the web. We do the legwork so you don't have to!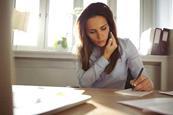 From inbox housekeeping to growing your firm's online presence, we've gathered practice management comment, features and news to help find the new 'business as usual' for your firm.
Financial Benchmarking Survey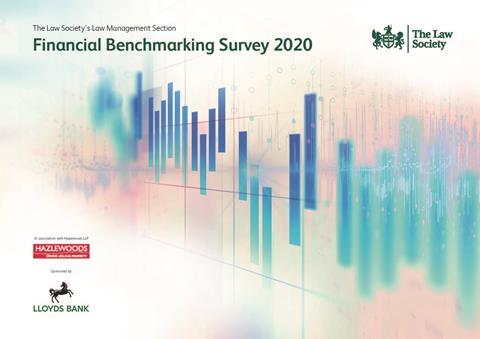 Our annual Financial Benchmarking Survey is widely recognised as the annual financial health check for firms.
Produced in association with Hazlewoods and sponsored by Lloyds Bank, view the 2020 report for free.
Find out more