We round up the best features and comment on practice management issues, from across the web. We do the legwork so you don't have to!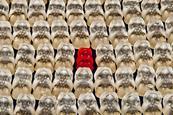 Our July round-up includes the new SRA standards and regulations, how to give better feedback and why small firms are so attractive.
Financial Benchmarking Survey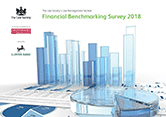 Our annual Financial Benchmarking survey is widely recognised as the annual financial health check for firms.
Produced in association with Hazlewoods and sponsored by Lloyds Bank, take part in our 2020 questionnaire and download the 2019 report for free.
Find out more