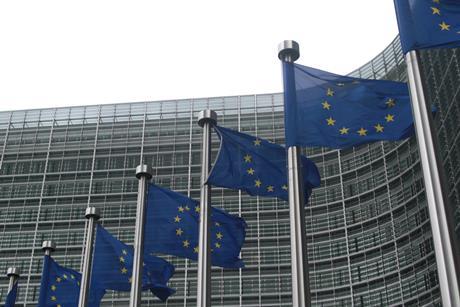 The Law Society has joined a plea to the EU to make dispute resolution across Europe more accessible for small businesses by allowing the UK to sign up to the Lugano Convention when the Brexit transition period ends.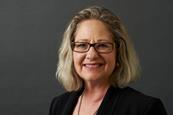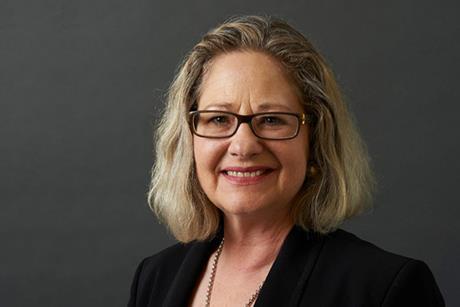 Amanda Bucklow considers the advantages and drawbacks, the impact of the coronavirus pandemic, and tips on how to make the most of remote mediation.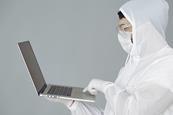 In a short time, the world has changed significantly for litigators. Susanna Heley reviews the latest risks you need to plan for as a result of the coronavirus (COVID-19) pandemic.