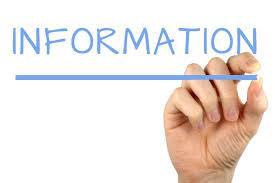 We know members will have questions about the implications of COVID-19. We're keeping the coronavirus situation under review. Our online resources will be updated regularly to reflect the most recent guidance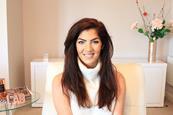 Chrissie Wolfe was highly commended in the Junior Lawyer of the Year category of our 2019 Excellence Awards. We asked about her path to qualifying as a international personal injury lawyer.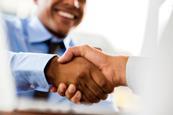 Maura McIntosh explains the proposals to amend the rules relating to damages-based agreements (DBAs), looking at the key issues with the 2013 regulations and how changes might encourage more practitioners to use DBAs.