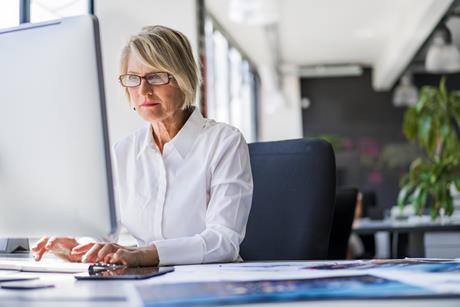 The Damages Claims Portal (DCP) is a digital service allowing registered legal professionals to issue a claim for damages on behalf of their client on an online portal. John Cuss explores some of the challenges faced by practitioners since its launch.

Matthew L. McGrath and Donny Surtani look at the importance of net present value, and how this can be used inform risk management and improve outcomes for financial recovery

Rita Giannini explains how different rules may apply to cross-border litigators dealing with alternative dispute resolution, depending on whether you act for one of the parties or mediate between them

Amanda Bucklow considers the advantages and drawbacks, the impact of the coronavirus pandemic, and tips on how to make the most of remote mediation.

Avi Dolties asks whether it's time to start tapping into mediation to settle costs disputes.

We speak to independent full-time mediator Tim Wallis (http://www.tim-wallis.co.uk/) on his daily practice, including the selection process, his pre-mediation service, handling difficult clients, and what happens once the day is over. He also gives his best practice advice on making the mediation go as smoothly as possible.