Watch this on-demand to hear from our expert panel about changes to the fixed recoverable costs (FRCs) regime.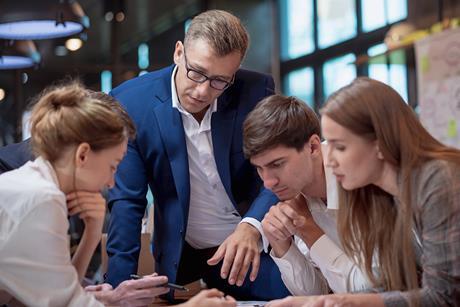 James Perry explores the importance of sound judgement when facing difficult decisions in all walks of working life.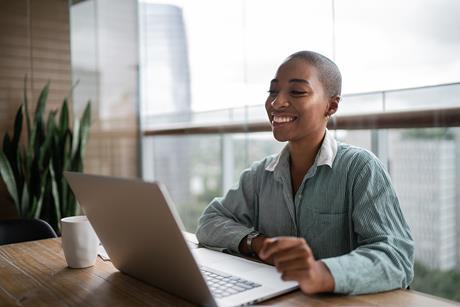 James Perry and John Cuss discuss top tips for civil litigators working from home.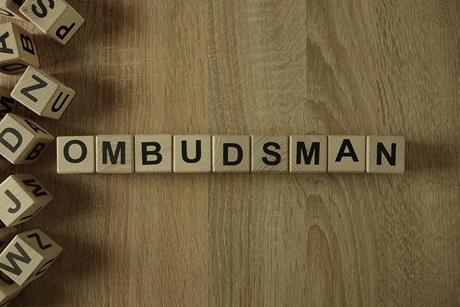 Thomas Bell and James Hall discuss the Financial Ombudsman Service's expanded jurisdiction.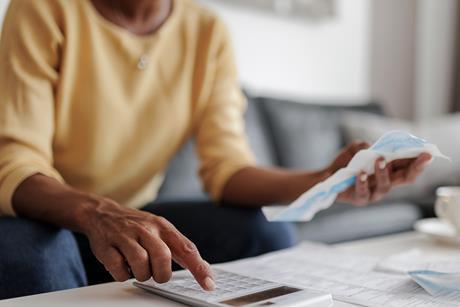 Alison Kirby and Alastair Shaw join James Perry to hone in on interest and how it can be pleaded to your client's advantage.