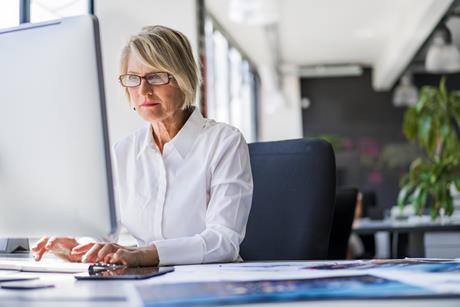 The Damages Claims Portal (DCP) is a digital service allowing registered legal professionals to issue a claim for damages on behalf of their client on an online portal. John Cuss explores some of the challenges faced by practitioners since its launch.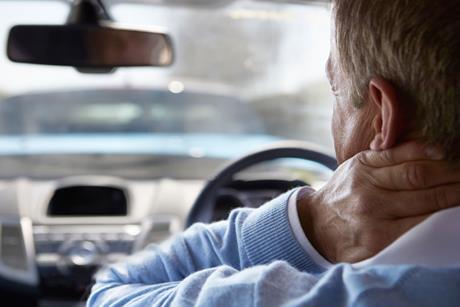 The launch of the new portal for whiplash claims has been delayed from April to August 2020.

We've partnered with LawWorks to launch a centralised online platform to help coordinate pro bono advice from the legal profession in the event of a major incident

Reuben Glynn shares some of his litigation firm's experiences from the pandemic, changes they've made, and plans for moving forwards.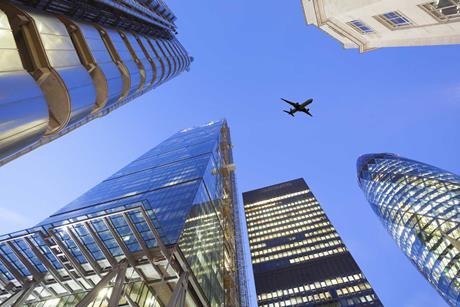 The rules on when claimants need to seek court permission to serve proceedings out of jurisdiction changed on 1 January 2021. Henk Soede, barrister at 1 Chancery Lane chambers, looks at a recent case where permission was granted.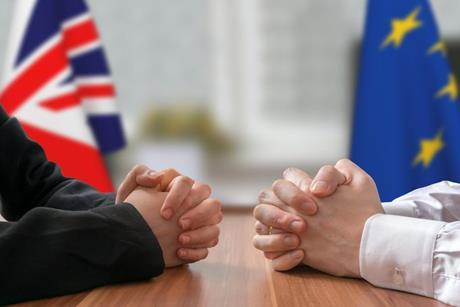 1 January 2021 marks the end of the transition period. Our webinar will help you prepare for changes relating to the recognition and enforcement of cross-border civil and commercial judgments.