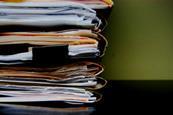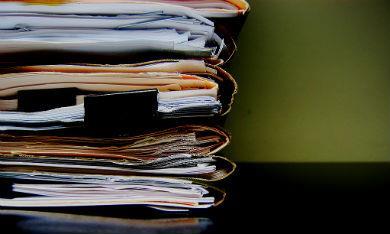 Leigh Ellis, solicitor at Hall Ellis, examines how claim forms and other court documents should be served, and why emailing is not automatically sufficient for service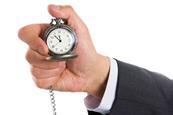 In response to the coronavirus (COVID-19) pandemic, the 118th update to the Civil Procedure Rules (CPR) allows parties to extend time limits, and clarifies the rules on recorded hearings.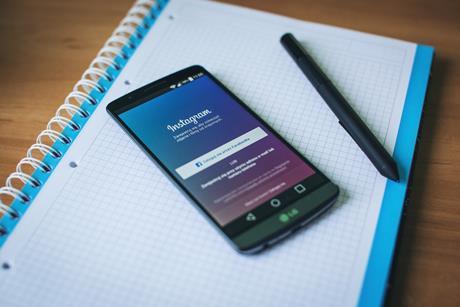 Richard Power and Sabrina Devenish explain how their firm handled a recent case where a defendant was proving difficult to track down – by turning to Instagram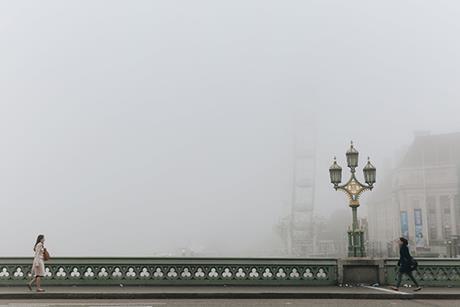 Research has linked air pollution to the severity of coronavirus cases. Rosa Winter and Isabella Dennis, from Friends of the Earth, review what we know so far and consider the impact this could have on public litigation.