 The probate system should be back to normal in a matter of weeks, HM Courts & Tribunals Service (HMCTS) has claimed – but solicitors still complain of long delays.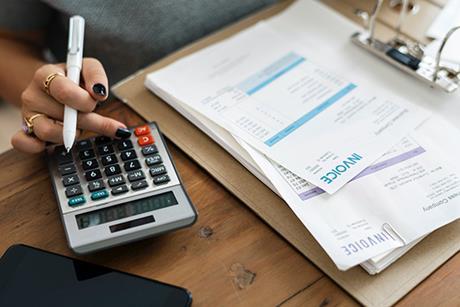 The Law Society has issued new guidance to help firms decide whether items may be treated as disbursements for VAT purposes.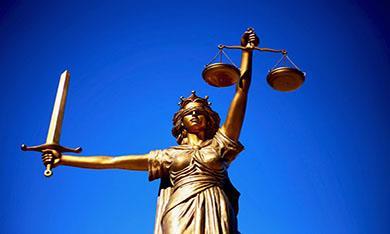 On 12 October, Justice Secretary Robert Buckland announced that the proposals to increase probate fees will be withdrawn. The news was welcomed by the Law Society of England and Wales, which ran a campaign to stop the fee hike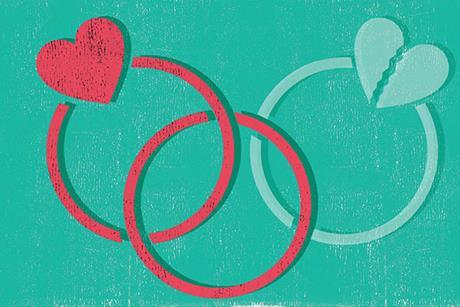 Using case studies, Charlotte Pollard and Sofia Thomas consider the range of tax and estate planning issues for clients remarrying or divorcing later in life, and flag the common pitfalls to avoid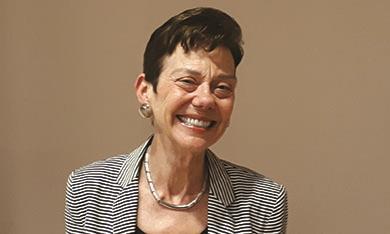 At the Private Client Section annual conference, Lesley King provided her yearly update on private client law and practice, covering the residence nil-rate band, the importance of the 'golden rule', and an urgent Court of Protection application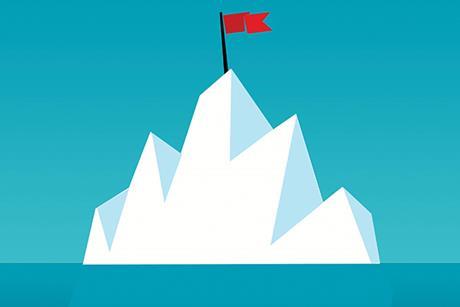 Mariel Stringer-Fehlow outlines her tips and practical advice for trustees on spotting the early warning signs of a matter turning contentious, using four common scenarios
Listen and view on demand this Private Client Section seminar which will provide you with a practical update on early 2019 changes affecting inheritance tax.

This seminar was the first part of our Private Client Section elderly client double seminar.

This seminar was the second part of our Private Client Section elderly client double seminar.

Recorded: 31 January 2019Venue: The Law Society, 113 Chancery Lane, LondonSRA competency: A2, B1 and B2
We've gathered our top articles from PS on management in private client practice. ith articles on everything from setting prices, to complaints handling, our collection will help you ensure your firm or practice area runs efficiently and effectively for your people and clients

The business of death is changing, as technology alters the way people are living their lives. How long before blockchain technology, e-signatures and chatbots become common on the private client stage? What else is waiting in the wings? Grania Langdon-Down investigates

Communication is a critical factor in many complaints relating to legal services, according to a recent report by the Solicitors Regulation Authority. Fiona du Feu examines 10 common communication areas that can make a difference
Meet our committee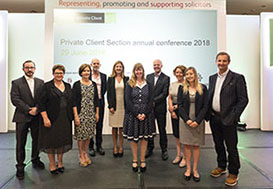 The committee supports the development of the future strategy of the Section and enhancement of the services already offered to members.
Find out more