Recent Features and Opinion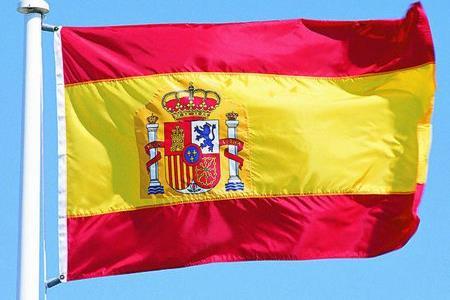 Spain's highest court has considered that Spanish inheritance tax rules discriminate against non-EU residents. Alberto Perez Cedillo summarises the decision.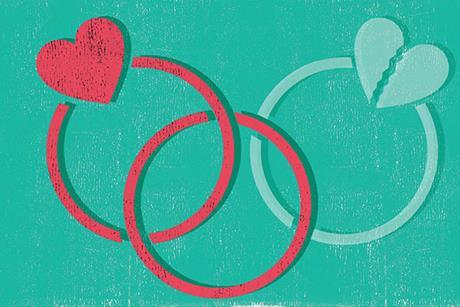 Using case studies, Charlotte Pollard and Sofia Thomas consider the range of tax and estate planning issues for clients remarrying or divorcing later in life, and flag the common pitfalls to avoid

In July, the Office of Tax Simplification published its second, long-awaited report making recommendations for inheritance tax reform. Dawn Joughlin looks at the detail

As private client solicitors, we spend our time helping to organise the future plans of others. But do you have your own will prepared, or lasting powers of attorney in place? Do you know where they are stored? Jane Cassell lists four actions you should take now

Emma Chamberlain spoke at the Private Client Section annual conference 2019 on capital taxes, including the government's planned reform of trusts, the transfer of assets on divorce, and the gifts with reservation of benefit rules

Steven Appleton rounds up his workshop on inheritance tax on business property.

Ian Bond discusses the steps his firm has taken ahead of the 29 August deadline for payment protection insurance claims.

Using a real-life case study of a complex estate, Charlotte Pollard and Sofia Thomas explain how solicitor and tax adviser working together and taking a holistic approach can reap benefits for clients