Recent Features and Opinion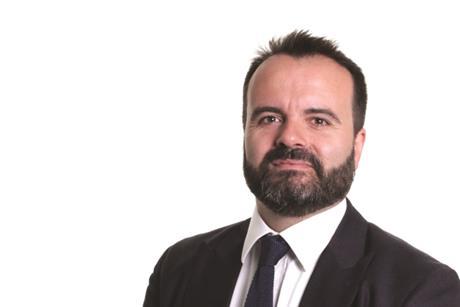 Álvaro Aznar Azcárate and Alejandro Verdú de Haro look at the impact of Brexit on UK nationals with assets in Spain, and discuss taxation, estate planning and residency issues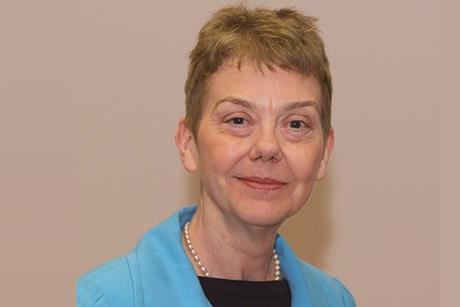 Lesley King explains how to get the calculations right for inheritance tax due on partially exempt estates

Lesley King discusses how testamentary capacity is tested during contentious probate, and what is meant by "insane delusions".

Leaving the EU has had, and continues to have, a significant impact on the legal world. But what is its specific impact in relation to private client legal work, and what changes may still be to come? Angharad Lynn investigates

How useful are pension vehicles for the farming community? Whether using them as a means by which to leverage pension capital or as part of a wider succession planning strategy, a pension arrangement can offer flexible solutions, explains Sarah Astley

Lesley King unpicks the myriad of stamp duty land tax issues for trustees and beneficiaries

Lesley King comments on a case in which rectification of deeds of appointment was granted where there had been a mistake as to the legal, and not just fiscal, consequences of changes to a trust.

Lesley King addresses a recent judgment involving a successful claim for a rectification of a deed of variation, which emphasises the importance of good communication between professionals.