Recent Features and Opinion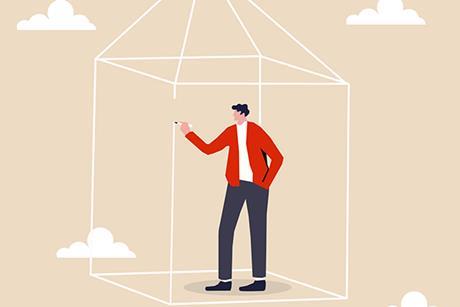 In a volatile property market buffeted by the effects of coronavirus (COVID-19) and the stamp duty land tax 'holiday', John D Bunker and Elizabeth Pearson examine the implications for post-death gains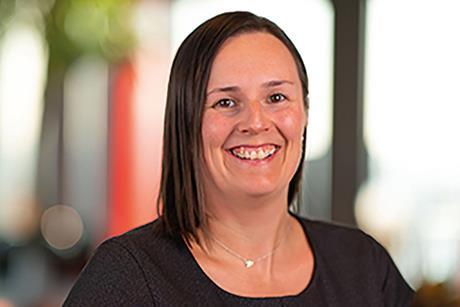 Samantha Roberts assesses changes to the inheritance tax rules and how these impact on the reporting requirements and low value and exempt-excepted estates

Lesley King discusses the recent case of Batt v Boswell: where confusion over trust and personal money led to a family dispute between two siblings following the death of their parents.

Stuart Adams reviews a new Law Society title for private client solicitors concerning digital assets

Kate Burt summarises what has changed regarding cryptoassets, and what you need to know

Alberto Perez Cedillo speaks to Rishabh Shroff, co-head of private client practice at Indian law firm Cyril Amarchand Mangaldas, about the country's inheritance and succession laws

Although there is an increasing awareness of cryptocurrencies, many remain unaware of how these assets are taxed. Stuart Adams and Paul Noble explain the steps HMRC have taken to tax cryptoassets and the challenges this presents investors.