Recent Features and Opinion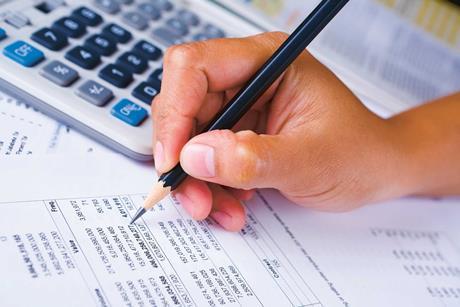 Many professionals and clients take a one-sided view of financial advisers, and assume that independent advisers can meet all their needs. Dave Thomas explains, however, how employed advisers offering restricted advice can offer clients a different approach, and should be considered.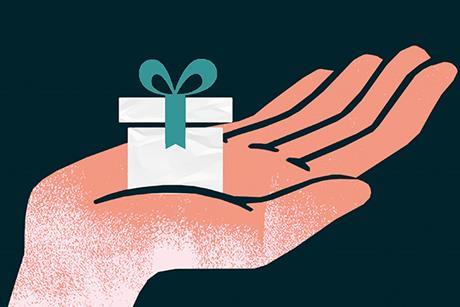 Holly Miéville-Hawkins investigates the Court of Protection's approach to estate and inheritance tax planning, and analyses some recent case law

Fiona Heald reviews the basics on wills, estate planning and the problem of care home fees.

Gareth Marland explains how the often-overlooked section 11 of the Inheritance Tax Act 1984 is a useful planning tool, particularly for families with young children

While pension pots are usually exempt from inheritance tax, there are still exceptions to be wary of. Jo Summers looks at the traps to avoid

Sarah Cookson and Clare Harman Clark consider the structures and implications of joint ownership, and how private client solicitors can best make use of the tools available from HM Land Registry

With the Office of Tax Simplification's review of lifetime gifts and an ageing farming population, farmers will be considering making lifetime gifts and taking advantage of reliefs while still available. Julie Butler and Fred Butler look at areas of concern for the adviser

Paul Maddock discusses some of the legal and social issues faced by older LGBT+ people that can often be overlooked by private client solicitors