We commission exclusive articles from leading practitioners and commentators, on all areas of risk and compliance, for our regular members-only e-newsletters
We are pleased to introduce 'Podcasts with Pearl'. Aiming to keep you up to date, these short audio discussions will look at some of the key challenges in the current compliance space.
Inclusive webinars
Risk and Compliance Service members get access to free and discounted webinars and events throughout the year.
Our new inclusive member webinars for 2020 include:
To get your full discount, register on the Professional Development Centre using your usual email login.

This webinar is for those who are responsible for risk and compliance in their firm, whether they are COLP or assist the COLP.

This webinar considers the latest SRA guidance on dealing with client money.
Events
The events below are available for a reduced rate for members of the Risk and Compliance Service.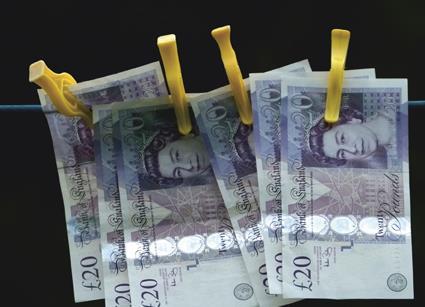 This webinar provides an overview of the new money laundering regulations and their impact on your firm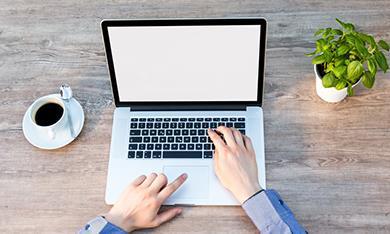 This webinar explains the principal alternative business structures to practising as a solicitor, other than working through a firm regulated by the Solicitors Regulation Authority.