We commission exclusive articles from leading practitioners and commentators, on all areas of risk and compliance, for our regular members-only newsletters.
Events
Members of the Risk and Compliance Section can access events for a reduced rate.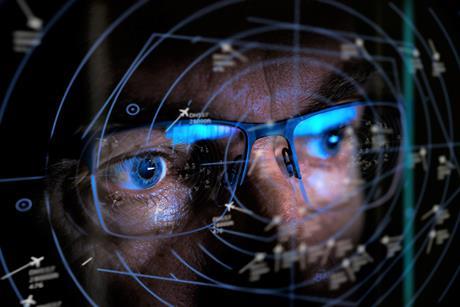 Watch this webinar to get up to date with your compliance obligations and understand what new regulations are on the horizon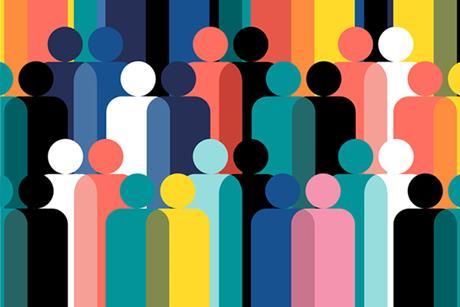 Learn about the importance of integrating equality, diversity and inclusion (EDI) into your firm's processes.

Rebecca Atkinson will give an overview of the key issues facing firms and offer practical guidance on challenges for compliance professionals.
Learning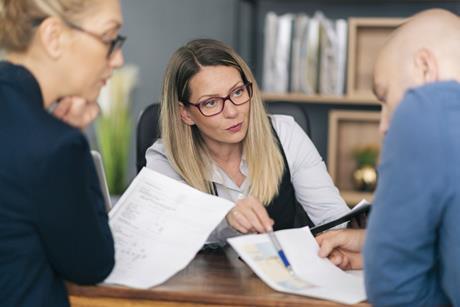 Sharpen your understanding of the significance of and requirements surrounding client due diligence in relation to source of wealth (SOW) and source of funds (SOF).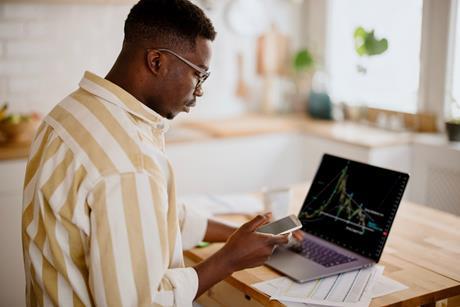 Watch this webinar to bring you up to date on the risks and red flags associated with money laundering through underground banking.
Inclusive webinars
Risk and Compliance Section members get access to free and discounted webinars and events throughout the year.
Recent inclusive webinars that are available on demand include:

This webinar will discuss how you manage the transition and implementation of the SQE.

This free webinar will help you maximise the opportunites to find the PII cover you need.
Aiming to keep you up to date, these short audio discussions look at some of the key challenges in the current compliance space.