We commission exclusive articles from leading practitioners and commentators, on all areas of risk and compliance, for our regular members-only e-newsletters
We are pleased to introduce 'Podcasts with Pearl'. Aiming to keep you up to date, these short audio discussions will look at some of the key challenges in the current compliance space.
Inclusive webinars
Risk and Compliance Service members get access to free and discounted webinars and events throughout the year.
Our new inclusive member webinars for 2019 include:

The authors of the Solicitors Handbook 2019 bring you up-to-date on your obligations in managing risk

This webinar looks at the steps you can take to ensure good business structuring and effective recruitment.
Events
The events below are available for a reduced rate for members of the Risk and Compliance Service.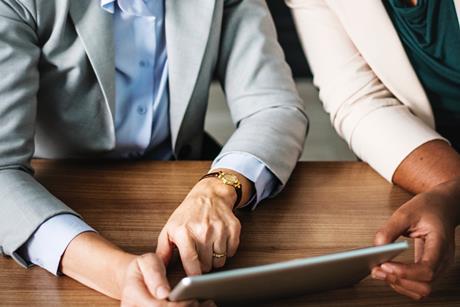 Attend our forum for an update on the in-house lawyer's current compliance position.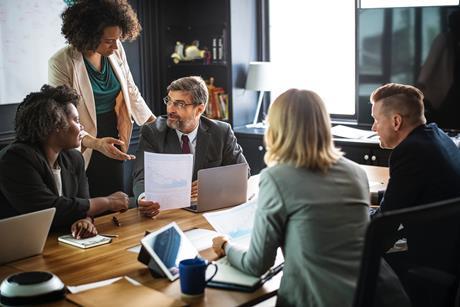 Join us on 9 October and 11 November to learn about the SRA's new Standards and Regulations.

This summer, we are making changes to the Risk and Compliance Service website and e-newsletters