Podcasts with Pearl
These short audio discussions look at some of the key challenges in the current compliance space.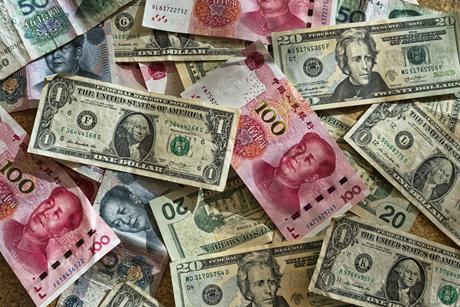 Pearl speaks to Rick Kent, the Law Society's anti-money laundering policy manager.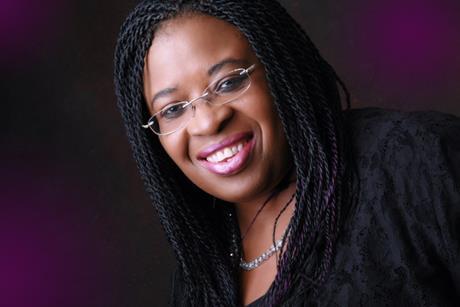 Pearl Moses talks to Tracey Calvert about the challenges that homeworking brings to meeting the regulatory requirements around confidentiality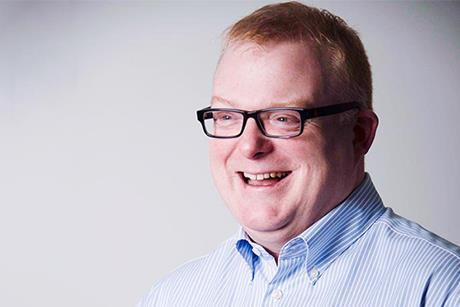 Paul Bennett of Bennett Briegel talks us through the need for business continuity.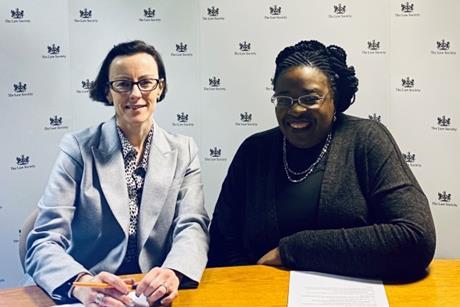 Pearl talks to Rebecca Atkinson about how Howard Kennedy LLP dealt with their recent visit from the SRA.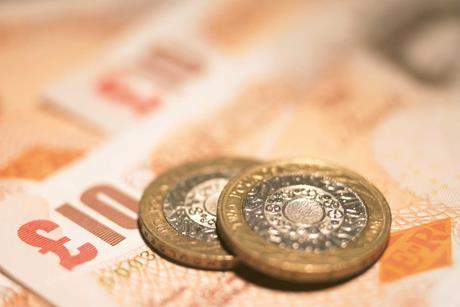 Pearl talks to Vanessa Ugatti about knowing your value as a firm and how to charge what you're worth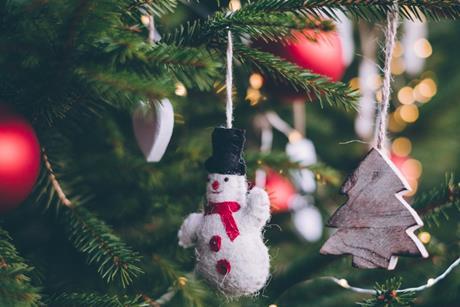 Pearl talks to Peter Wright about how to keep your firm safe from festive hackers and cyberattacks this holiday season.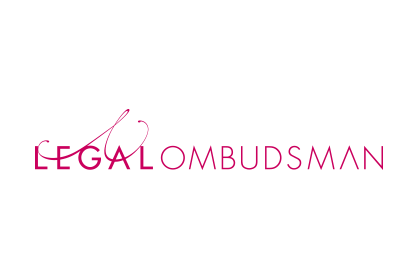 Anjali Mouelhi interviews Mariette Hughes on complaints about freelance solicitors and solicitors working in unregulated entities after 25 November.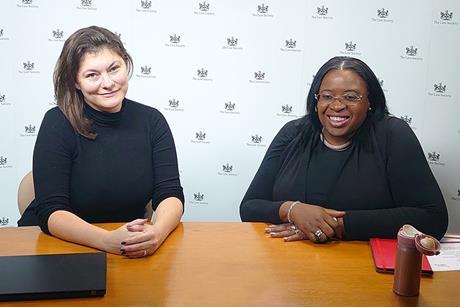 Pearl talks to Jennifer O'Donnell about what compliance professionals can do to prepare.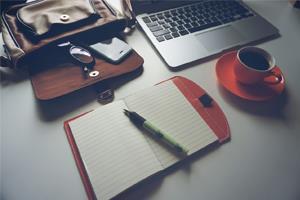 Pearl talks to Iain Miller about what you need to consider if you're acting against a freelance solicitor.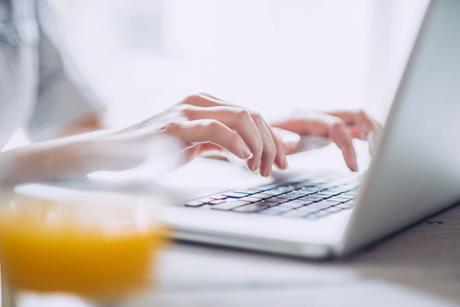 Pearl talks to Paul Bennett about the limitations and the opportunities of 'going freelance'.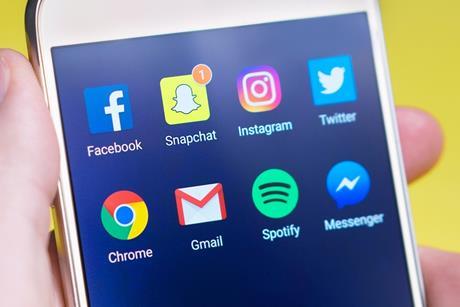 Peter Wright and Kayleigh Leonie discuss best practice on social media and explain data and connection security.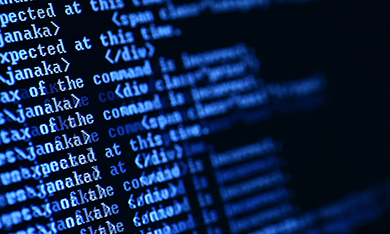 Pearl Moses and Jorren Knibbe look at the impact a no-deal Brexit may have on data protection compliance.