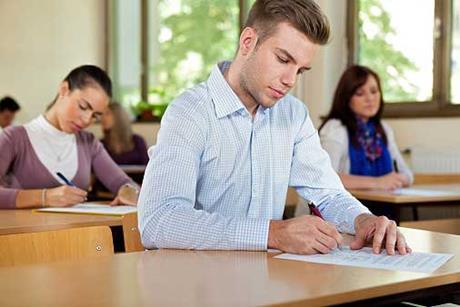 This webinar will discuss how you manage the transition and implementation of the SQE.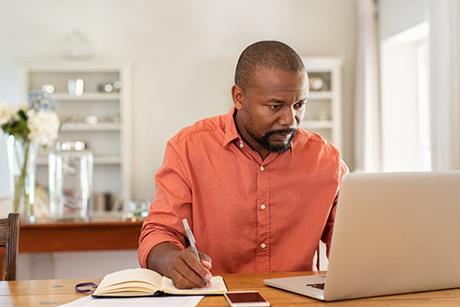 This webinar will help you to understand the change in risk profile within firms over the pandemic.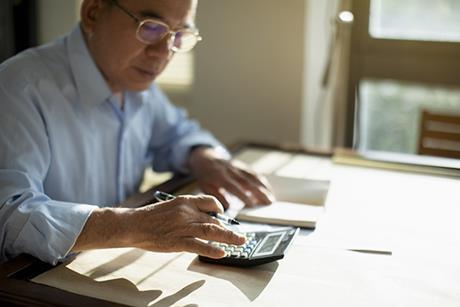 This free webinar will help you maximise the opportunites to find the PII cover you need.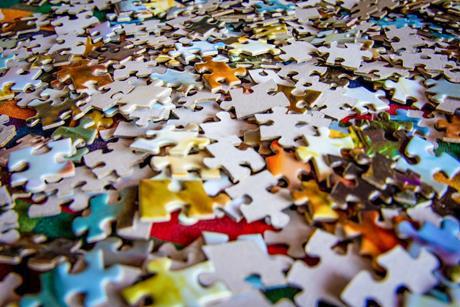 Pearl Moses gives an overview of the practical challenges and opportunities facing compliance professionals.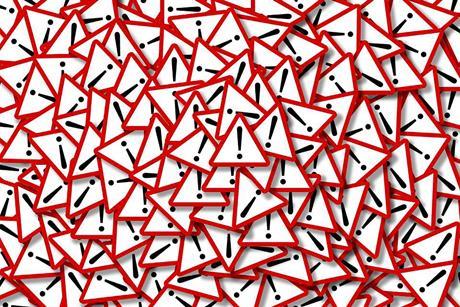 Our experts discuss the most important areas of risk and compliance affecting firms.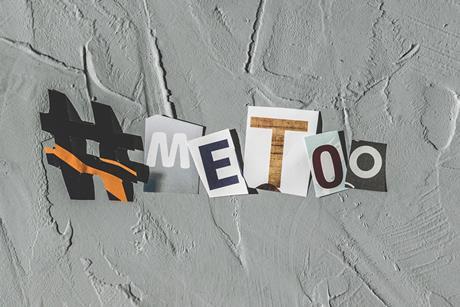 This webinar gives practitioners a blueprint for handling complaints of sexual misconduct in the workplace.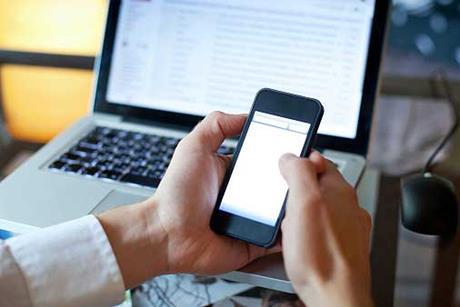 This webinar gives practical tips on balancing your personal and professional lives in a digital world.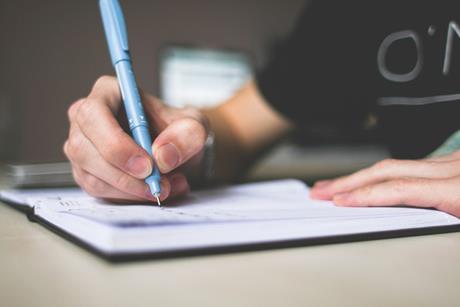 This webinar introduces the new rulebook and highlights key changes and risk areas to be aware of.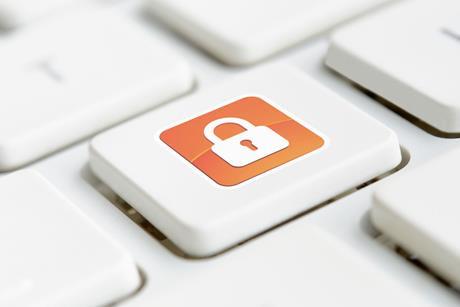 This webinar explains the movement of personal data across systems, networks and borders.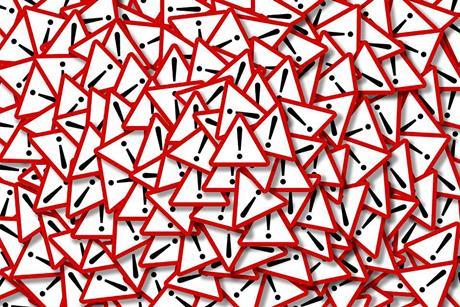 This webinar is for those who are responsible for risk and compliance in their firm, whether they are COLP or those who assist the COLP.