Upcoming events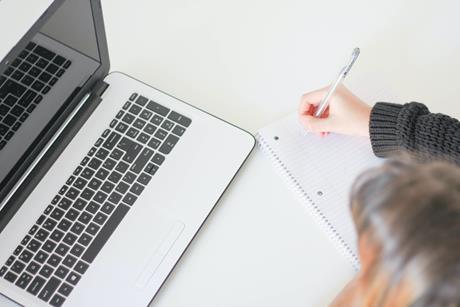 This inclusive webinar will discuss the key changes to standards and regulations introduced by the Solicitors Regulation Authority (SRA) in November 2019.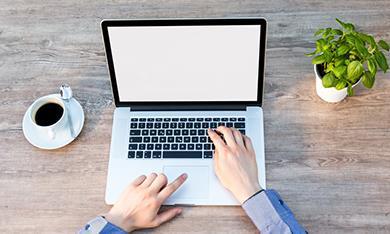 This webinar explains the principal alternative business structures to practising as a solicitor, other than working through a firm regulated by the Solicitors Regulation Authority.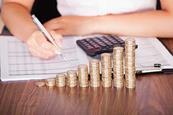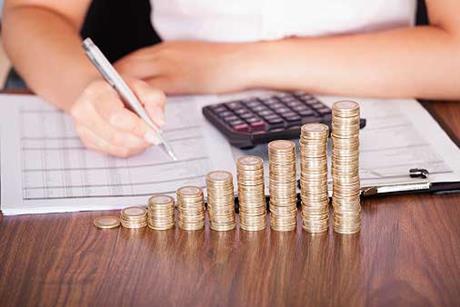 With the launch of the revised anti-money laundering (AML) guidance, the Law Society is hosting a series of free webinars to cover guidance and best practice.

Hear directly from the newly appointed Master of the Rolls about his plans for the civil justice system, his thoughts on LawTech and its implications for the profession.

From 1 January 2021, the UK has exited the EU transitional period. This will see the UK treated for the first time as a "third country" in many areas where there used to be UK / EU cooperation, subject to any agreement on the future relationship.

The Law Society's exciting new small firms digital community, Law Society Connect, is launching in October.

On 29 September 2020, Sophie Wales hosted a webinar, discussing a variety of topics relating to personal injury trusts. This webinar is a masterclass all about setting up, managing and dealing with all issues arising from personal injury trusts.
Past events

In this webinar, Pearl Moses speaks to Anthony Earl, a small firm practioner, about financial survival.

Speakers from the National Crime Agency, the National Economic Crime Centre and the Law Society's Money Laundering Taskforce will answer questions about chinese underground banking.

This webinar provides an overview of the new money laundering regulations and their impact on your firm.

The authors of the Solicitors Handbook 2019 bring you up-to-date on your obligations in managing risk