Upcoming events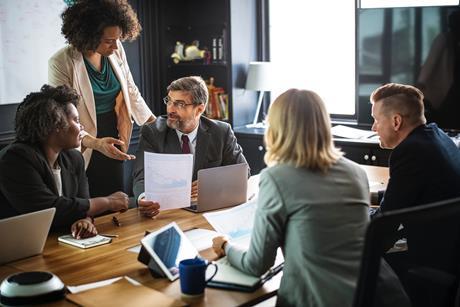 Join us on 8 July, 12 August and 16 September to learn about the SRA's new Standards and Regulations.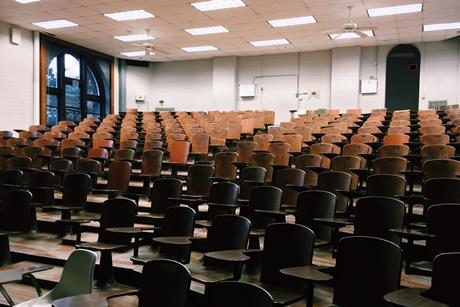 Join us in Bristol on 12 September to examine the current compliance issues affecting firms and legal departments.
Past events

This forum provides an update on the in-house lawyer's current compliance position with discussions about common conduct and practising conundrums and suggestions for an appropriate and proportionate response.

Join us at Victoria Park Plaza for our tenth annual Risk and Compliance conference.

Join us at the must-attend event for all practitioners who want to remain at the forefront of developments in financial crime and anti-money laundering compliance.

Our nationwide seminars provide information and networking forums for MLROs, their deputies and other senior compliance staff.