Upcoming events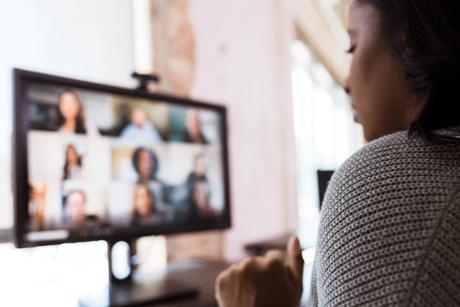 Attend to learn about best practice and upcoming developments in anti-money laundering.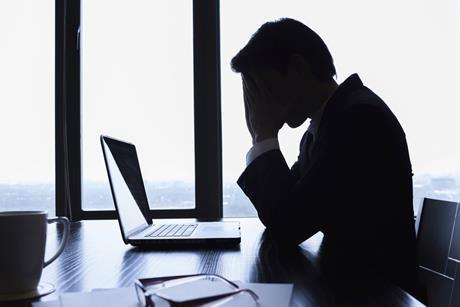 Join us for this inclusive webinar where Pearl Moses will bring to life current issues and best practice solutions on effective complaints handling.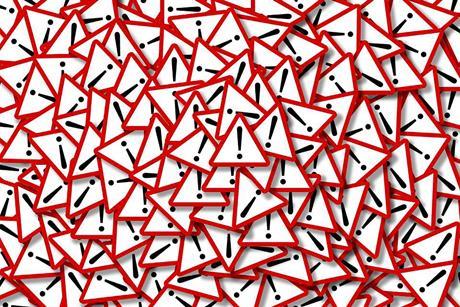 Our experts discuss the most important areas of risk and compliance affecting firms.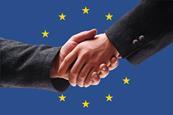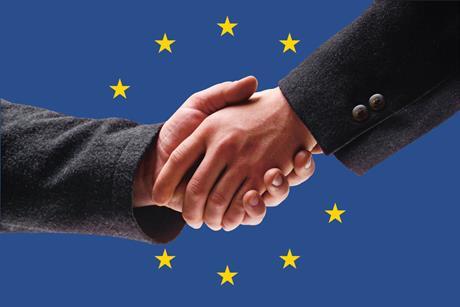 Hosted by our Brussels office, this webinar will explore what has changed in mediation in Europe after Brexit.

The Law Society and the Chartered Institute of Arbitrators (CIArb) are proud to host this joint panel discussion assessing the implications for arbitration of Brexit, the UK-EU Trade and Cooperation Agreement, and the UK's departure from the Lugano Convention.

With the launch of the revised anti-money laundering (AML) guidance, the Law Society is hosting a series of free webinars to cover guidance and best practice.

From 1 January 2021, the UK has exited the EU transitional period. This will see the UK treated for the first time as a "third country" in many areas where there used to be UK / EU cooperation, subject to any agreement on the future relationship.
Past events

In this webinar, Pearl Moses speaks to Anthony Earl, a small firm practioner, about financial survival.

Speakers from the National Crime Agency, the National Economic Crime Centre and the Law Society's Money Laundering Taskforce will answer questions about chinese underground banking.

This inclusive webinar will discuss the key changes to standards and regulations introduced by the Solicitors Regulation Authority (SRA) in November 2019.

This webinar provides an overview of the new money laundering regulations and their impact on your firm.