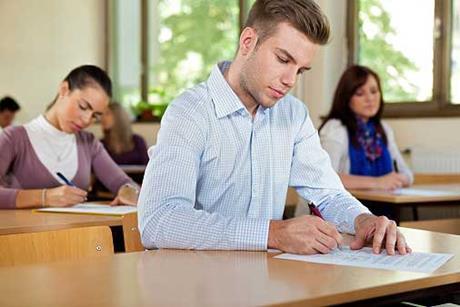 This webinar will discuss how you manage the transition and implementation of the SQE.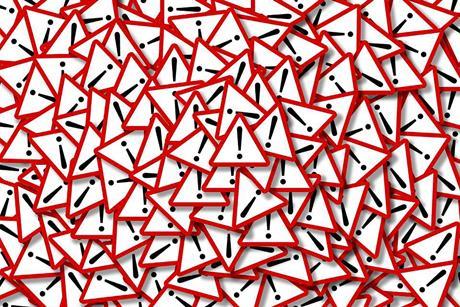 Our experts discuss the most important areas of risk and compliance affecting firms.
Past events

Our 2022 Risk and Compliance Annual Conference will take place in person and online.

Attend to learn about best practice and upcoming developments in anti-money laundering.

In this webinar, Pearl Moses speaks to Anthony Earl, a small firm practioner, about financial survival.

Speakers from the National Crime Agency, the National Economic Crime Centre and the Law Society's Money Laundering Taskforce will answer questions about chinese underground banking.