Anti-money laundering resources – we can help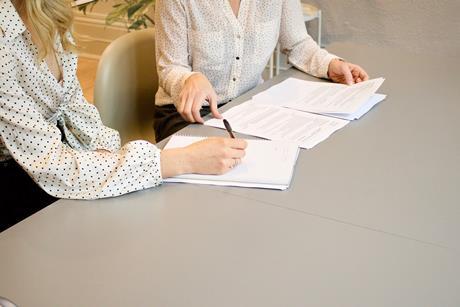 Rick Kent, anti-money laundering policy manager, looks at the key changes introduced by the revised anti-money laundering guidance for the legal sector.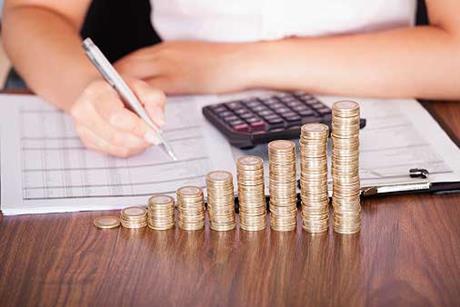 With the launch of the revised anti-money laundering (AML) guidance, the Law Society hosted a series of free webinars to cover guidance and best practice.
Recent features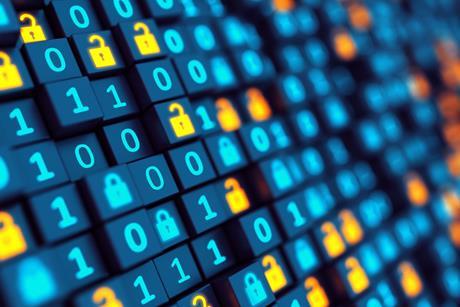 Robert Bond, senior counsel, Privacy Partnership Law reviews the latest edition of UK General Data Protection Regulation - A Guide to the Law by James Castro-Edwards.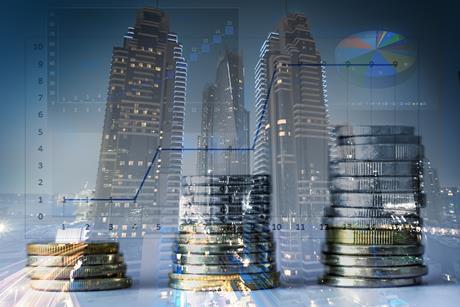 The recently introduced Economic Crime (Transparency and Enforcement) Act 2022 aims to tackle concerns around "dirty money" being used to purchase UK property and improve transparency on ownership, particularly of overseas buyers. Pearl Moses looks at the detail.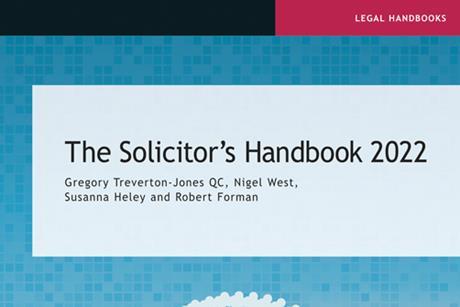 Jessica Clay reviews the latest edition of the Solicitors Handbook 2022 (Law Society, 2021, £100) by Gregory Treverton-Jones QC, Nigel West, Susanna Heley and Robert Forman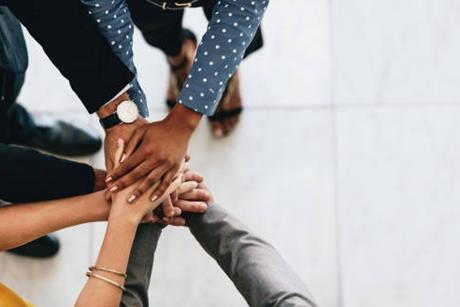 The SRA's recent Thematic Review considers workplace behaviours and addresses why culture in law firms falls within the remit of their Codes of Conduct. Fiona du Feu outlines the scope of the changes.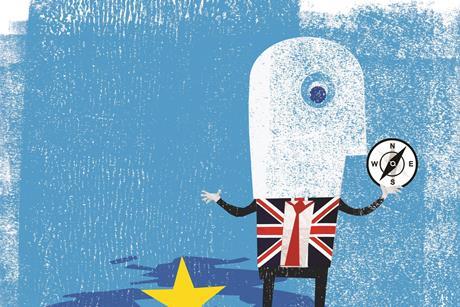 Anna Drozd and Betty-Ann Morain look at practice rights in the light of Brexit.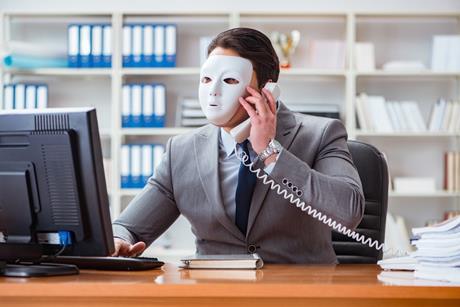 The ironically entitled 'silent cyber' is making a lot of noise in the legal sector of late. Vanessa Cathie, Vice President of Global Cyber & Technology at Lockton Companies, explains what it is and if firms should be worried about it.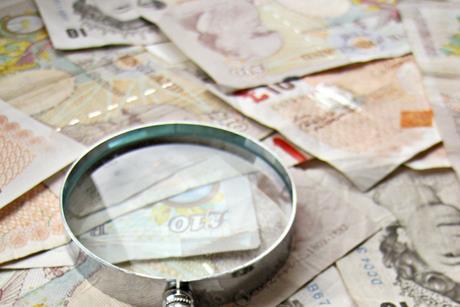 Deborah Witkiss examines how technology can assist frims to meet their price transparency requirements.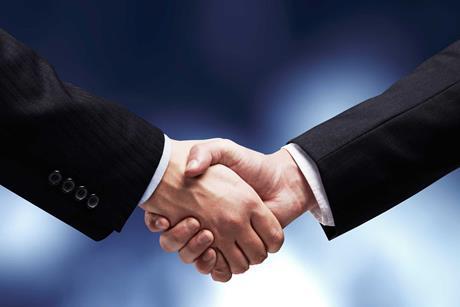 Todd Davison, Managing Director of Purbeck Insurance, explains why personal guarantees are becoming a feature of the professional indemnity insurance market and what the partners and leaders of small and medium sized law firms and LLPs can do to mitigate the risk.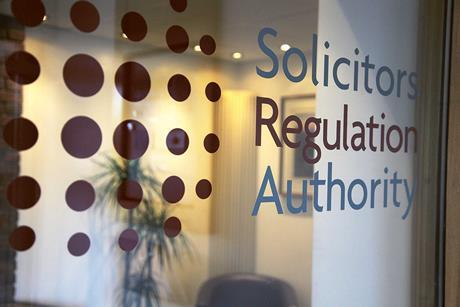 Marzena Lipman, Regulatory Policy Adviser, summarises the SRA business plan for next year and outlines the Law Society response.