Covid-19 resources – we can help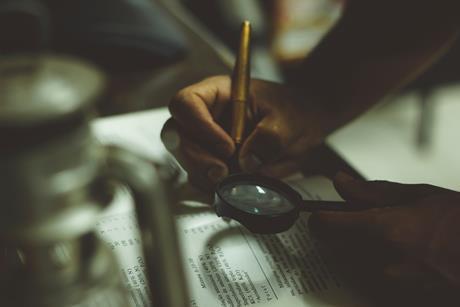 Jacqui Johnson, a Law Society Lexcel Consultant and Assessor, looks at efficient ways to undertake file audits out of the office. She has been in private practice for over 15 years as a practice manager.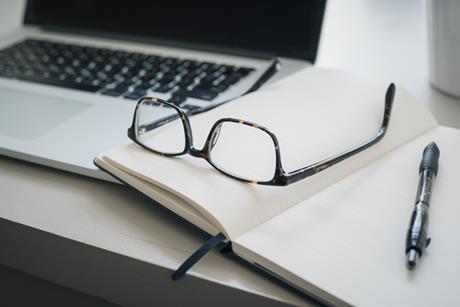 Paul McCluskey looks at meeting your Lexcel obligations when we are all still social distancing.
Recent features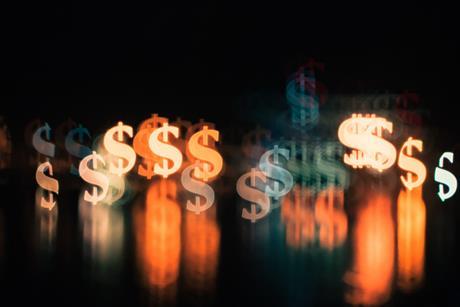 UWOs were introduced by the Criminal Finances Act 2017 requiring individuals to reveal the source of unexplained wealth in the UK. Rebecca Atkinson looks at some recent cases where the orders have been used with a mixed degree of success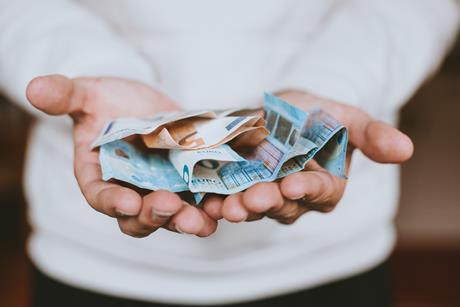 In May 2020 the SRA commissioned an evaluation of their Transparency Rules. Janet Noble looks at how the findings can benefit firms.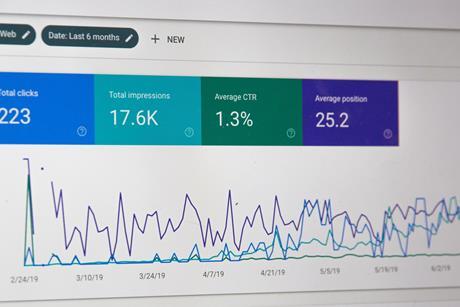 With the UK leaving the EU and the end of the transition period looming, Anna Drozd and Emilio Miranda-Graham from our policy teams outline how to get ready for data protection changes in 2021.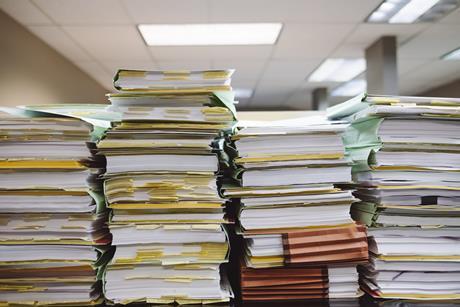 Good complaints handling is about communication and clarity. Fiona du Feu, Director of My Compliance Colleague, takes a look at how firms can improve.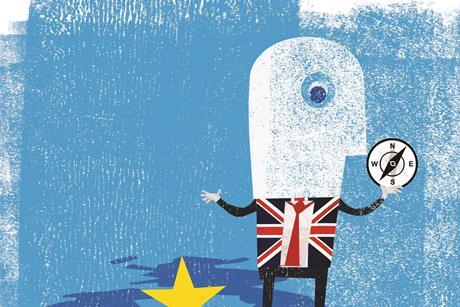 Anna Drozd and Betty-Ann Morain look at practice rights in the light of Brexit.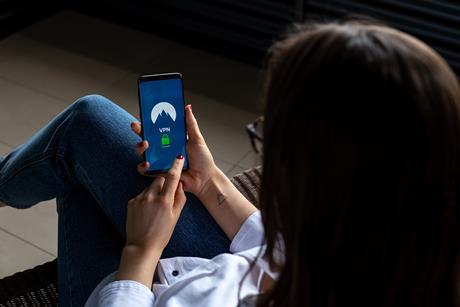 Rebecca Atkinson asks how we can remain compliant during this period of lockdown.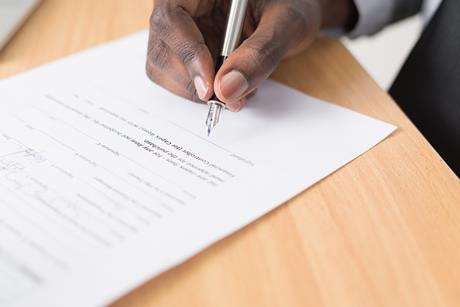 Marzena Lipman, regulatory policy advisor at the Law Society, provides an update on the final Mayson Report on Reforming Legal Services.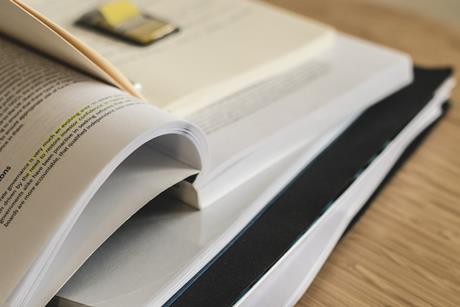 Marzena Lipman summarises Stephen Mayson's report on the regulation of legal services.