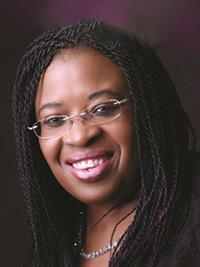 Pearl talks to Peter Wright about how to keep your firm safe from festive hackers and cyberattacks this holiday season.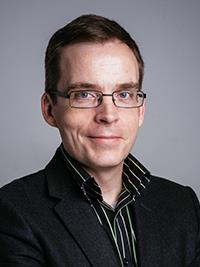 Peter also gives some important tips on how to work away securely and what you need to do if you're working out of your office.
Speakers
Peter Wright, solicitor and managing director at Digital Law
Pearl Moses, head of risk and compliance at the Law Society
Listen to the podcast:
Listen to "How to be cybersecure this Christmas" on Spreaker.