AML compliance reviews - we can help
The SRA has identified some challenges among our members with writing a high-quality risk assessment that effectively feeds into firms' policies, controls and procedures. They are taking an increasingly tough line on firms and the possibility of disciplinary action is mentioned where firms are found to be failing to comply with the Money Laundering Regulations 2017. Here are some resources that will help.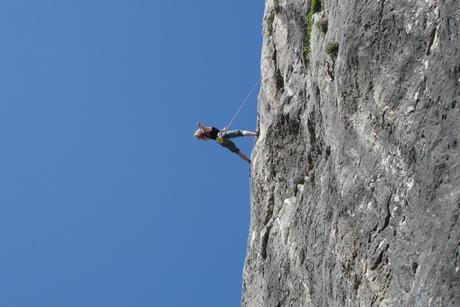 Pearl Moses discusses 'quality' risk assessments with the AML task force.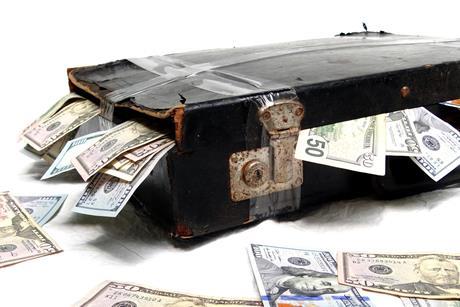 Pearl Moses revisits the core elements of risk assessments and explains why it's important to check that these are in place.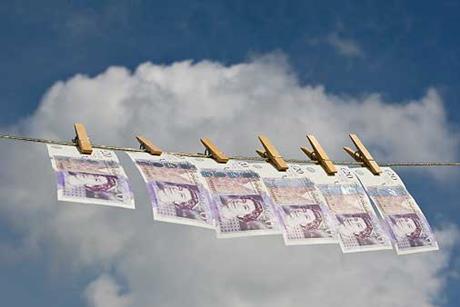 Pearl Moses and Peter Rodd discuss what the Money Laundering Regulations 2017 mean for conveyancing practitioners.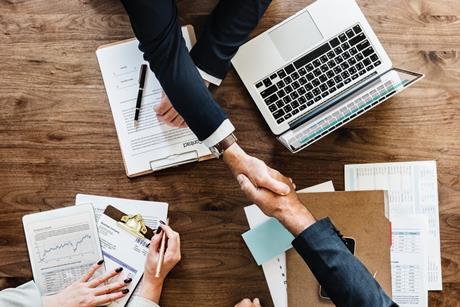 Pearl Moses and Hugo Daniel Lodge discuss what the Money Laundering Regulations 2017 mean for private client practitioners.
Exclusive features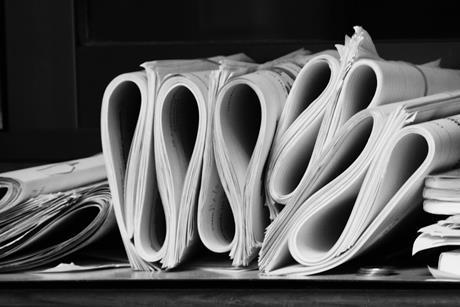 Nigel West, partner at RadcliffesLeBrasseur, provides an update on recent Solicitors Disciplinary Tribunal cases.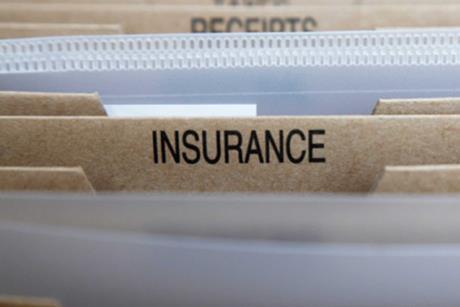 Brian Boehmer, partner at Lockton, looks at the current state of the professional indemnity insurance market and advises on how you can prepare for renewal.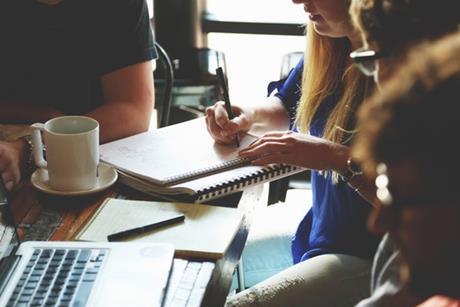 Aiden Flegg summarisies the results of the SRA's recent research into continuing competence.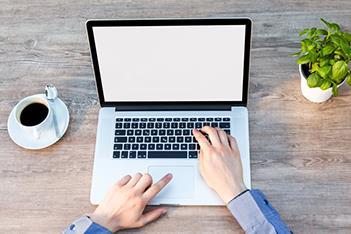 From November 2019, freelance solicitors will be able to deliver legal services direct to the public. Pearl Moses takes a look at the key facts.

December 2018 saw the SRA unveil its new 'Digital Badge'. Rachel Roche outlines five things your firm needs to know about this controversial new regulatory feature.

Rebecca Atkinson explores how firms can assess their professional indemnity insurance cover.

Peter Wright, managing director of Digital Law UK gives us some top tips on avoiding cyberattacks.

Peter Scott, director of Peter Scott Consulting, takes a look at some law firm websites to assess compliance with the price transparency requirements.