Covid-19 resources – we can help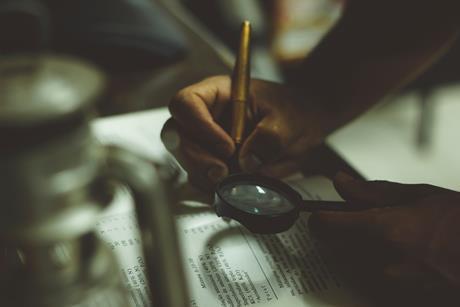 Jacqui Johnson, a Law Society Lexcel Consultant and Assessor, looks at efficient ways to undertake file audits out of the office. She has been in private practice for over 15 years as a practice manager.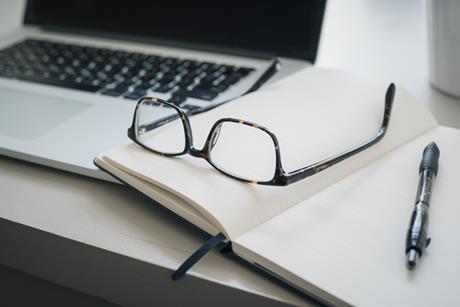 Paul McCluskey looks at meeting your Lexcel obligations when we are all still social distancing.
Recent features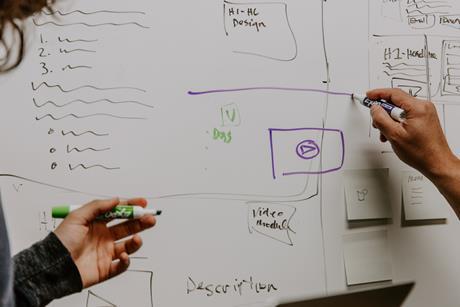 Rebecca Atkinson, Director of Risk at Howard Kennedy, looks at the Solicitors' Regulation Authority's (SRA) Business Plan for 2020/21. Although subject to change following consultation, the current draft indicates the direction of travel for the SRA and the impact on the profession in terms of regulation.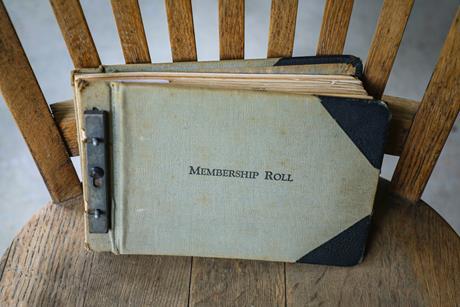 Beaulah Ince, Risk and Compliance Assistant at the Law Society, provides top tips for getting the most from your membership.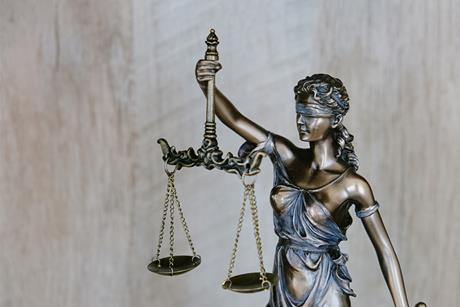 Amanda Croxon, risk and compliance solicitor at Howard Kennedy, asks if the SDT is making the right decisions in relation to allegations of sexual misconduct.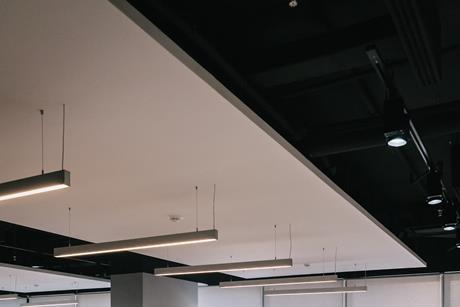 With offices reopening many employers are moving on from tackling the issue of staff working remotely to managing a safe return to the workplace. Deborah Witkiss, Chief Operating Officer of Insight Legal, examines how case management systems can help.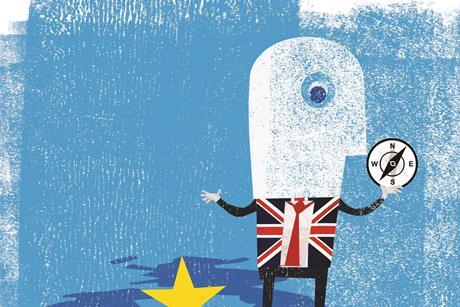 Anna Drozd and Betty-Ann Morain look at practice rights in the light of Brexit.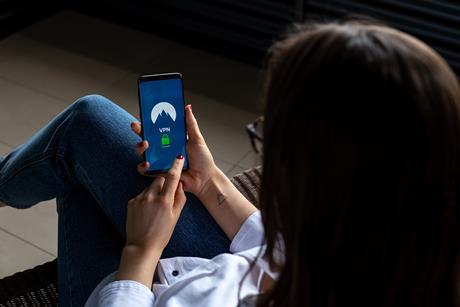 Rebecca Atkinson asks how we can remain compliant during this period of lockdown.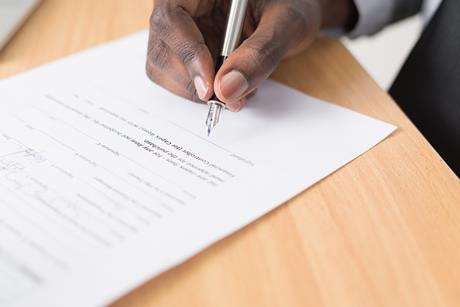 Marzena Lipman, regulatory policy advisor at the Law Society, provides an update on the final Mayson Report on Reforming Legal Services.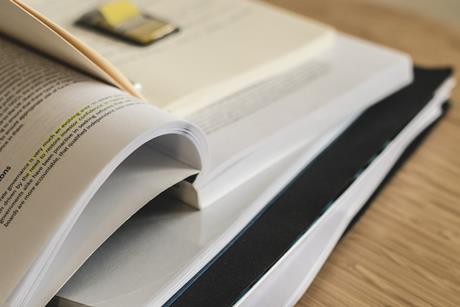 Marzena Lipman summarises Stephen Mayson's report on the regulation of legal services.