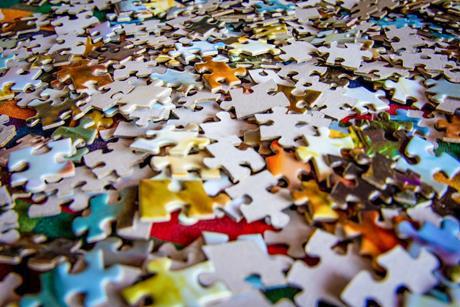 Pearl Moses gives an overview of the practical challenges and opportunities facing compliance professionals.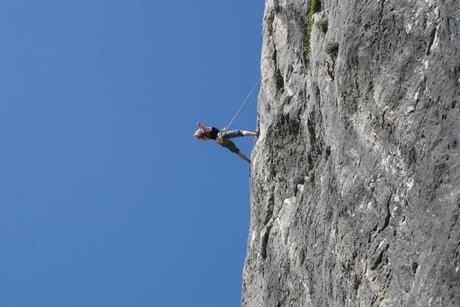 Pearl Moses discusses 'quality' risk assessments with the AML task force.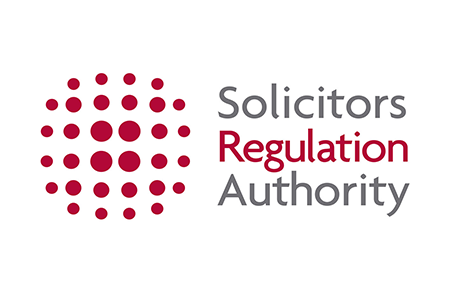 This webinar will explore the ethical dilemmas that arise for solicitors and compliance professionals in light of the new Standards.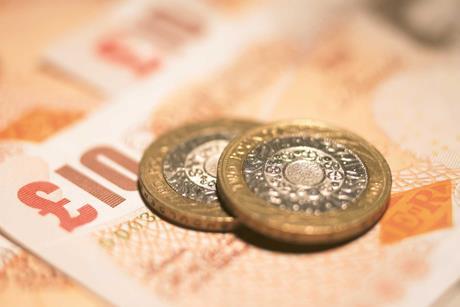 This webinar will assist COLPs and other compliance colleagues through the new SRA Transparency Rules.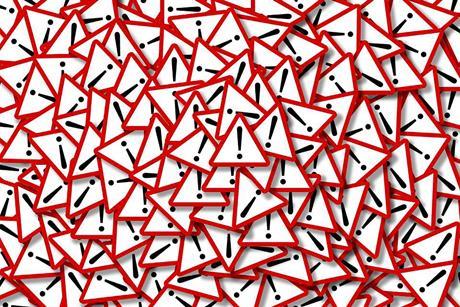 This webinar is for those who are responsible for risk and compliance in their firm, whether they are COLP or assist the COLP.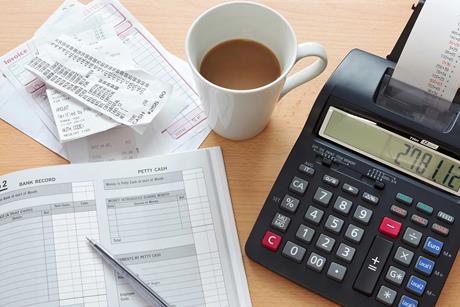 This webinar considers the latest SRA guidance on dealing with client money.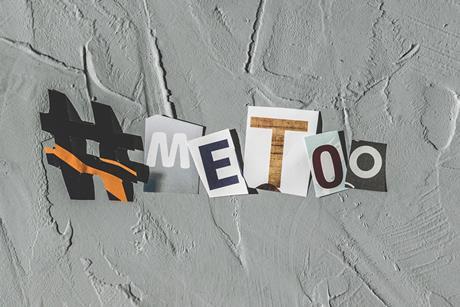 This webinar gives practitioners a blueprint for handling complaints of sexual misconduct in the workplace.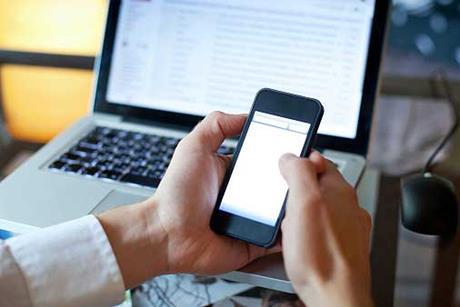 This webinar gives practical tips on balancing your personal and professional lives in a digital world.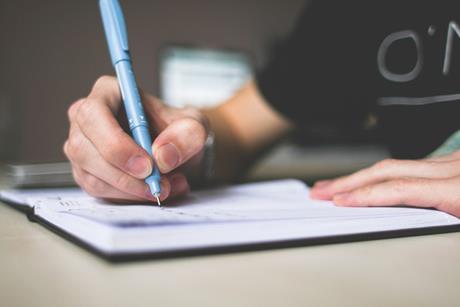 This webinar introduces the new rulebook and highlights key changes and risk areas to be aware of.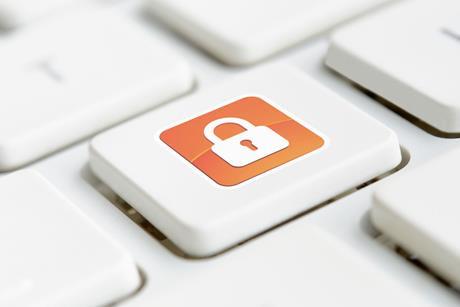 This webinar explains the movement of personal data across systems, networks and borders.