Recent Features and Opinion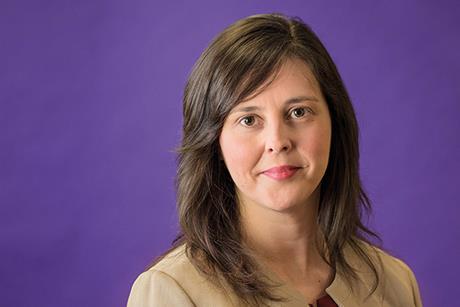 Charitable gifts in wills often have vital roles in estate planning. Katherine Ellis takes a closer look at charitable legacies, the inheritance tax options available pre- and post-death, and the benefits of each for charities and personal beneficiaries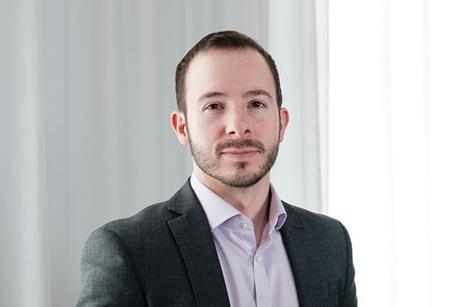 Stuart Adams explains why will writers who overlook section 33 of the Wills Act 1837 do so at their peril

Although no one enjoys talking about it, there is no 'right' age to start planning for probate, says Steve Gauke, business development director at Law Society sponsored partner Ampla Finance. Here's why the conversation should start today.

Recent research has shown that charitable gifts in wills have increased by over 50% since the pandemic, and a legacy boom in the coming years is also expected. Katherine Ellis explains how you can ensure charitable gifts are made correctly in wills, and how private client solicitors can help promote ...

Roman Kubiak looks at the recent decision in Cohen v Fine and others [2020] EWHC 3278 (Ch), an appeal from a first-instance decision in which the High Court proposed an increase to the guideline hourly rates.
Inaccurate beneficiary names in wills can cause all sorts of problems. Lesley King reviews a recent example in Knipe v British Racing Drivers' Motor Sport Charity and others [2020] EWHC 3295 (Ch).

Coronavirus has emphasised the need to review farm wills, consider the key role of the executors, and understand the complexity of marginal inheritance tax reliefs, argue Julie Butler and Fred Butler. There are also new capital gain tax rules to grapple with

You may think mutual wills are a dusty relic from the past that most solicitors don't need to worry about. Think again – Stephanie Parish has encountered more than half a dozen this year alone. Here, she presents a guide on what mutual wills are and the pitfalls to avoid