Recent Features and Opinion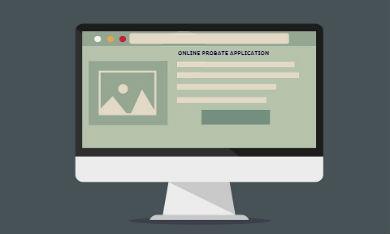 As of Monday 18 May, the probate registries will only accept paper probate applications on the new standard application forms. Chris Claxton-Shirley of Tees Law explains what you need to know.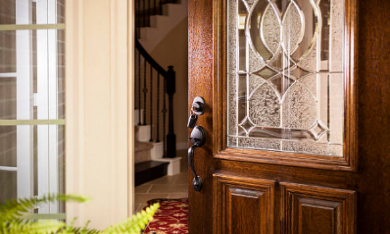 Social distancing and self-isolation, coupled with the sudden increase in demand for wills and lasting powers of attorney (LPAs), are presenting unique challenges for private client practitioners. Lesley King and Roman Kubiak consider how to tackle these issues – at a safe distance.

When someone goes missing and is never found, the date of their presumed death can impact who inherits their property. Lesley King considers the issues that can arise.

Lesley King considers why it's important to think through the inheritance tax consequences of giving a right to occupy.

Maria King discusses common will-drafting pitfalls with charitable gifts, and provides practical tips to avoid them

Lesley King comments on a case where a trust beneficiary's right to income was rescinded on the basis of mistake, and on the government's consultation on implementing the Fifth Anti-Money Laundering Directive.

Delegates at the conference could choose between five workshops, run twice over the course of the day. William Moffett recaps his key contentious probate cases from 2019

Lesley King comments on a case where the time to comply with the condition of a will expired before the beneficiaries were aware of it – and on Scarle v Scarle, which dealt with deaths in uncertain order.