Recent Features and Opinion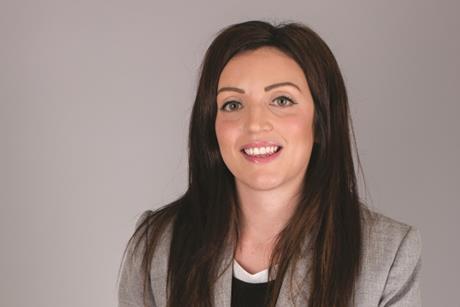 Linda Dack's private client team at Watkins & Gunn won at this year's inaugural Wales Legal Awards. She talks about the win and the trends in her wills and probate caseload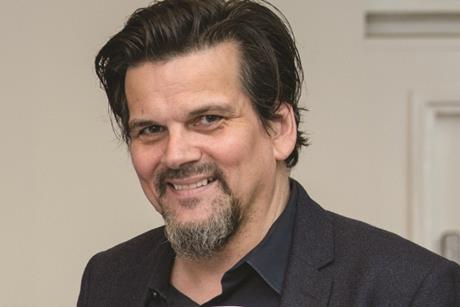 Danny Curran gives his best practice tips and advice on how to select and instruct a probate research firm

Nicole Gallop Mildon and Álvaro Aznar Azcárate discuss the European succession certificate, introduced by the Brussels IV Regulation, which allows for the member state with jurisdiction over succession to confirm the status of heirs and executors. What do you need to know, and what problems might it pose?

Alexandra Rogers and Robert Marshall present a best practice guide to free-drafting documents yourself

In something of a mixed bag this month, Lesley King comments on the introduction of civil partnerships for opposite-sex couples and the latest news on probate fees.

Lesley King comments on Cowan v Foreman and ors [2019] EWHC 349 Fam, and looks at what the case means for both contentious and non-contentious probate practitioners.

Daphne Perry offers some simple writing techniques to improve client service and business returns

The GDPR aims to give the individual control over their personal data. So what happens when a beneficiary to a will or trust asks for disclosure of their data? Craig Ward considers what you can do, as a trustee or executor, to remain compliant but maintain client confidentiality