Recent Features and Opinion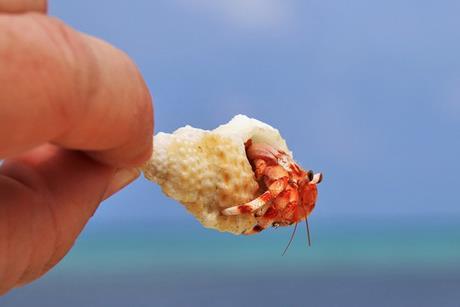 Lesley King considers why it's important to think through the inheritance tax consequences of giving a right to occupy.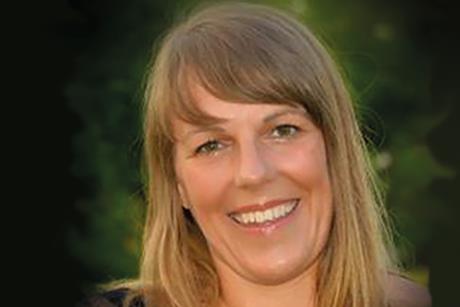 Maria King discusses common will-drafting pitfalls with charitable gifts, and provides practical tips to avoid them

Lesley King comments on a case where a trust beneficiary's right to income was rescinded on the basis of mistake, and on the government's consultation on implementing the Fifth Anti-Money Laundering Directive.

Delegates at the conference could choose between five workshops, run twice over the course of the day. William Moffett recaps his key contentious probate cases from 2019

Lesley King comments on a case where the time to comply with the condition of a will expired before the beneficiaries were aware of it – and on Scarle v Scarle, which dealt with deaths in uncertain order.

Linda Dack's private client team at Watkins & Gunn won at this year's inaugural Wales Legal Awards. She talks about the win and the trends in her wills and probate caseload

Nicole Gallop Mildon and Álvaro Aznar Azcárate discuss the European succession certificate, introduced by the Brussels IV Regulation, which allows for the member state with jurisdiction over succession to confirm the status of heirs and executors. What do you need to know, and what problems might it pose?

Alexandra Rogers and Robert Marshall present a best practice guide to free-drafting documents yourself