Recent Features and Opinion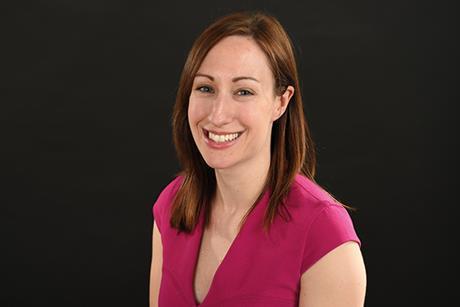 Prenuptial and postnuptial agreements are more popular than ever before, and are an important part of estate planning. Joanne Radcliff explains the assurances they can provide that a trust cannot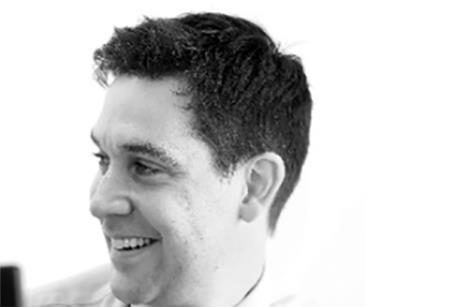 Family investment companies are a widely used planning tool in the search for wealth and asset preservation. While their popularity has grown, they still have some way to go before challenging the history of trusts. Ryan Harrison considers the merits of each structure from a tax perspective with a view ...

In a volatile property market buffeted by the effects of coronavirus (COVID-19) and the stamp duty land tax 'holiday', John D Bunker and Elizabeth Pearson examine the implications for post-death gains

Samantha Roberts assesses changes to the inheritance tax rules and how these impact on the reporting requirements and low value and exempt-excepted estates

Lesley King discusses the recent case of Batt v Boswell: where confusion over trust and personal money led to a family dispute between two siblings following the death of their parents.

Stuart Adams reviews a new Law Society title for private client solicitors concerning digital assets

Kate Burt summarises what has changed regarding cryptoassets, and what you need to know