Recent Features and Opinion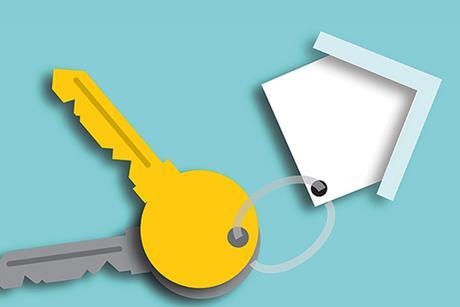 Sarah Cookson and Clare Harman Clark consider the structures and implications of joint ownership, and how private client solicitors can best make use of the tools available from HM Land Registry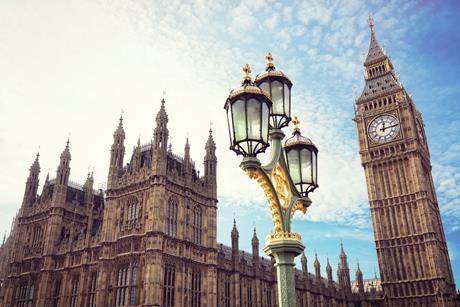 Neil Jones of Tavistock Law provides a look at changes to non-resident capital gains tax and how the EU's Fifth Anti-Money Laundering Directive (AMLD5) impacts trustees.

With the Office of Tax Simplification's review of lifetime gifts and an ageing farming population, farmers will be considering making lifetime gifts and taking advantage of reliefs while still available. Julie Butler and Fred Butler look at areas of concern for the adviser

Paul Maddock discusses some of the legal and social issues faced by older LGBT+ people that can often be overlooked by private client solicitors

For parents of children with learning needs, planning for the time when they are no longer able to care for them can be daunting and difficult. Nick Latimir, who has a child with autism, details some of the options available

Spain's highest court has considered that Spanish inheritance tax rules discriminate against non-EU residents. Alberto Perez Cedillo summarises the decision.

Using case studies, Charlotte Pollard and Sofia Thomas consider the range of tax and estate planning issues for clients remarrying or divorcing later in life, and flag the common pitfalls to avoid

In July, the Office of Tax Simplification published its second, long-awaited report making recommendations for inheritance tax reform. Dawn Joughlin looks at the detail