Recent Features and Opinion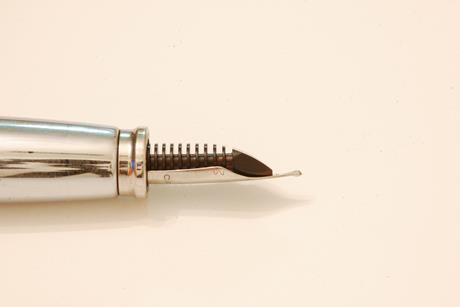 Lesley King addresses a recent judgment involving a successful claim for a rectification of a deed of variation, which emphasises the importance of good communication between professionals.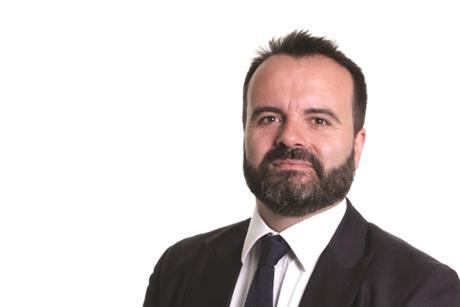 Álvaro Aznar Azcárate looks at estate planning for clients with assets in Spain – specifically, the pros and cons of having either one UK worldwide will, or a separate will for the Spanish assets

In April 2020, the rules for paying capital gains tax on the sale of UK residential property changed, with the tax becoming payable upfront. Paul Saunders explains some of the ways it affects personal representatives and trustees

Many professionals and clients take a one-sided view of financial advisers, and assume that independent advisers can meet all their needs. Dave Thomas explains, however, how employed advisers offering restricted advice can offer clients a different approach, and should be considered.

Holly Miéville-Hawkins investigates the Court of Protection's approach to estate and inheritance tax planning, and analyses some recent case law

Fiona Heald reviews the basics on wills, estate planning and the problem of care home fees.

Gareth Marland explains how the often-overlooked section 11 of the Inheritance Tax Act 1984 is a useful planning tool, particularly for families with young children

While pension pots are usually exempt from inheritance tax, there are still exceptions to be wary of. Jo Summers looks at the traps to avoid