We're bringing together speakers to provide practical advice to solicitors dealing with the unique challenges of elderly and vulnerable clients.
Our elderly and vulnerable client conference was due to take place in October in London. Due to coronavirus, we've decided to select key panels from this event and run them online.
The first will be our webinar on looking after vulnerable clients who want to co-habit on Tuesday 13 October.
Details on our other sessions will follow.
The conference is aimed at solicitors who specialise in private client work and elderly and vulnerable client issues.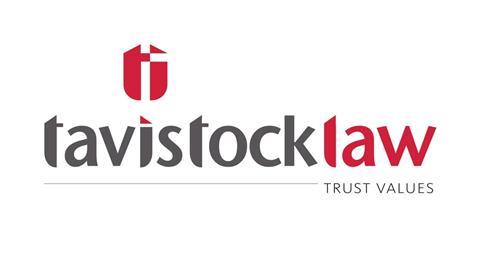 Private Client Section Supporter