Join Melinda Giles to look at issues relating to vulnerable clients wishing to co-habit or marry, in our webinar on Tuesday 13 October from 2pm to 3pm.
Getting the balance right when championing the freedom and protection of vulnerable clients and their families is challenging. This webinar will look at the specific issues related to a vulnerable client wishing to co-habit or marry. Key questions considered will include what is the test for mental capacity to do either, and who decides if they have capacity.
Practising private client law work has become more challenging during coronavirus (COVID-19) and issues arising from that will also be considered.
Topics
The webinar will cover the following topics.
How do you check if someone is mentally capable to marry or co-habit?
Romantic scams – what actions could be considered if you suspect your client is involved with someone using romance to financially abuse them?
Will a change of circumstance impact their benefits?
Who owns the home – are declaration of trusts needed? Who is responsible for maintenance of it and paying the bills?
Do they need the Court of Protection permission for a declaration of trust?
What restrictions might be needed on the title deeds to protect the client?
How might you manage protective parents / children from a former marriage?
How could you provide protection to your client in the event their new partner has or creates debt?
What special clauses should a will contain?
What you will learn
By attending this webinar you will learn:
about the challenges with regards to cohabitation or marriage of a vulnerable client
what to look out for to make sure your client is not taken advantage of
what you need to put in place to ensure fairness and protection of your client
how to ensure the client can make their own decisions on such matters in a supported way.
Price and booking
This webinar is inclusive to Private Client Section members, and exclusive to them OnDemand.
For practising and non-practising certificate holders, the cost of the webinar is £45 + VAT.
Bookings for the webinar will close 48 hours before the start date.
Speaker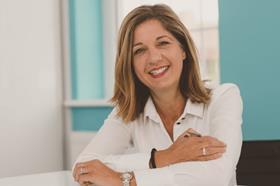 Melinda Giles, Head of Private Client, Giles Wilson Solicitors
Currently the head of Private Client in Giles Wilson LLP; an Essex regional firm, Melinda has practised as a private client solicitor for 25 years during which time she has been a Court of Protection panel deputy and mental health accredited solicitor.
In 2014, she joined the Private Client Section advisory committee with particular focus on our annual conference, the elderly and vulnerable client care conference, and PS magazine. In 2017, she was elected as the Private Client Council member and is now one of Council's culture advocates, and on the Membership and Operations Committee. In 2017 she was also appointed to the Wills & Equity Policy Committee.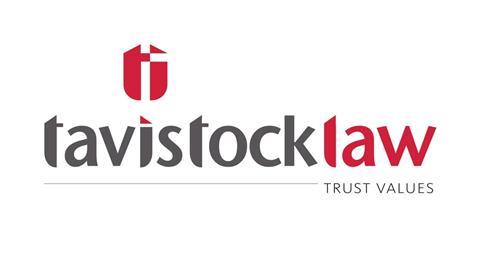 Private Client Section Supporter