Inclusive Private Client Section Webinars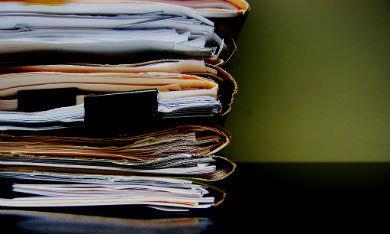 This webinar will teach you how best to avoid contentious probate and what to do if one of your clients or estates becomes contentious.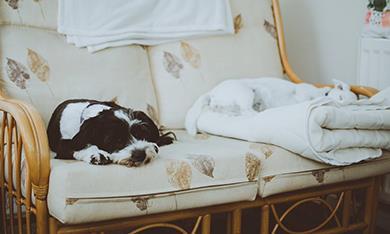 This webinar will help you understand and stay up to date with both a broad understanding of the detail in this niche area of probate law.

Join Luke Brooks' update to gain a better understanding of the current private and state pension systems.

This webinar on 4 September 2018 looks at how lawyers get paid for work on deputyship cases.

Learn what you need to do to keep abreast of new regulations and how to protect your firm from money laundering in our webinar.

Whether you want to be able to draft a single will to cover your clients' worldwide assets or whether you need to draft more than one will to cover your clients' assets in the UK or abroad, this webinar will help you to understand the inherent dangers and opportunities.
Discounted Private Client Section webinars
The Law Society offers a number of private client-related webinars at a 20% discount to Section members.

This webinar on 4 July will explore when you are obliged to report your concerns to the SRA.

This webinar provides a best practice guide to help probate practitioners prevent future disputes, and reviews key cases from the last 18 months.

This webinar will look at recent developments and points in practice for deputies and attorneys.

This webinar identifies the issues particular to family businesses, why they arise and how to best protect against failing to survive beyond the third generation.