Inclusive Private Client Section Webinars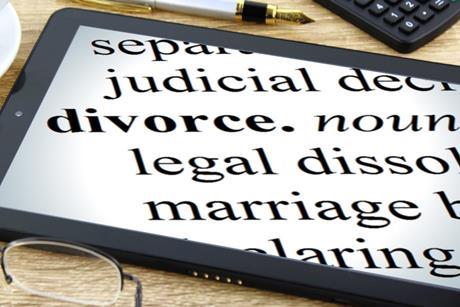 Join this Private Client Section inclusive webinar to learn how lawyers, financial and tax specialists can collaborate to achieve the best outcome for clients during a divorce.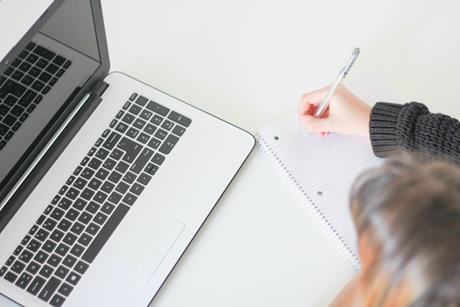 Trustees have to perform a number of duties to fulfil their role effectively; however, some may not be aware of the Trust Registration Service (TRS) and the additional requirements.

In January 2022, amendments were made to the Inheritance Tax (Delivery of Accounts) (Excepted Estates)(Amendment) Regulations.

Watch our webinar to hear our expert speaker, Craig Ward of Lundie, discuss business lasting powers of attorneys (LPAs), and gain key technical knowledge that you can apply to your everyday practice.

Join this Private Client Section inclusive webinar to better understand the rights of the older person.

Watch our practical webinar to understand more about creating lifetime trusts, deciding whether to set one up, and how to make them effective.
Discounted Private Client Section webinars
The Law Society offers a number of private client-related webinars at a 20% discount to Section members.

This webinar will look at recent developments and points in practice for deputies and attorneys.