From 30 June, Land Registry no longer requires original documents to be sent when you apply to change the register of a registered property by post or electronically.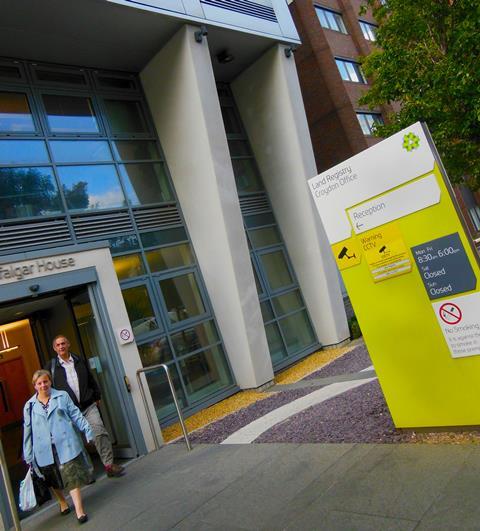 Only certified copies of deeds or documents need to be sent with applications.
Original documents received by Land Registry after this date will be accepted, but will be scanned and destroyed. If you are acting for a lender, you may still need to keep original documents in accordance with part 2 of the CML Handbook.