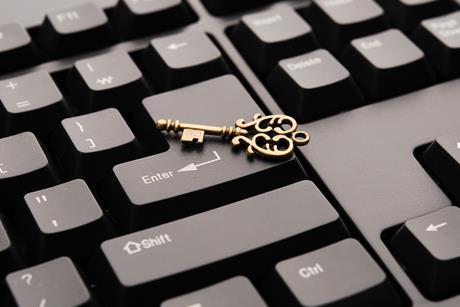 This webinar explores the various elements of these rules with suggestions about how compliance can be achieved in practice.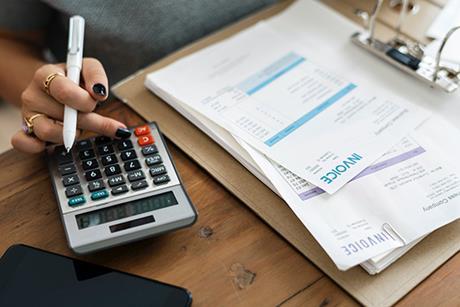 The Law Society has issued new guidance to help firms decide whether items such as property search fees may be treated as disbursements for VAT purposes.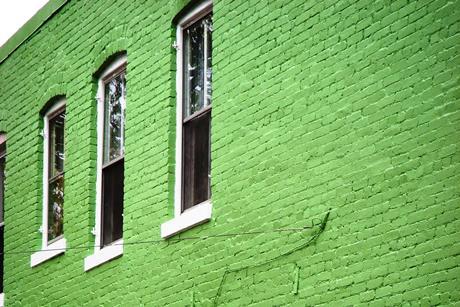 Precedent sources for licences to occupy residential property, from the Law Society Library.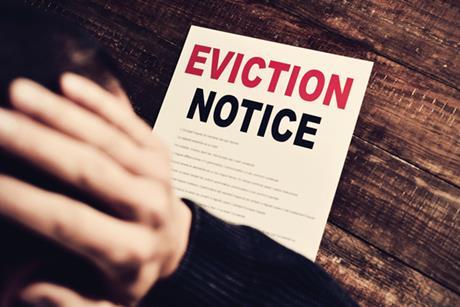 The Ministry of Housing, Communities & Local Government (MHCLG) has launched a consultation on implementing the government's decision to remove Section 21 of the Housing Act 1988 and improving section 8 eviction grounds