Our 2021 national property law conference will be held virtually from Tuesday 5 October to Thursday 7 October.

This webinar offfers practical advice to prevent you and your firm falling victim to a money laundering scam.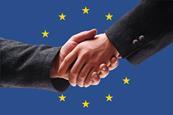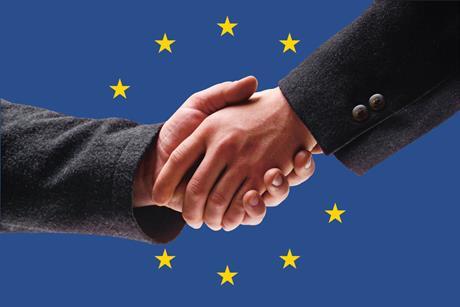 Hosted by our Brussels office, this webinar will explore what has changed in mediation in Europe after Brexit.

The Law Society and the Chartered Institute of Arbitrators (CIArb) are proud to host this joint panel discussion assessing the implications for arbitration of Brexit, the UK-EU Trade and Cooperation Agreement, and the UK's departure from the Lugano Convention.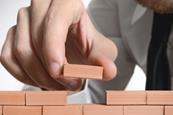 Our 2020 national property law conference took place online from 6 to 8 October. Catch up with recordings of the sessions, free of charge.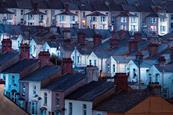 This year, we will be holding our annual half-day conveyancing convention in both Birmingham and London.