Our 2021 national property law conference will be held virtually from Tuesday 5 October to Thursday 7 October.

This webinar offfers practical advice to prevent you and your firm falling victim to a money laundering scam.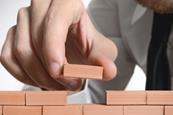 Our 2020 national property law conference took place online from 6 to 8 October. Catch up with recordings of the sessions, free of charge.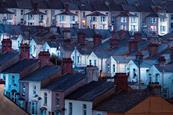 This year, we will be holding our annual half-day conveyancing convention in both Birmingham and London.