This webinar provides essential guidance if you advise and assist clients on the purchase of residential property in the UK.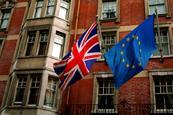 With the end of 2020 fast approaching, the UK is about to exit the EU transitional period. This will see the UK treated for the first time as a "third country" in many areas where there used to be UK / EU cooperation, subject to any agreement on the future ...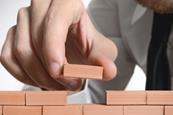 Our 2020 national property law conference took place online from 6 to 8 October. Catch up with recordings of the sessions, free of charge.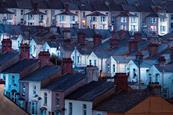 This year, we will be holding our annual half-day conveyancing convention in both Birmingham and London.