MEES (minimum energy efficiency standards) and EPCs (energy performance certificates) are a developing area that will have great impact on all aspects of both commercial and residential property.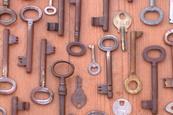 Our 2021 national property law conference was held virtually from Tuesday 5 October to Thursday 7 October.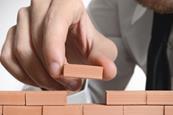 Our 2020 national property law conference took place online from 6 to 8 October. Catch up with recordings of the sessions, free of charge.