Our 19th national property law conference will take place online between 6 and 8 October.

Join one of our webinar sessions to find out about updates to our Conveyancing Quality Scheme (CQS).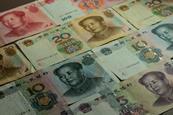 Speakers from the National Crime Agency, the National Economic Crime Centre and the Law Society's Money Laundering Taskforce will answer questions about chinese underground banking.
Discounted webinars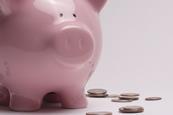 This webinar looks at the steps you should take and policies you should implement to avoid involvement in dubious investment schemes.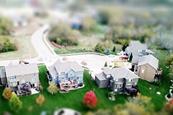 Capital allowances is the hidden expenditure in commercial property.
Past Section events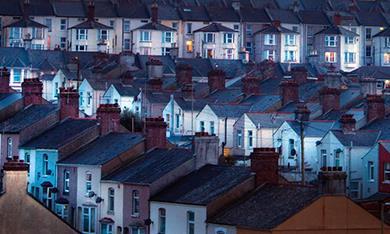 This year, we will be holding our annual half-day conveyancing convention in both Birmingham and London.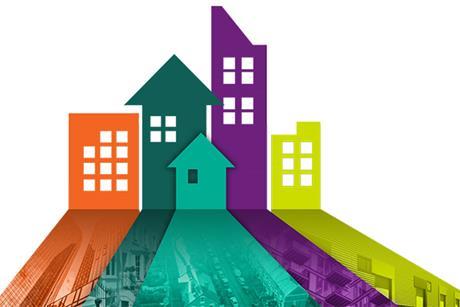 We are pleased to announce that the eighteenth annual National Property Law conference will take place on Thursday 10 October at the Law Society in London.