The Law Society's Library and Practice Advice Service offer support and advice on legal practice and procedure, including through compiling FAQs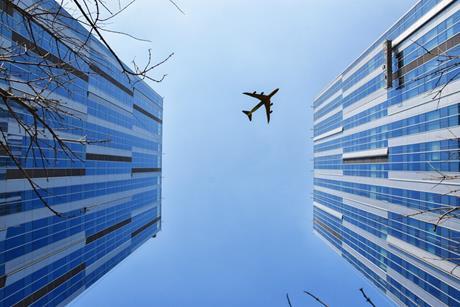 The Law Society Library explains where to find precedents relating to flying freeholds.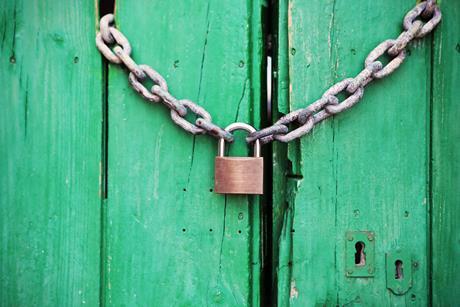 When acting for a seller, how should you deal with a buyer's request to agree to an exclusivity or lock out agreement? Our Practice Advice Service explains.
Latest Commentary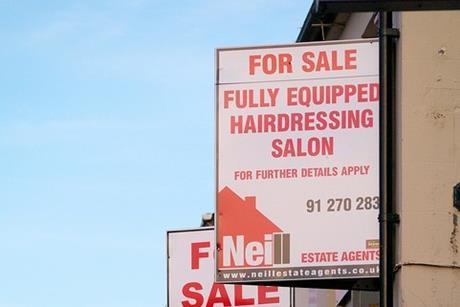 Ben Tarrant considers the county court decision of WH Smith Retail Holdings Limited v Commerz Real Investmentgesellshaft MBH (April 2021), the first reported case looking at pandemic rent suspension clauses and business lease renewals.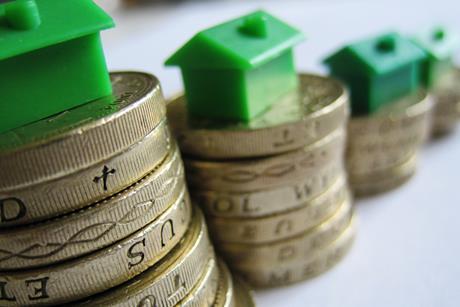 Kate Andrews looks at some novel defences to an application for rents payable under a lease of commercial premises in the case of Commerz Real Investmentgesellschaft mbH v TFS Stores Limited [2021] EWHC 863 (Ch).