The Law Society's Library and Practice Advice Service offer support and advice on legal practice and procedure, including through compiling FAQs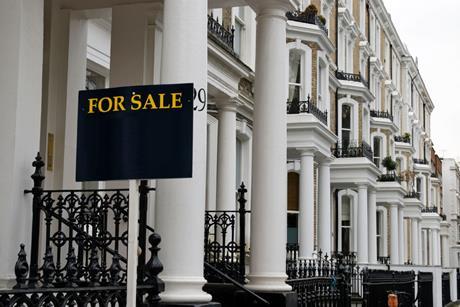 When acting for a mortgagee in possession, how should you deal with the proceeds of sale if there are other lenders involved with higher priority charges? Our Practice Advice Service explains.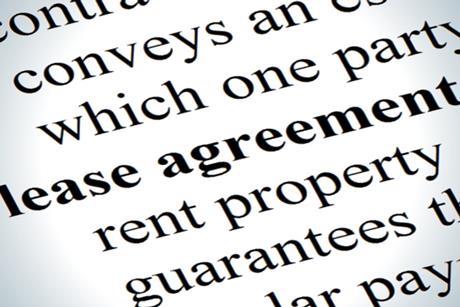 The Law Society Library gives details of precedents for overriding leases granted in pursuance of section 19 of the Landlord and Tenant (Covenants) Act 1995.
Latest Commentary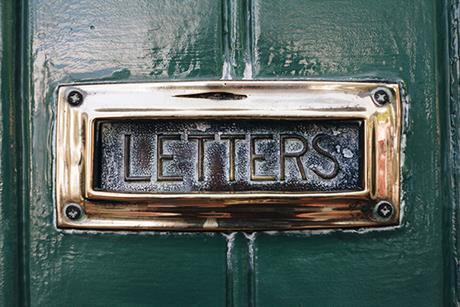 Edward Francis looks at the Court of Appeal decision in Gateway Housing Association v Ali (deceased), which has brought welcome common sense to a common conundrum around serving property notices after the death of a landlord or tenant

The Law Commission's Professor Nick Hopkins, Oliver Hutchings and Penny Tridimas outline the commission's proposals for reform of residential home ownership