The Law Society's Library and Practice Advice Service offer support and advice on legal practice and procedure, including through compiling FAQs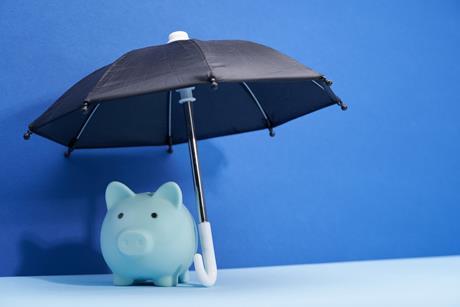 Our Practice Advice Service outlines how you will know if you have enough PII cover.
Latest Commentary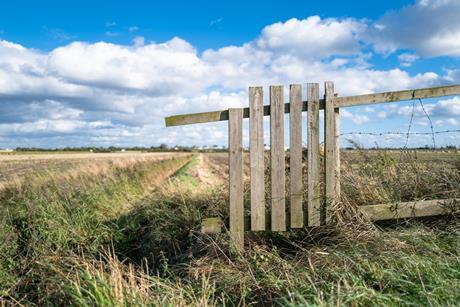 Kate Andrews looks at the recent decision of HHJ Jackson in Davies-Gilbert v Goacher & another [2022] EWHC 969 (Ch), which considers restrictive covenants and the requirement for a reasonable process to be followed.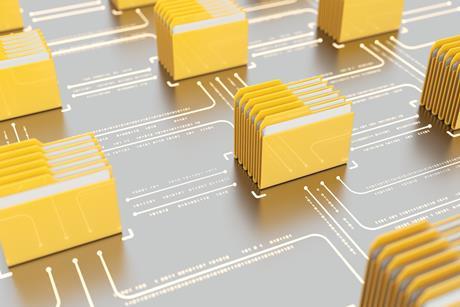 The registration of applications at HM Land Registry are changing. Bronwyn Townsend, Senior Marketing Manager at InfoTrack, looks at what firms will need to do before the end of the year.