The Law Society's Library and Practice Advice Service offer support and advice on legal practice and procedure, including through compiling FAQs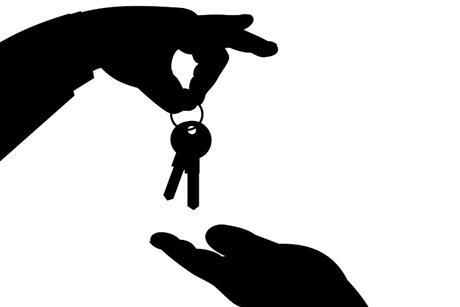 The Law Society Library explains where to find precedents for deeds and agreements of surrender of a commercial/business lease.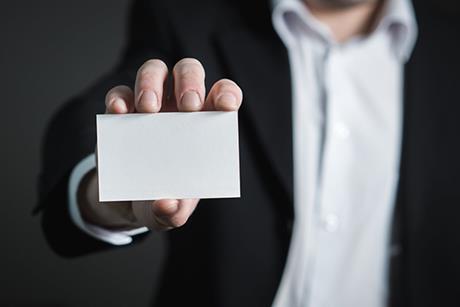 Our Practice Advice Service explains how and when to verify the identity of the other side's conveyancers
Latest Commentary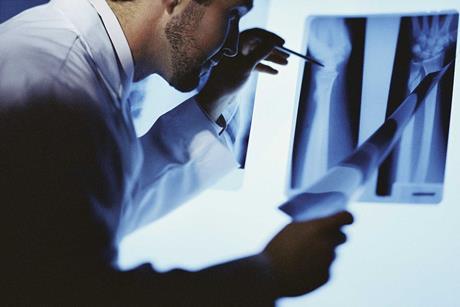 Jennifer Meech considers the recent Court of Appeal decision in Peter Griffiths v TUI (UK) Limited [2021] EWCA Civ 1442 and the implications that it has for all litigation that involves expert evidence.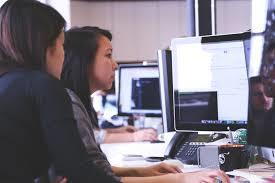 Nikki Shorto, licensed conveyancer at MJP Law, makes a case for hybrid client care by using law tech innovations to deliver a personalised service for clients.