The Law Society's Library and Practice Advice Service offer support and advice on legal practice and procedure, including through compiling FAQs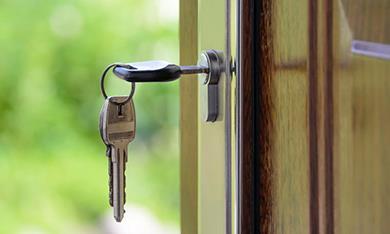 Our library team gives details of precedents for notices for possession claims for assured shorthold tenancies (ASTs).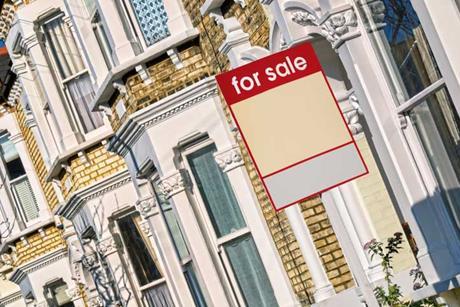 The Practice Advice Service answers a query about a property transaction where the seller on the contract is different to the one in the transfer deed.
Latest Commentary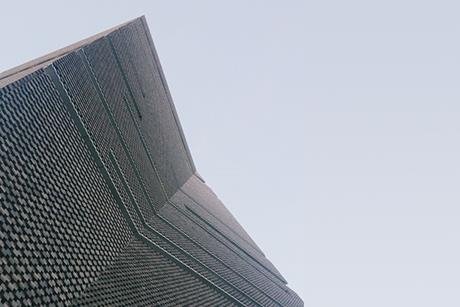 Kate Andrews reviews a dismissed appeal concerning private nuisance between neighbours and the Tate Modern Gallery.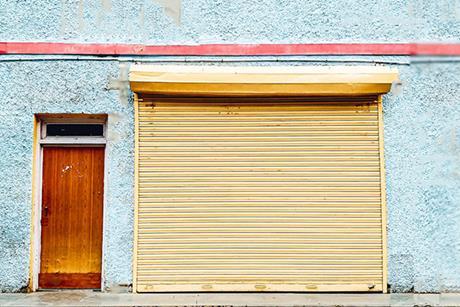 Jennifer Meech comments on a case that clarifies the position for landlords considering taking tenants' goods to satisfy outstanding rent claims (Brar v Thirunavukkrasu [2019] EWCA Civ 2032).