The Law Society's Library and Practice Advice Service offer support and advice on legal practice and procedure, including through compiling FAQs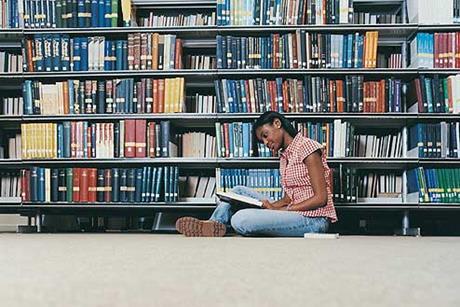 The Law Society Library explains where to find precedents for extending or surrendering residential leases.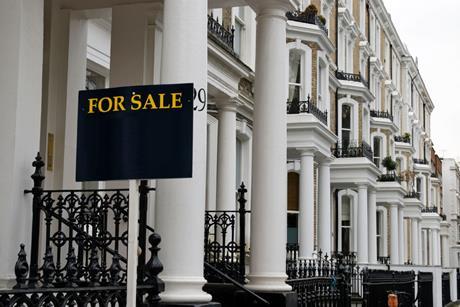 When acting for a mortgagee in possession, how should you deal with the proceeds of sale if there are other lenders involved with higher priority charges? Our Practice Advice Service explains.
Latest Commentary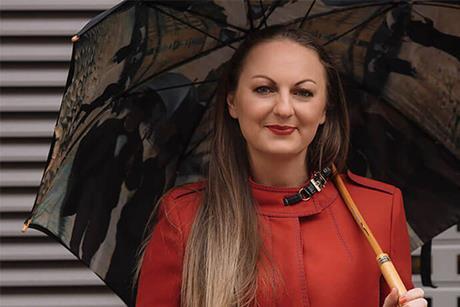 Kate Andrews looks at the case of Criterion Buildings Ltd v Mckinsey and Company Inc. United Kingdom and another [2021] EWHC 216 (Ch) concerning the apportionment of service charges by the landlord in relation to the Criterion Building at Piccadilly Circus.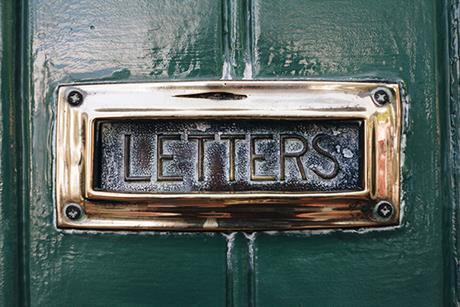 Edward Francis looks at the Court of Appeal decision in Gateway Housing Association v Ali (deceased), which has brought welcome common sense to a common conundrum around serving property notices after the death of a landlord or tenant