The Law Society's Library and Practice Advice Service offer support and advice on legal practice and procedure, including through compiling FAQs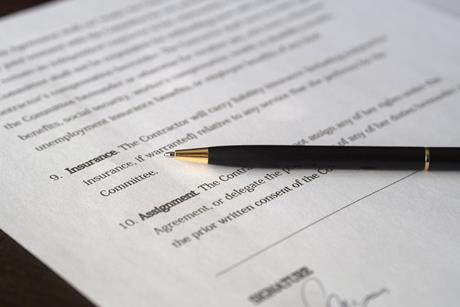 Our Practice Advice Service explains how the Conveyancing Protocol works in practice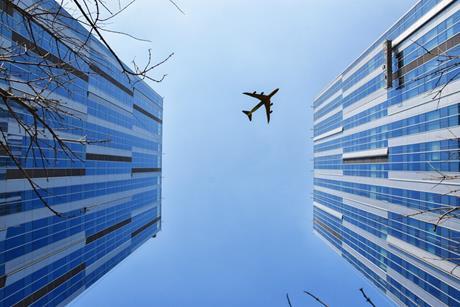 The Law Society Library explains where to find precedents relating to flying freeholds.
Latest Commentary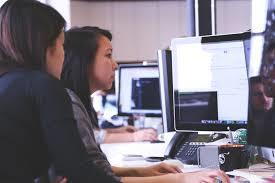 Nikki Shorto, licensed conveyancer at MJP Law, makes a case for hybrid client care by using law tech innovations to deliver a personalised service for clients.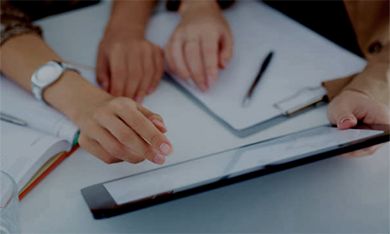 As technology continues to change the way we work, Senior Marketing Manager at InfoTrack, Bronwyn Townsend, reviews how digital ID verification can be adopted in conveyancing.