The Law Society's Library and Practice Advice Service offer support and advice on legal practice and procedure, including through compiling FAQs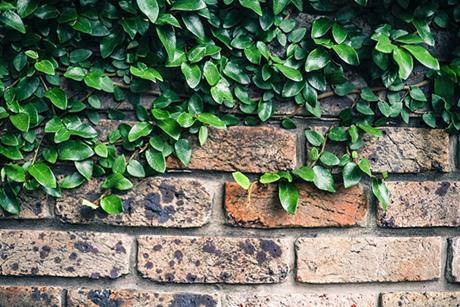 The Law Society Library gives details of precedents for party wall awards under the Party Wall etc. Act 1996 (PWA 1996).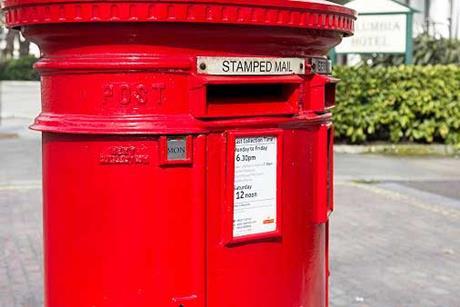 Our Practice Advice Service looks at when you can adopt the Law Society's Code for Completion by Post.
Latest Commentary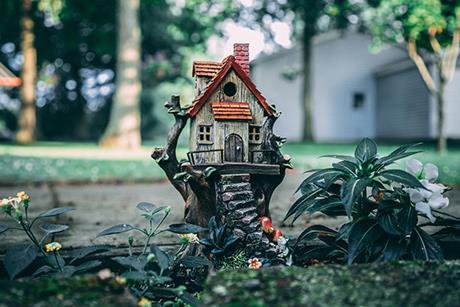 Kate Andrews looks at the case of 89 Holland Park Management Ltd v Hicks [2020] EWCA Civ 758, where the Court of Appeal reviewed the grounds for reasonably refusing consent under a restrictive covenant.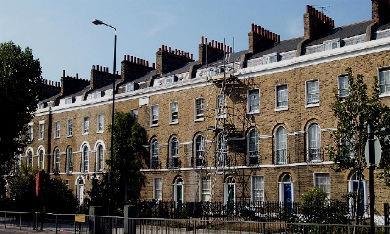 Jennifer Meech considers a difficult Supreme Court decision where a landlord had granted one tenant a licence to carry out works, contrary to an absolute covenant, and a neighbouring tenant objected.