The City of London Law Society has launched the second edition of its development management agreement (with ancillary asset management services)

A change introduced on 1 January 2019, makes significant changes to lease accounting for affected commercial tenants, which is likely to influence the length of leases taken by tenants in future and impact tenants' earnings and liabilities, with consequential effect on covenant tests

The Competition and Markets Authority has released new guidance, 'Land agreements and competition: dos and don'ts', designed to help businesses to check their land agreements to comply with competition law.

The case gives rise to a number of difficult practical and legal issues, which require careful and detailed consideration. We continue to consider the complex implications of the judgment for commercial and residential property transactions. The interim informative offers steps you can take now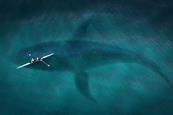 Join this inclusive seminar to find out how you can avoid the common problems and pitfalls for property practitioners.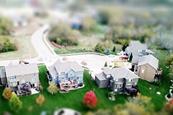 Capital allowances is the hidden expenditure in commercial property.