The Department for Business, Innovation and Skills (BIS) has announced that it needs time for "further consideration" before pushing forward with plans for the privatisation of Land Registry.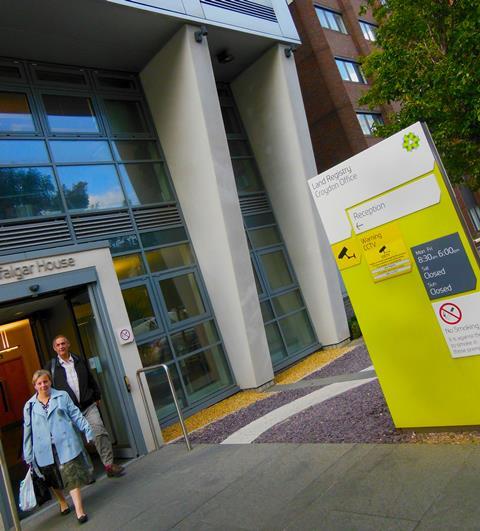 BIS believes that an arm's-length service-delivery company could "transform and modernise" UK land registration, offering new opportunities for Land Registry to play a larger part in the property market.
With the future of Land Registry somewhat unclear, the Law Society has called for the proposed legislation to extend the powers of Land Registry to be put on hold. The Infrastructure Bill, currently going through the House of Lords, contains provisions that would enable Land Registry to take over the local land charges register, as well as granting it powers to offer new services relating to land and property, such as consultancy work.