The Law Society's Library and Practice Advice Service offer support and advice on legal practice and procedure, including through compiling FAQs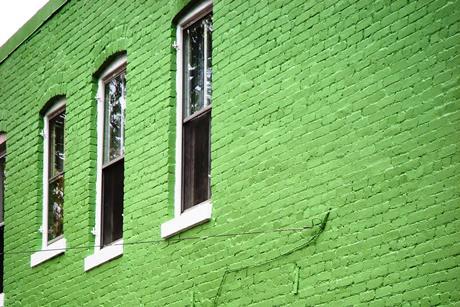 Precedent sources for licences to occupy residential property, from the Law Society Library.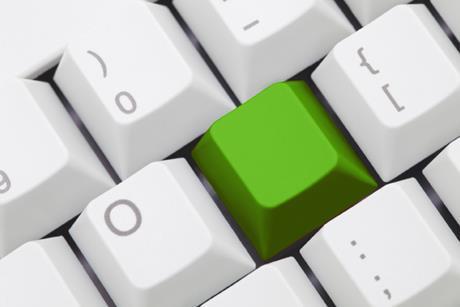 Can you alter harsh terms of sale agreed at auction? The Practice Advice Service explains what is involved in contracts made at auction.
Latest Commentary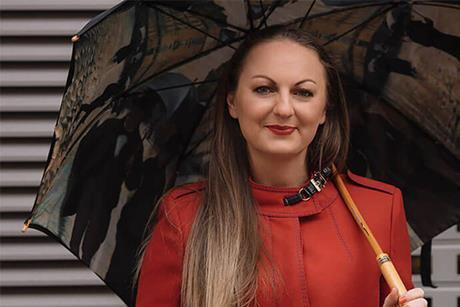 The estimated value of an unoccupied property can be based on the general demand for similar properties in the area.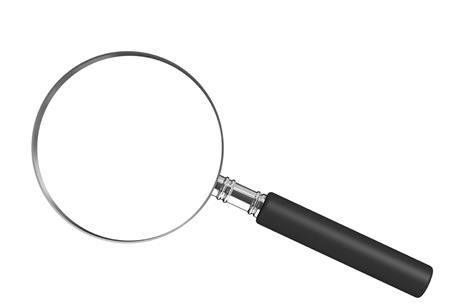 Carl Brewin provides a personal perspective on some of the key changes in the revised code, and what they mean for both buyers' and sellers' solicitors