The conference is aimed at solicitors who specialise in private client work and elderly client issues.
The Law Society is bringing together speakers including lawyers, health and social care experts, policy makers, academics and charities to provide practical advice to solicitors dealing with the unique challenges of elderly clients. This area of law requires an understanding of related sectors in order to provide comprehensive advice to clients and the conference will include cross sector discussion of the recent developments and trends in the law including end of life care.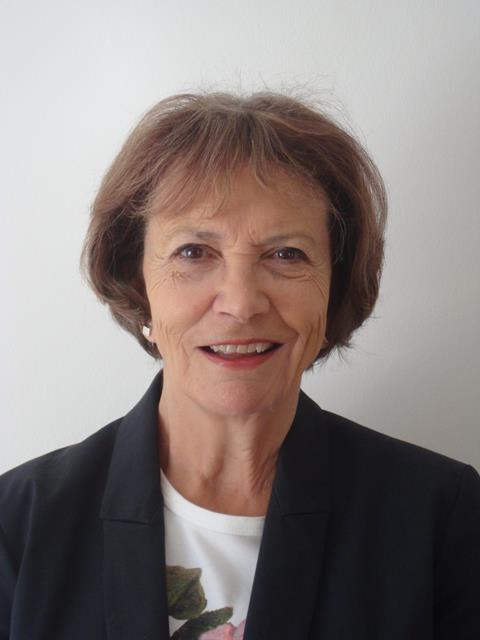 Learning outcomes
• Delegates will learn to demonstrate competency in managing elements such as stress and the emotional aspect of work whilst ensuring best practice with clients.
• Delegates will learn methods of dealing with end of life care particularly around the advanced care planning regime. Key components comprising of how and when the difficult conversations are supposed to take place will be explored.
• Delegates will obtain a comprehensive update on the implementation of the 'golden rule', including when to adhere to it, obtaining medical assessments in a timely manner, and selling it to your clients.
Who should attend
This event is aimed at the following:
Private client specialists
Heads of private client departments
Principle sponsor: