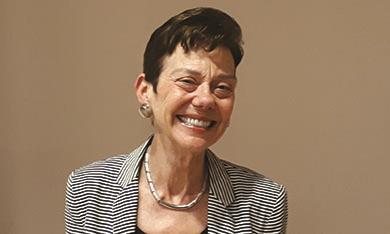 Join our webinar event with Professor Lesley King to learn about the latest private client law hot topics.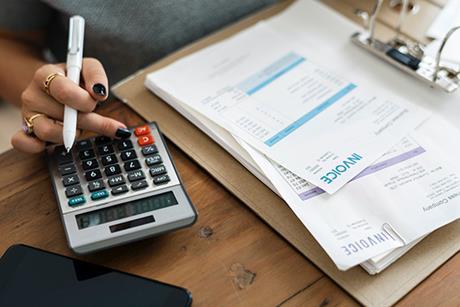 Our Private Client Section regional double seminars are normally a great opportunity both learn and to get together over wine and snacks. COVID-19 has postponed our face to face events, but our learning and networking will continue using our new online interactive webinar platform.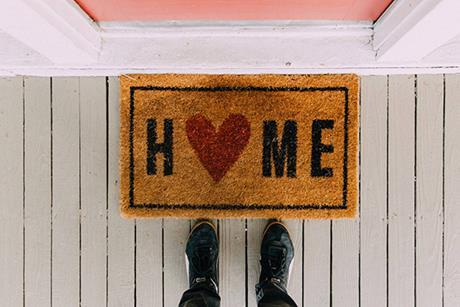 Watch our masterclass with Peter Stagg to learn about clients gifting their homes.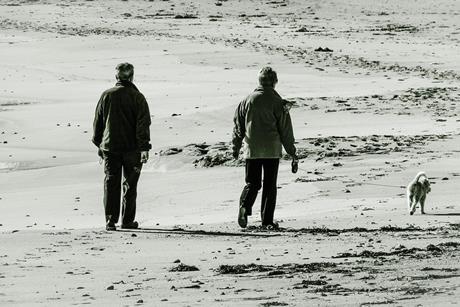 Download the slides and notes from this double seminar in February 2020, which focused on support for older or incapable clients, and was delivered by two of the top solicitors in private client law.