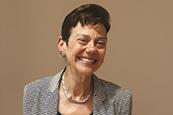 Join our webinar event with Professor Lesley King to learn about the latest private client law hot topics.

Join our masterclass with Peter Stagg to learn about clients gifting their homes.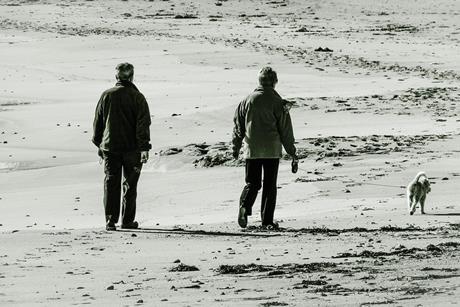 Download the slides and notes from this double seminar in February 2020, which focused on support for older or incapable clients, and was delivered by two of the top solicitors in private client law.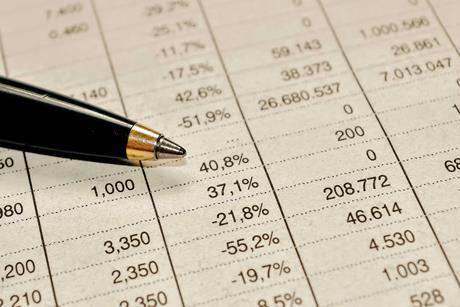 Listen and view on demand this Private Client Section seminar which will provide you with a practical update on early 2019 changes affecting inheritance tax.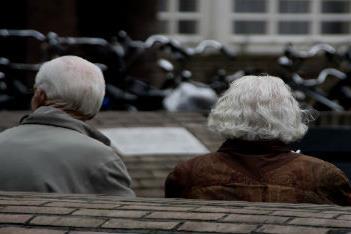 This seminar was the first part of our Private Client Section elderly client double seminar.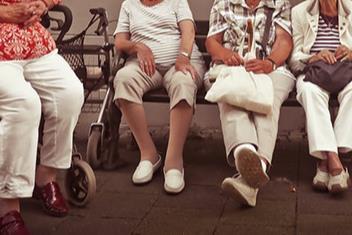 Recorded on 31 January 2019, this seminar examines the challenges of deathbed wills and discusses some practical approaches to preparing them.