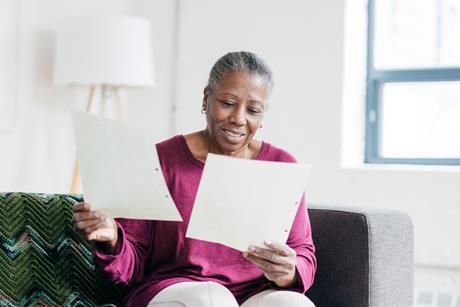 With changes to capital taxes likely, how should we be advising clients on inheritance tax (IHT) mitigation in 2021? Join our webinar for a practical focus on IHT planning in extraordinary times.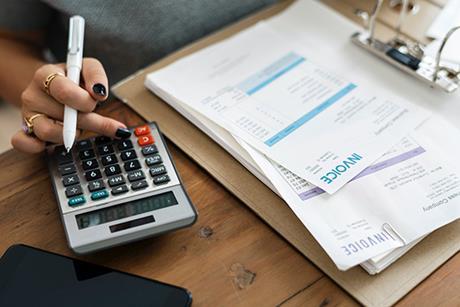 Our Private Client Section regional double seminars are normally a great opportunity both learn and to get together over wine and snacks. COVID-19 has postponed our face to face events, but our learning and networking will continue using our new online interactive webinar platform.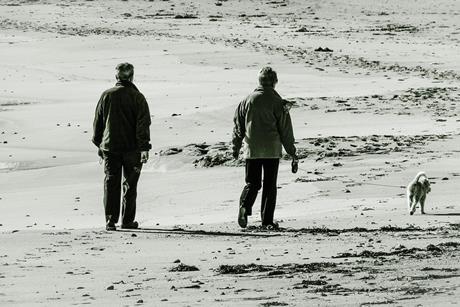 Download the slides and notes from this double seminar in February 2020, which focused on support for older or incapable clients, and was delivered by two of the top solicitors in private client law.