Inclusive Private Client Section Webinars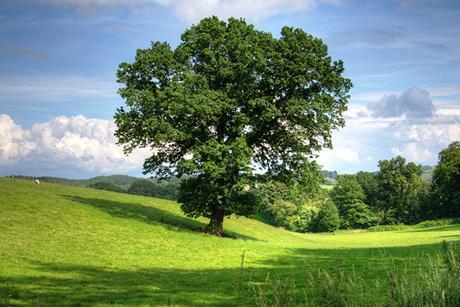 With changes to capital taxes likely, how should we advising clients on inheritance tax (IHT) mitigation in 2021? Join our webinar for a practical focus on IHT planning in extraordinary times.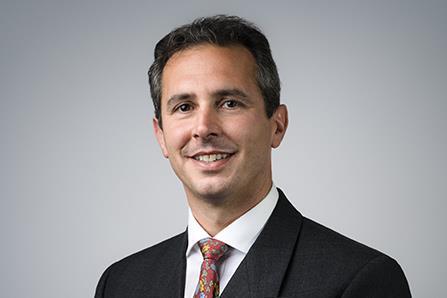 What are deathbed gifts and how should you identify them? As the current pandemic and difficulties around will-making may increase deathbed gifts, join our webinar to learn more about them and the possible disputes.

Kate Mahon, Rebecca Mander and Chris Claxton-Shirley hosted this webinar to teach solicitors skills in dealing with bereaved clients.

On 29 September 2020, Sophie Wales hosted a webinar, discussing a variety of topics relating to personal injury trusts. This webinar is a masterclass all about setting up, managing and dealing with all issues arising from personal injury trusts.

Melinda Giles presents a practical toolkit for practising private client law work during coronavirus.

In this one-hour webinar, Melinda Giles looks at the issues relating to vulnerable clients wishing to co-habit or marry, recorded in our webinar on Tuesday 13 October.
Discounted Private Client Section webinars
The Law Society offers a number of private client-related webinars at a 20% discount to Section members.

This webinar will look at recent developments and points in practice for deputies and attorneys.