Inclusive Private Client Section Webinars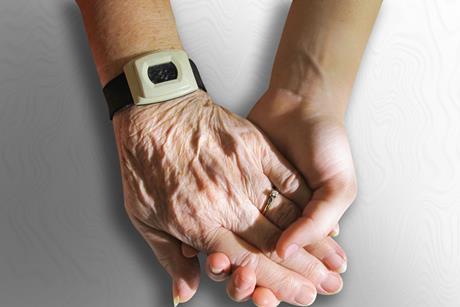 Join this Private Client Section inclusive webinar to better understand the rights of the older person.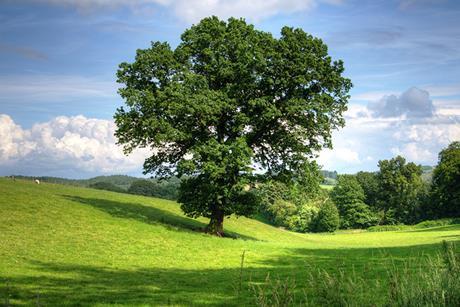 Watch our practical webinar to understand more about creating lifetime trusts, deciding whether to set one up, and how to make them effective.

This webinar examines the importance of effective estate planning when vulnerable children are involved.

What are deathbed gifts and how should you identify them? As the current pandemic and difficulties around will-making may increase deathbed gifts, join our webinar to learn more about them and the possible disputes.

Kate Mahon, Rebecca Mander and Chris Claxton-Shirley hosted this webinar to teach solicitors skills in dealing with bereaved clients.

Melinda Giles presents a practical toolkit for practising private client law work during coronavirus.
Discounted Private Client Section webinars
The Law Society offers a number of private client-related webinars at a 20% discount to Section members.

This webinar will look at recent developments and points in practice for deputies and attorneys.