Inclusive Private Client Section Webinars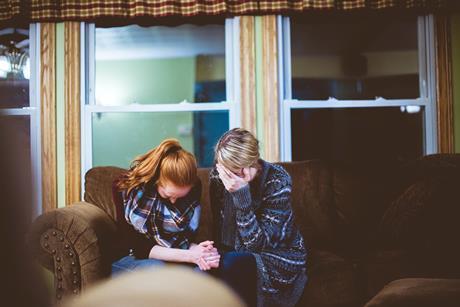 Kate Mahon, Rebecca Mander and Chris Claxton-Shirley are hosting this webinar to teach solicitors skills in dealing with bereaved clients.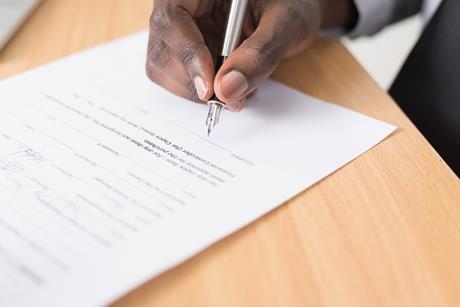 Sophie Wales will be hosting a webinar, discussing a variety of topics relating to personal injury trusts.

Melinda Giles presents a practical toolkit for practising private client law work during coronavirus.

This webinar will look at issues relating to vulnerable clients wishing to co-habit or marry, with Melinda Giles.

View our interactive webinar for a practical focus on recent changes affecting inheritance tax.

What do we need to consider when acting for clients who wish to create trusts? How can we make sure we avoid creating problems?
Discounted Private Client Section webinars
The Law Society offers a number of private client-related webinars at a 20% discount to Section members.

This webinar on 4 July will explore when you are obliged to report your concerns to the SRA.

This webinar provides a best practice guide to help probate practitioners prevent future disputes, and reviews key cases from the last 18 months.

This webinar will look at recent developments and points in practice for deputies and attorneys.

This webinar identifies the issues particular to family businesses, why they arise and how to best protect against failing to survive beyond the third generation.