Emily Weidner, modernising justice policy adviser at the Law Society, speaks to Ian Bond about the new online probate service introduced by HM Courts and Tribunals Service and what this means for solicitors.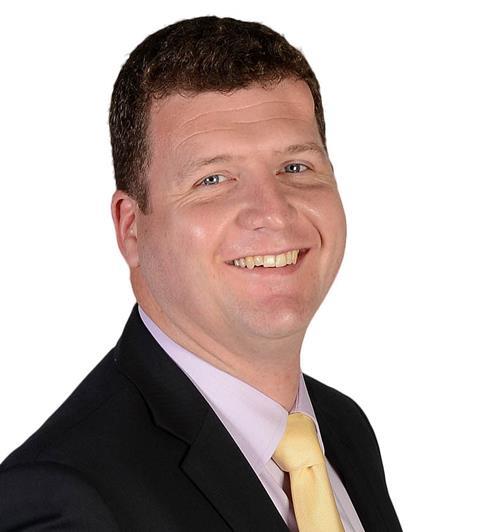 The government's proposals to increase probate fees are also discussed.
The Law Society has organised a campaign to encourage members of the profession to write to their MP to highlight their concerns using our online tool.
Visit the Law Society's court reform page for more information on our work in relation to HMCTS' reform programme.
Speaker
Ian Bond is director and head of trusts and estates at Talbots Law. He specialises in private work including: wills and wealth planning; the creation and administration of trusts and estates; and the preparation of lasting powers of attorney and other Court of Protection work.
Ian is also chair of the Wills and Equity Committee, which advises the Law Society on matters relating to the reform of the law and legislative process relating to wills, probate, financial and tax planning, trusts and estate administration. The Committee also supports the development of up-to-date professional advice and guidance on such matters.
He has contributed four chapters of the Law Society publications The Probate Practitioners Handbook (8th edition) and has written numerous articles on private client subjects for both legal and non-legal publications.
Read Ian's article for the Law Society Gazette: Proposed probate fee reforms fall short
Listen to the podcast:
Listen to "Online probate system - cause for grave concern?" on Spreaker.