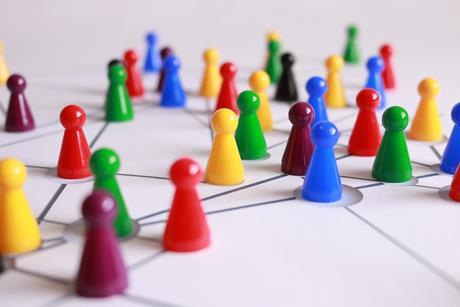 In this 21-minute podcast, Linda Dack and Chris Claxton Shirley discuss the networking experiences of private client lawyers during the pandemic.
Professor Lesley King puts her spotlight on the new video will witnessing process and the Law Society's guidance. She explains the background, impact and risks to consider related to the video execution of wills plus suggested solutions.

This podcast explores the key areas of mental capacity law when supporting vulnerable clients.

This podcast explores the new online probate service introduced by HM Courts and Tribunals Service and what this means for solicitors.

This podcast is a recording of coverage of of one of the Private Client Section's 2015 seminars. The seminar is presented by Miranda Allardice of 5 Stone Buildings, and Barbara Rich

This podcast is a recording of one of the 2015 Section regional seminars. Helen Clarke provides an elderly client update, including coverage of the Care Act