We're seeking views on the ethical considerations for solicitors and firms when designing or procuring lawtech solutions.

Paul Bennett looks at the new freedoms introduced by the Solicitors Regulation Authority in 2019: what should you consider if you're thinking about taking advantage of the new freedoms, and how can law firms compete with the new models?

Are you considering whether to close or sell your firm or merge with an existing firm? This webinar looks at the pros and cons of each option.

Chris Bull looks at the growth of new roles in law firms, from chief operating officers to legal engineers, and what the future might hold for law firm resourcing and governance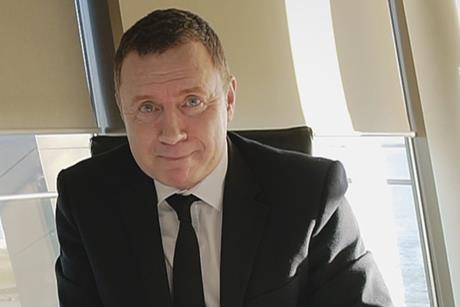 Bob Spence looks at how to restart your rainmaking activities post-lockdown, including how to prioritise your business development efforts, and how to restart stagnant conversations with clients and prospects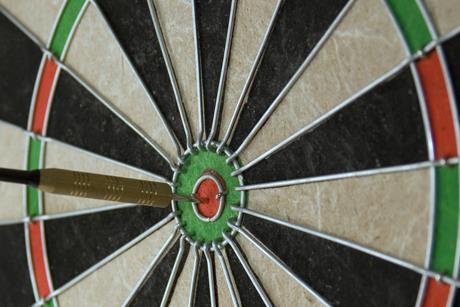 Reuben Glynn reviews a book full of lessons for law firms and lawyers about how to build and run the perfect firm – even in tough times