The government has published guidance on the new local restrictions, which will come into effect from 2 December 2020.

As the insurance market changes, so do underwriters' approaches to analysing risk. Paragon, in partnership with leading professional indemnity insurance underwriters, has developed a new approach to presenting firms.

Are you considering whether to close or sell your firm or merge with an existing firm? This webinar looks at the pros and cons of each option.

Chris Bull looks at the growth of new roles in law firms, from chief operating officers to legal engineers, and what the future might hold for law firm resourcing and governance
Many of the traditional channels for business development were shut down or limited in the pandemic. Douglas McPherson looks at how to use one channel always open to law firms: content marketing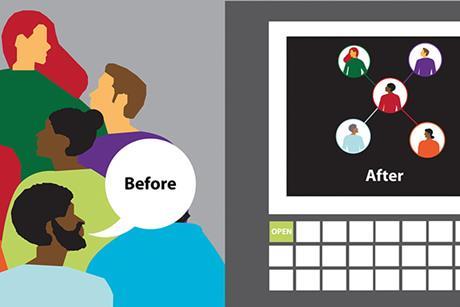 Back in March 2020, Victoria Moffatt posted a list of predictions on how the pandemic would affect the legal sector. Here, she looks back at which have come true, and what she thinks might be next for the sector in 2021