Whether you want to be able to draft a single will to cover your clients' worldwide assets or whether you need to draft more than one will to cover your clients' assets in the UK or abroad, this webinar will help you to understand the inherent dangers and opportunities.
The webinar will cover:
formal validity of wills
essential validity of wills
executors in common and civil law jurisdictions
cross-border tax traps
advantages and disadvantages of drafting
By attending this webinar, you will gain:
an insight into how and when 'foreign wills' are valid in the UK
the ability to determine when a UK will is formally valid overseas
knowledge of how to avoid adverse cross-border tax consequences for your clients
awareness of when to, and when not to use elections and other choices of law
confidence to decide when it is appropriate to include your client's foreign assets in a worldwide will
understanding of the checks required to ensure the essential validity of a will devolving overseas assets
Speaker
Daniel Harris is a partner and head of Stone King's specialist international and cross-border team. He advises UK and overseas private clients as well as charities and other solicitors, on succession and taxation issues in all jurisdictions of the world.
Ranked in Chambers and Legal 500, Dan is described in the latter as having 'a charm, sincerity and genuine desire to provide the best advise and most proactive service possible within an agreed cost of forecast'.
Additional information
This webinar is inclusive for Private Client Section members.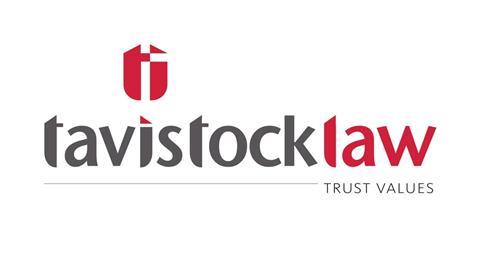 Private Client Section Supporter