Kate Mahon, Rebecca Mander and Chris Claxton-Shirley are hosting this webinar to teach solicitors skills in dealing with bereaved clients.
This is a live, interactive webinar and will provide solicitors with the skills to help vulnerable clients, particularly those who have been bereaved.
It will begin at 10am on Thursday 15 October.
This webinar costs £45 +VAT for non-members but is inclusive to Private Client Section members. Bookings will close 48 hours before the start date.
Topics
The webinar covers:
how to talk to your clients when they are grieving (and things to avoid)
showing empathy, and what to do if your client cries
working with families after or before death
helping your clients feel valued and safe
how to process your own emotions.
SRA Competency
A2
Speaker
Kate Mahon, solicitor / director, Davidson Mahon Solicitors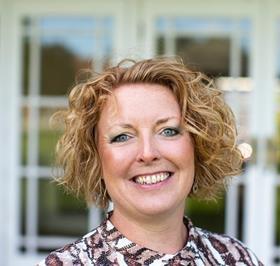 Kate was originally called to the Bar in 2006 and cross-qualified as a solicitor in 2009. Kate set up her own firm, Davidson Mahon Solicitors in 2015, which is a niche private client firm based in Warwickshire specialising in bespoke estate planning and matrimonial matters. Kate is an Affiliate member of STEP, vice chair of the Private Client Section Advisory Committee and a committee member of the Small Firms Division.


Rebecca Mander, GuruYou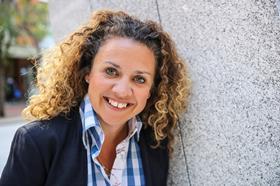 Up until a few years ago, founder of GuruYou™- Rebecca Mander, was managing director of a large organisation, when she sadly lost one of her children, Charlie. Rebecca understands first-hand what it is to need to look and act the part, when internally you are falling apart. Motivated by her experiences, she trained as an executive coach in is now a Fellow of the Institute of Leadership and Management, specialising in helping senior leaders through setback.
Chris Claxton-Shirley, solicitor, Tees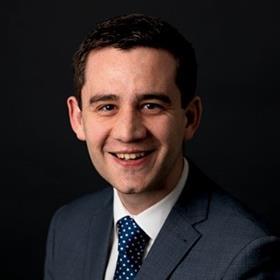 Chris Claxton-Shirley is a solicitor at Tees based in Cambridge and qualified in September 2018. Tees is a Top 200 UK law firm with six offices across the East of England.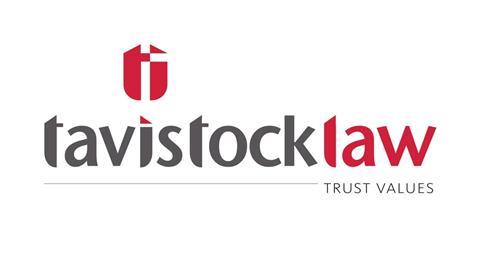 Private Client Section Supporter