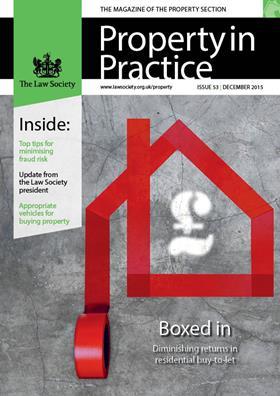 Features

As part of our series on property law in other jurisdictions, Gilbert Nesbitt outlines the residential conveyancing process in Northern Ireland, including its dual land registration systems, and the regulatory landscape

Conveyancing continues to generate a significant number of professional indemnity insurance claims. Mark Carver looks at the reasons why, and the steps firms can take to mitigate their risk exposure

Catherine O'Donnell and Justine Compton provide an update on recent legislative changes affecting possession claims by landlords, and the protections afforded to tenants

The vehicle through which property is held has major implications for its tax treatment, especially following recent changes. Adrian Benosiglio and Gary Heynes provide a beginner's guide.

As part of our focus on fraud, Richard Hill looks at the challenges facing Land Registry, and the protections available to registered proprietors to guard against registration fraud

In the first article of our series focusing on fraud, Peter Rodd provides a practitioner's perspective on fraud in residential conveyancing and practical steps to mitigate the risk.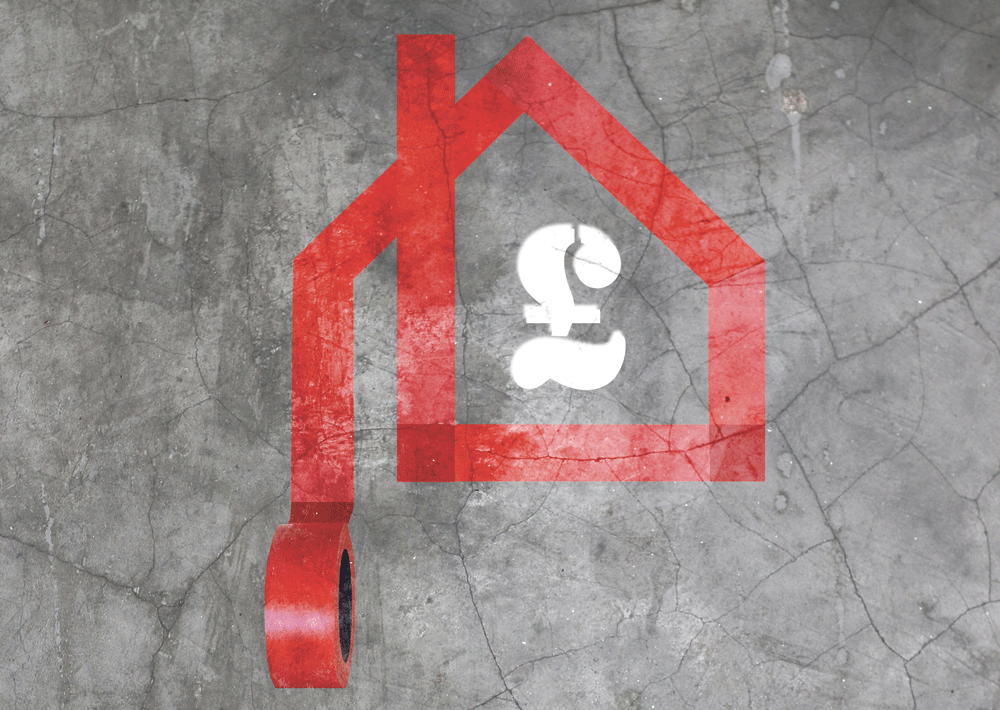 Three major changes on the horizon for landlords are likely to significantly affect the returns they can expect to see from their properties. Graham Poles outlines the changes and their potential impact

Jonathan Smithers became president of the Law Society in July 2015. One of his presidential themes is conveyancing. Warren Gordon spoke to him about his career to date, and his and the Law Society's plans to support property lawyers