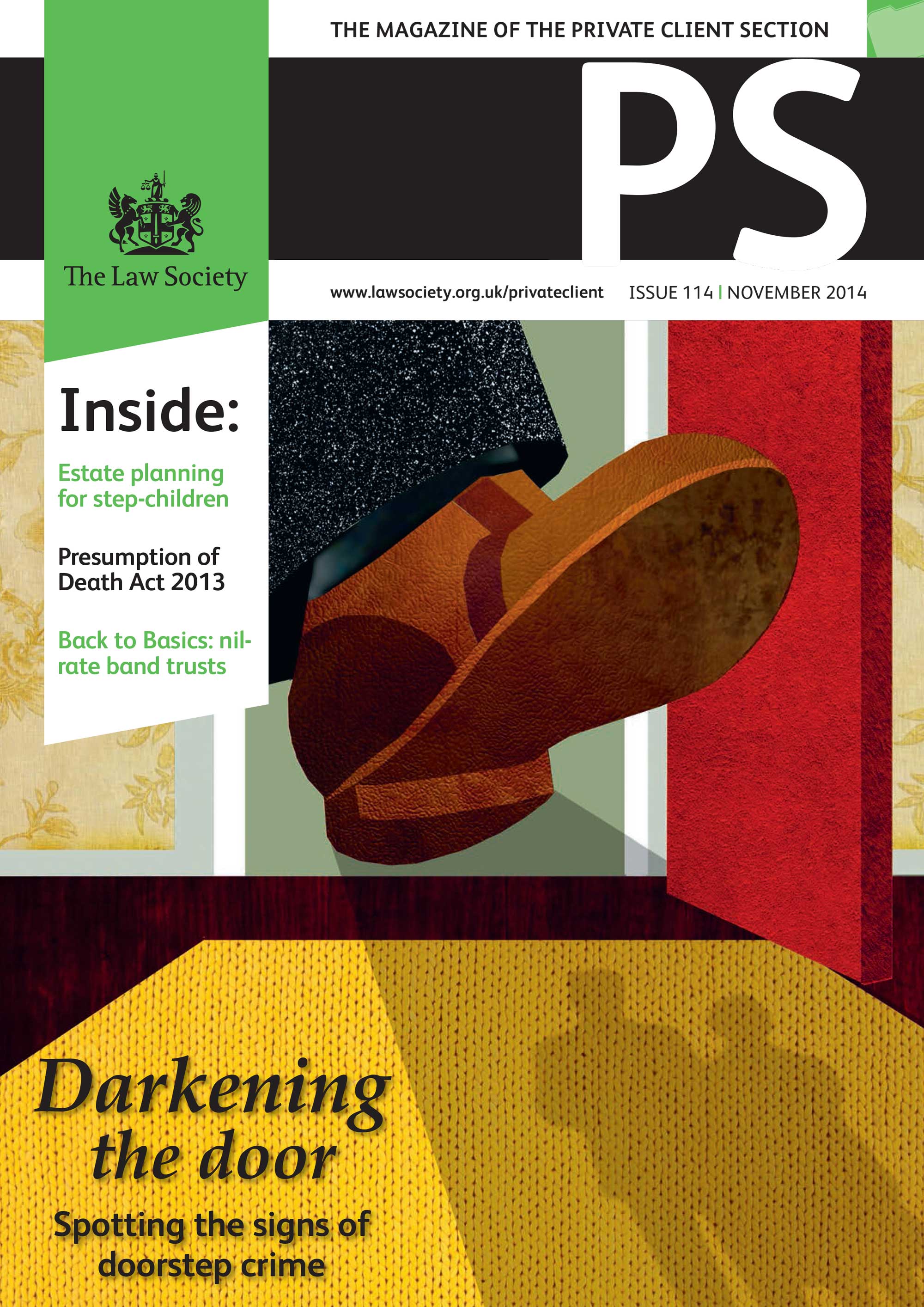 Back to Basics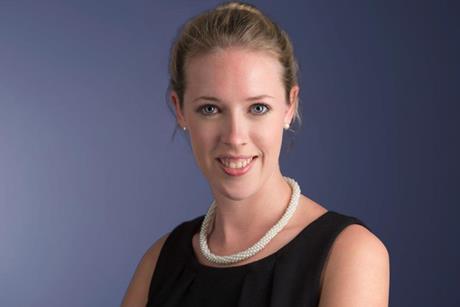 Simon Leney and Pippa Ward outline what NRB trusts are, how they are currently used, what the proposed changes to the regime are, and what this means for private client practitioners
Features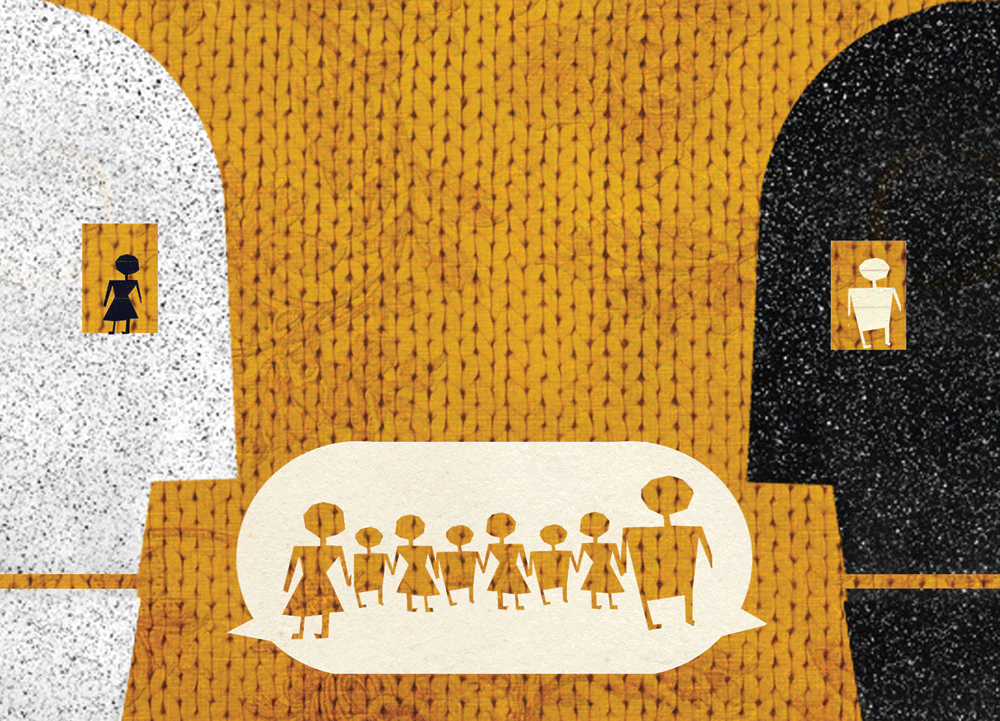 Mediation can be a powerful tool for practitioners, especially in private client cases where family relationships are at risk. Viv Hulland outlines the case for sitting down and resolving issues by consensus

Simon Taube QC examines the conflict between the 'golden rule' and the solicitor's duty to execute the will in a reasonable time

The increase in divorce and resulting complex family structures is raising a new issue for will- writing and estate planning: providing for step-children. Fay Copeland and Caroline Cook examine the issues and solutions

Too many solicitors rely too heavily on the transferrable nil-rate band to protect clients' estates after death, says Stephen Haggett. Could flexible discretionary trusts be the answer?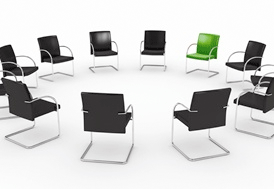 The Private Client Section's new regional seminar series is now under way, and runs until March next year. Book now or miss out!

Journalist and campaigner Esther Rantzen has launched a nationwide helpline for elderly people who struggle with loneliness. Before speaking at the Elderly Client Care Conference last month, she discussed with PS how private client solicitors can play their part too.

The Presumption of Death Act came into force on 1 October 2014, allowing the family of a missing person to settle their estate and dissolve a marriage or civil partnership. Sarah Young explains the process

Advising your elderly clients on the range of care options available is a new and untapped way to add value to the services you provide, suggests Simon Leney

Helen Clarke reviews two new books aimed at providing practical support for solicitors on mental capacity and elderly client issues

Your firm's referral arrangements with financial advisers could have a very significant effect – for good or bad – on your relationship with clients. Mark Brownridge looks how to find your ideal referral partner, and how due diligence can help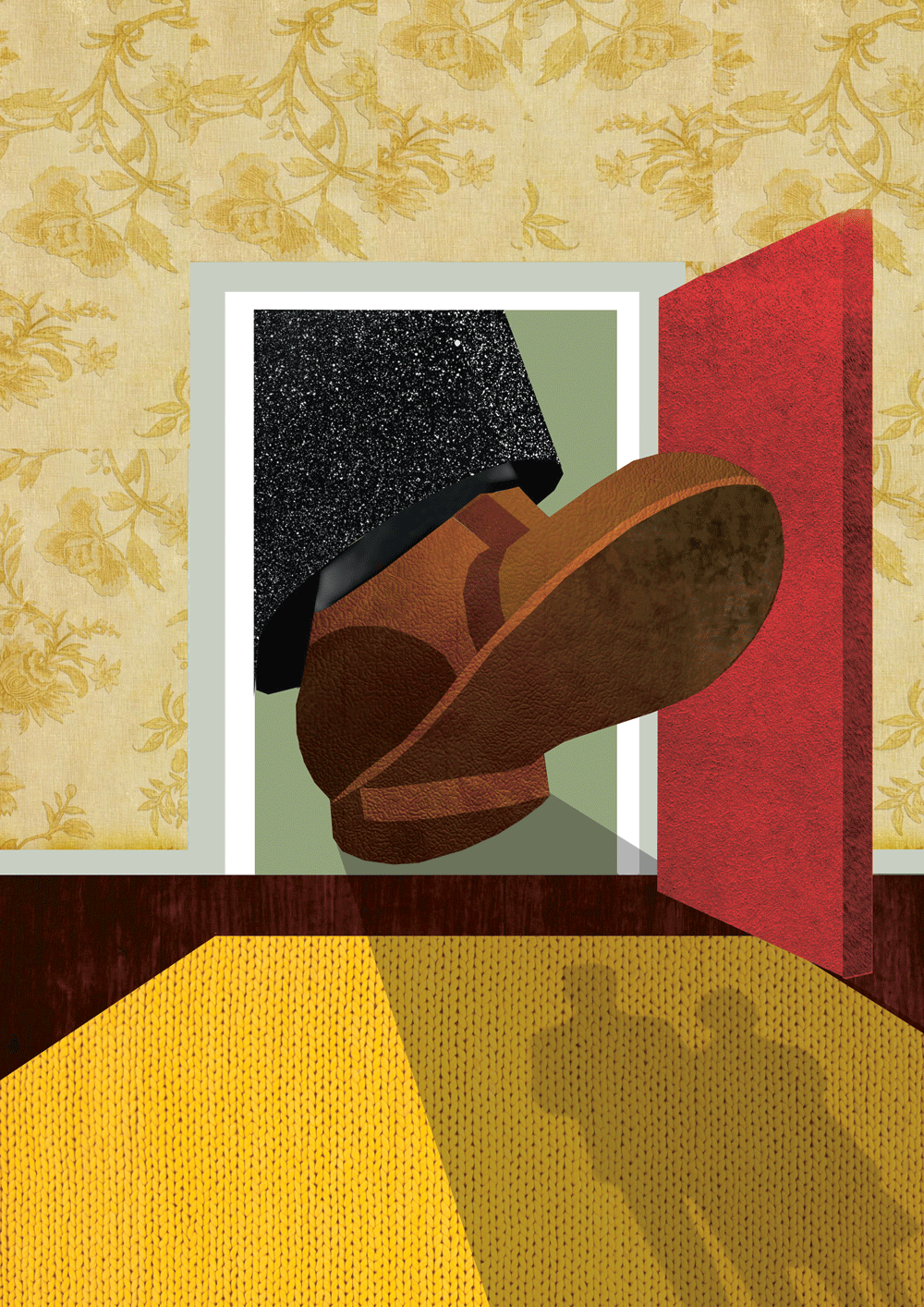 Doorstep crime is an increasing problem, especially for vulnerable adults and the elderly. Ruth Andrews explains what it is, and how practitioners can spot the warning signs and help protect vulnerable clients

Last month, practitioners met at Chancery Lane for the Private Client Section's first Elderly Client Conference. Gary Rycroft rounds up the event

Julie Butler looks at the impact of Mehjoo v Harben Barker in relation to when it becomes necessary to obtain specialist advice for farming clients