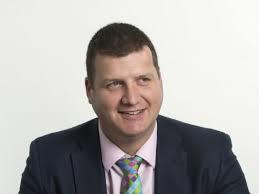 Ian Bond discusses the steps his firm has taken ahead of the 29 August deadline for payment protection insurance claims.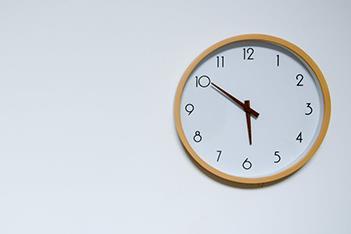 The cut-off date for payment protection insurance claims is 29 August 2019. Lesley King looks at what this means for private client practitioners

Roman Kubiak comments on Lomax v Lomax [2019] EWHC 1267 (Fam), an Inheritance Act claim where the court refused to force parties to early neutral evaluation.

Roman Kubiak looks at Kohli v Proles [2019] EWHC 193 (Ch), where the court dismissed an application to appeal the finding of an England and Wales domicile in Inheritance Act claim.