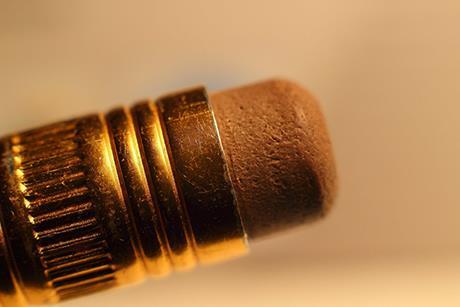 Lesley King comments on a case where a trust beneficiary's right to income was rescinded on the basis of mistake, and on the government's consultation on implementing the Fifth Anti-Money Laundering Directive.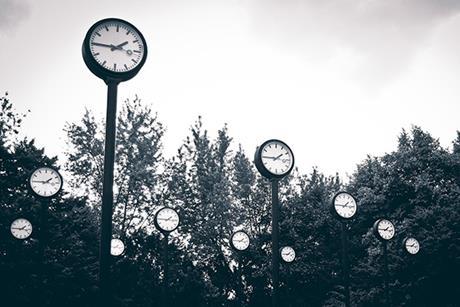 Roman Kubiak and Oliver Black take a closer look at Scarle v Scarle, in which it was unclear which of a couple had died first and where the High Court recently upheld the commorientes rule.

Lesley King comments on a case where the time to comply with the condition of a will expired before the beneficiaries were aware of it – and on Scarle v Scarle, which dealt with deaths in uncertain order.

As summer turns to autumn, and the nights start ushering out the long daylight hours, so too has the Court of Appeal recently ushered out two of the most notable first instance decisions of the year. Roman Kubiak discusses the judgments in Lomax v Lomax and Cowan v Foreman.