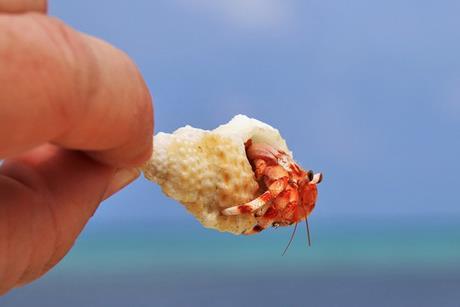 Lesley King considers why it's important to think through the inheritance tax consequences of giving a right to occupy.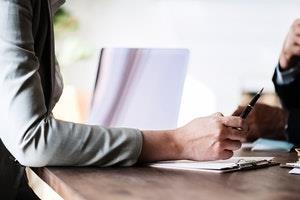 Roman Kubiak comments on Barnaby and another v Johnson [2019] EWHC 3344 (Ch), where a litigant in person was unsuccessful in challenging her mother's will.

Lesley King comments on a case where a trust beneficiary's right to income was rescinded on the basis of mistake, and on the government's consultation on implementing the Fifth Anti-Money Laundering Directive.

Roman Kubiak and Oliver Black take a closer look at Scarle v Scarle, in which it was unclear which of a couple had died first and where the High Court recently upheld the commorientes rule.